TSA: 60 years of activities on electric motors. E-buses are now in the spotlight
Traktionssysteme Austria, mostly known as TSA, is anything but a newcomer. It is 60 years so far that the Austrian company has been developing, designing and producing electromechanical drives for rolling stock. TSA's motors power vehicles in around 60 countries all over the world. The core business, originally, was the rail sector. But e-buses and […]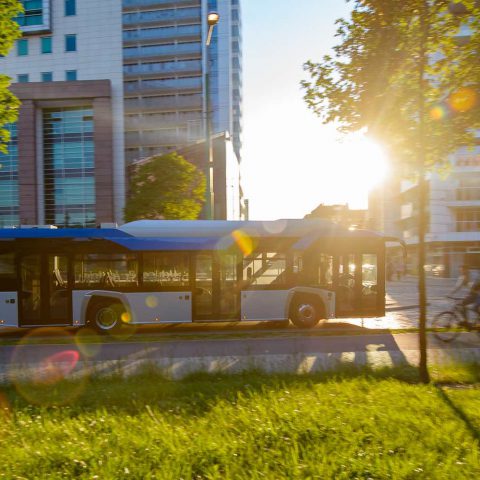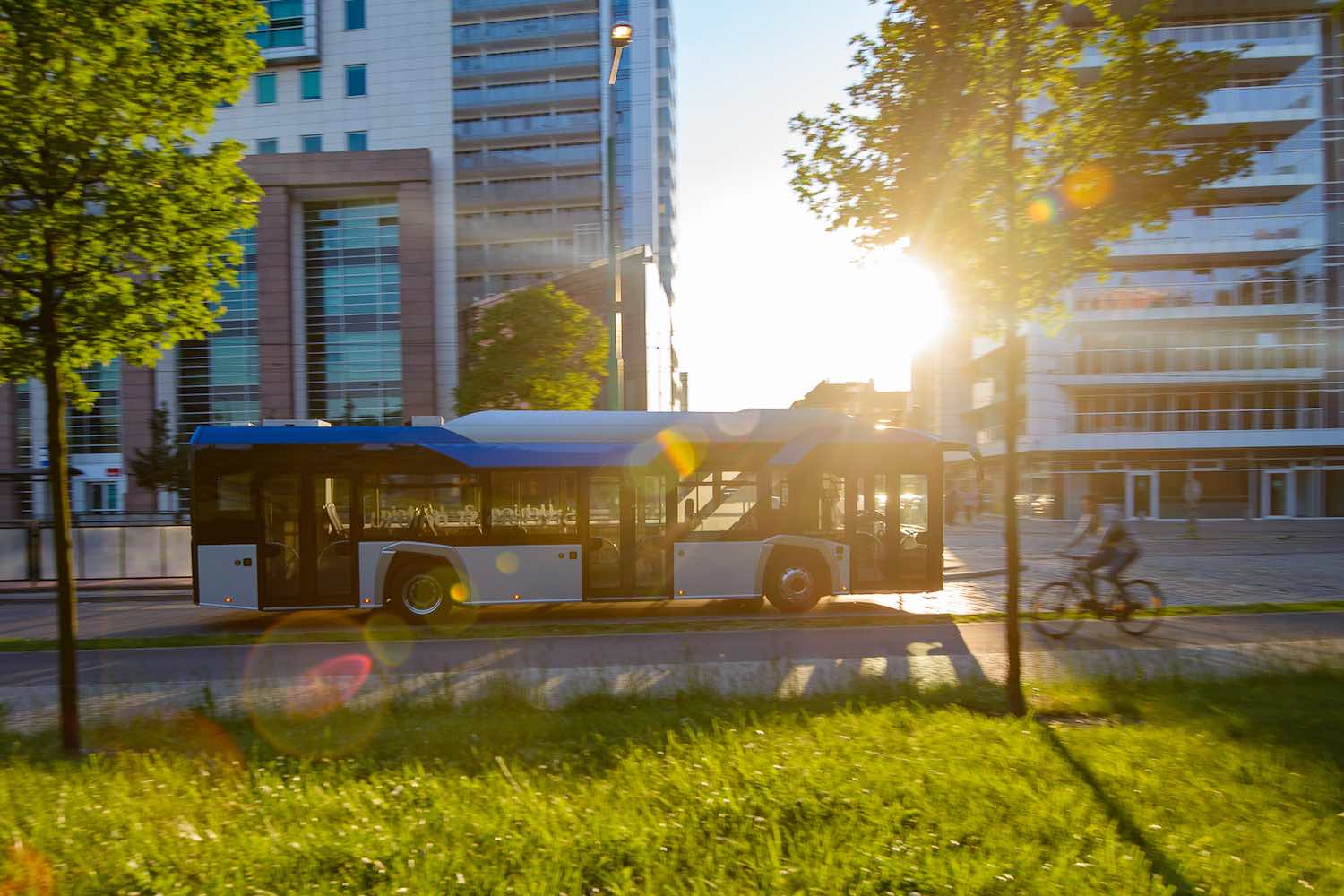 Traktionssysteme Austria, mostly known as TSA, is anything but a newcomer. It is 60 years so far that the Austrian company has been developing, designing and producing electromechanical drives for rolling stock. TSA's motors power vehicles in around 60 countries all over the world.
The core business, originally, was the rail sector. But e-buses and electric commercial vehicles are now in the spotlight of the company (as proved by the recent launch of the 'Road' business unit).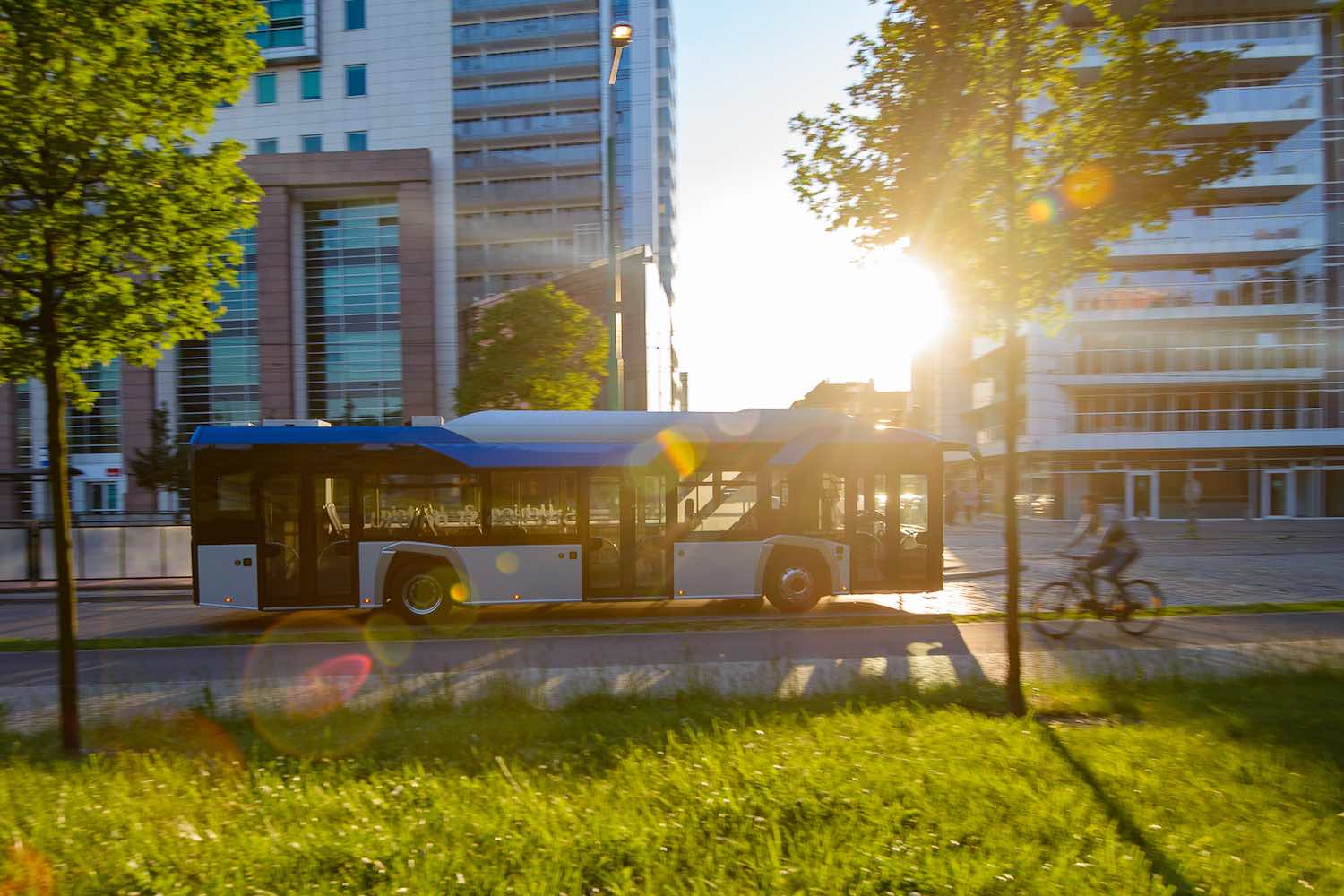 TSA motors on Solaris, Van Hool, Hess e-buses
In the last 15 years alone, about 50,000 TSA-made motors went into service, the Austrian company points out. TSA is headquartered in the Austrian town of Wiener Neudorf, south-west of Vienna. And it has facilities all over the world: US, Bosnia, India and China. In 2019 it totaled a turnover of 112 million euros.

TSA's technology powers metro trains and trams in Vienna as well as rail vehicles on every continent of the world. In late July, TSA was awarded a supply contract from CAF: it will deliver traction motors for 43 new driverless trains to be operated by Transport for London.
Coming to buses, TSA central motors are mounted on Solaris, Van Hool and Hess battery-electric buses and trolleybuses. Also VDL and Bozankaya are mentioned by the company among the e-bus industry partners. Since 2004, the company recalls it has built more than 2,500 motors for electric buses.
Latest add in TSA family: a dedicated 'Road' division
With regards to TSA's bus-related activities, as of March 2020 the Austrian company announced the launch of a new generation of electric motor for road vehicles within a dedicated business unit.
The reason behind this new chapter just opened by the company is easily explained by TSA itself: «Public transportation and the commercial vehicle sector will be assigned a leading role in the reduction of CO2 emissions in the years ahead. TSA will take advantage of these opportunities in order to enter this product segment with the focused development of motors. By offering reliable electric motors for electric-powered buses and commercial vehicles, TSA will significantly contribute to the post-fossil mobility of tomorrow».
TSA CEO, Mr. Robert Tencl, comments: «Traktionssysteme Austria is at the leading edge of technology, design and production of traction motors for the international rolling stock market. Our unique selling point are the individual solutions we offer to our customers worldwide. Within the last six decades, we mastered the e-mobility in the rail sector. The next big step for TSA is to apply our knowledge and experience in order to reach the pole position in the market of electric buses and commercial vehicles».
TSA new 'Road' business unit explained
The new 'Road' business unit of TSA is based on three pillar features: efficiency, performance and installation space. With electric vehicles, the energy supply is usually provided by a battery, and this still accounts for almost 40% of the cost of modern electric city buses, the company points out. Thanks to energy-saving drives, the battery can be made smaller and this enables considerable cost savings in the acquisition and operation of a bus fleet. A motor with lower mass but with consistent power affects the payload and the number of passengers that can be transported.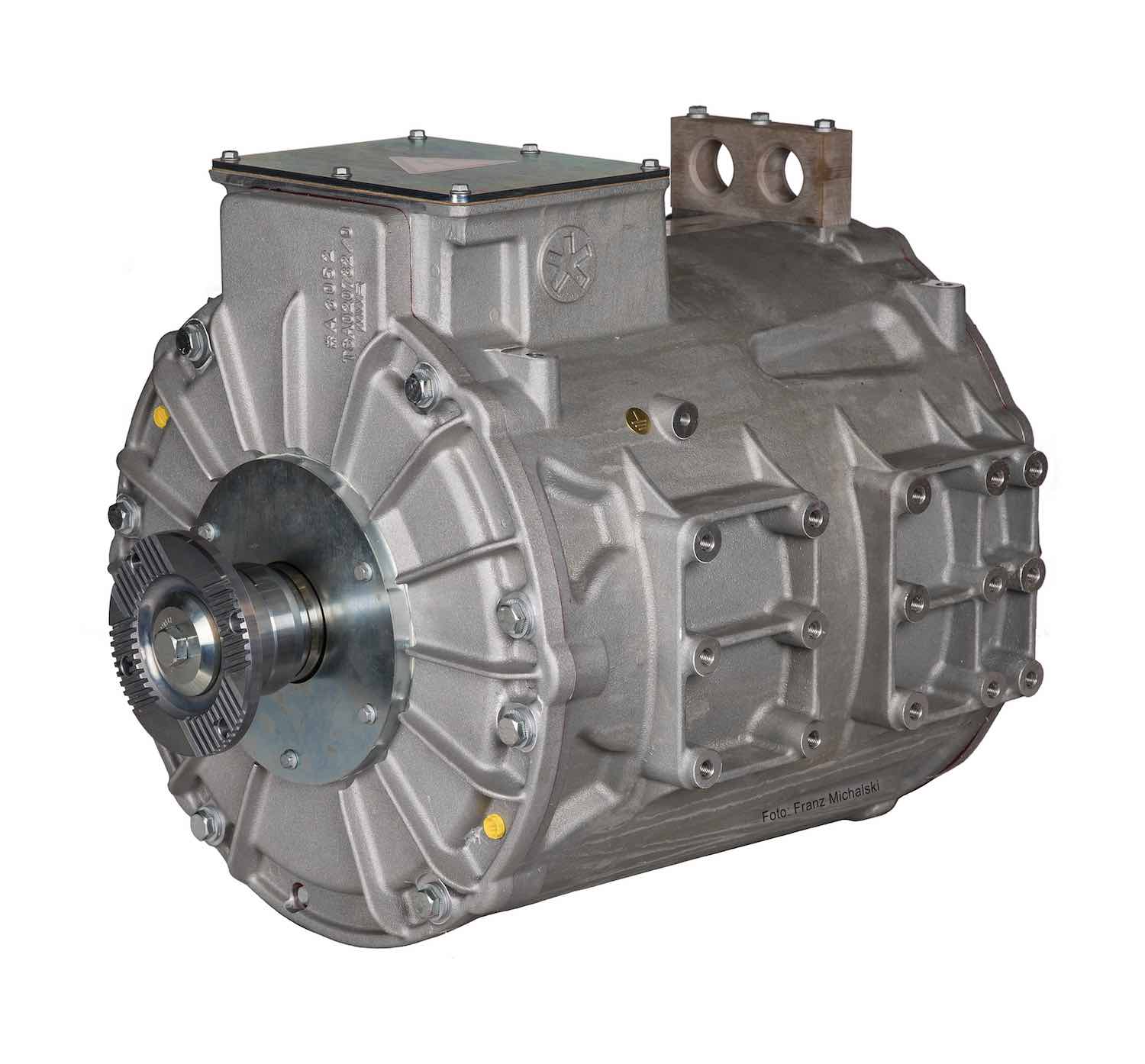 TSA High Torque motor
This year TSA launched two new drive motors developed for battery-electric buses (specification in the picture below). Both are permanent-magnet motors with liquid-cooling systems (as the acronym TMPW suggests). The TMPW 38-26-8 stands out for a starting torque of 3,100 Nm, coupled with a maximum power of 300 kW.
Currently the TSA Road product portfolio includes also four asynchronous motor models, with power outputs ranging from 120 to 300 kW, powering electric buses with a length of 9 up to 24 meters.
Right now TSA is working on new traction drives for sophisticated road vehicles with business partners from North America, Central Europe and India.