Volvo to acquire battery business from Proterra
The voluntary bankruptcy proceedings of Proterra Inc. and Proterra Operating Company Inc are underway: in this context, Volvo Group has been selected as the highest bidder in an auction for the business and assets of the Proterra Powered unit, at a purchase price of $210 million. The transaction between Proterra Inc. and Proterra Operating Company […]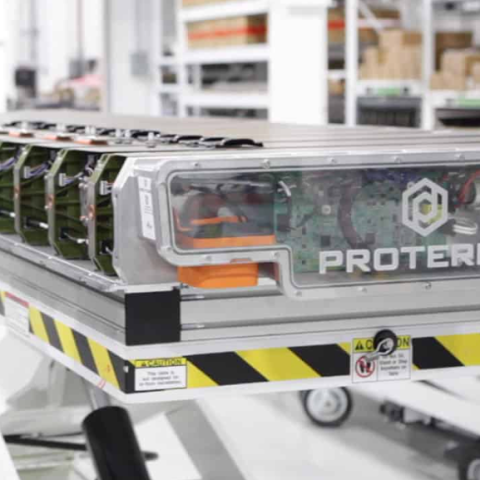 The voluntary bankruptcy proceedings of Proterra Inc. and Proterra Operating Company Inc are underway: in this context, Volvo Group has been selected as the highest bidder in an auction for the business and assets of the Proterra Powered unit, at a purchase price of $210 million.
The transaction between Proterra Inc. and Proterra Operating Company as sellers and Volvo is subject to approval by the U.S. Bankruptcy Court. In addition, the closing of the transaction, expected in early 2024, will be subject to merger clearance and other conditions.
The assets to be acquired include a development center for modules and battery packs in California and an assembly plant in South Carolina. With this acquisition, the Volvo Group will complement its current and accelerate its future electric battery roadmap.
Potrebbe interessarti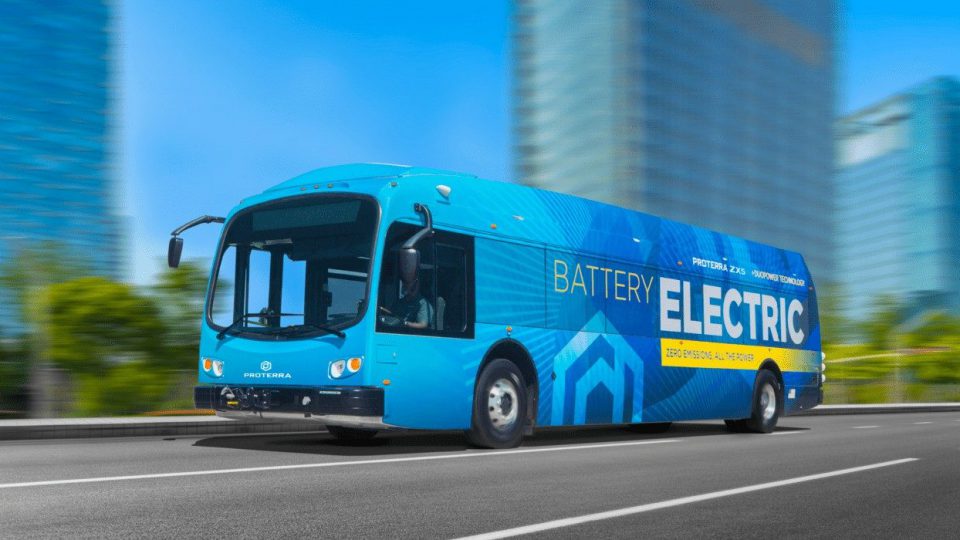 Proterra has filed for Chapter 11 protection in a bid to reinvigorate its financial standing. While navigating this process, the company is committed to maintaining normal business operations and harnessing the opportunity to optimize its product lines. Reuters noted that "Proterra, whose shares nea…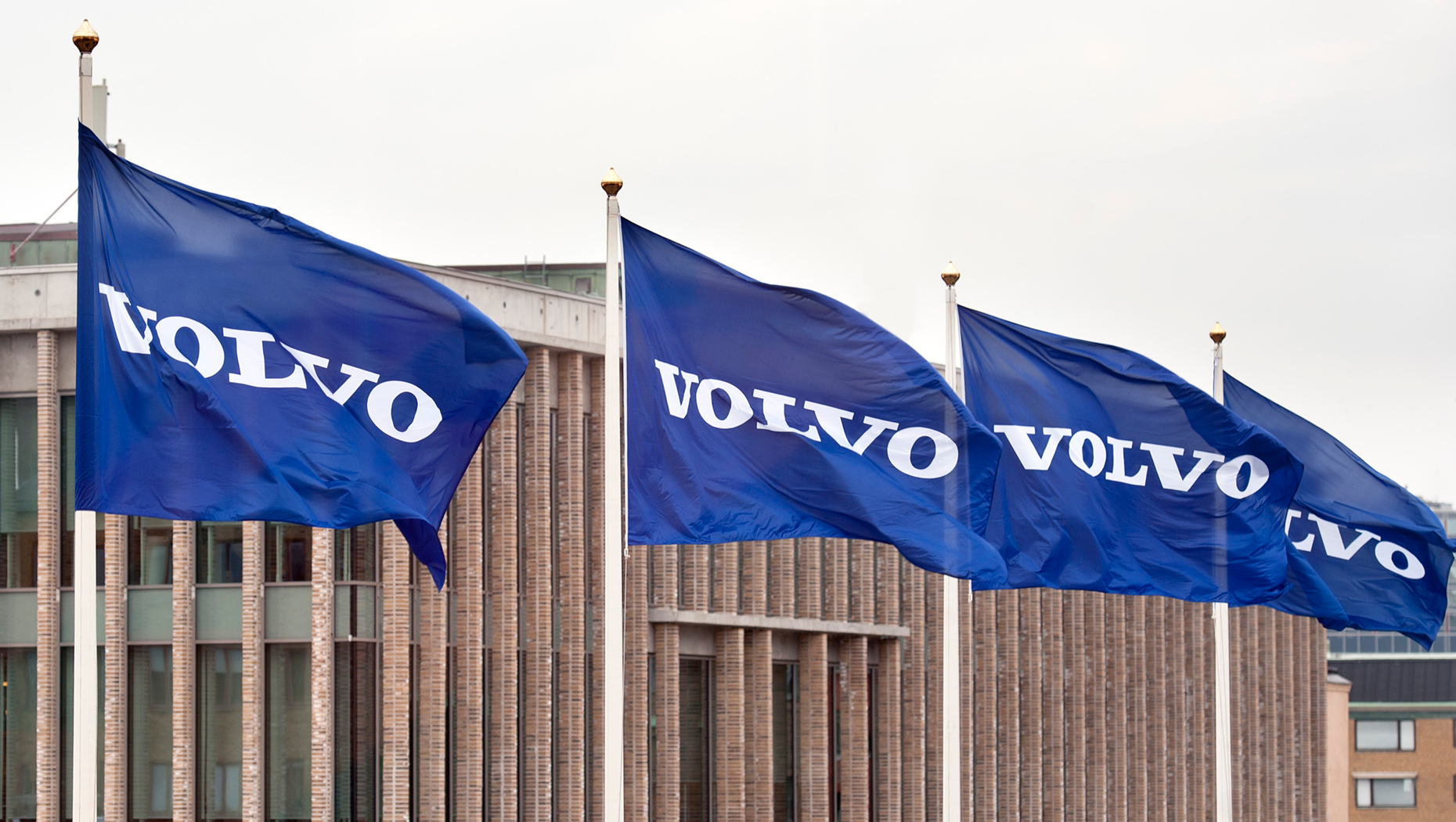 Alastair Hayfield, Senior Research Director at market intelligence firm, Interact Analysis, comments: "When Proterra filed for Chapter 11 bankruptcy we predicted that it would make sense for a legacy OEM to acquire the business and integrate it in to their own. Volvo Group has aggressively pursued an electrification strategy across all lines of its business – trucks, buses, off-highway and engines – and has purposefully created a reporting division focused on energy. Volvo is the only European manufacturer to be in the global top 10 of electric truck manufacturers and is very likely the leading OEM for electrified construction equipment. This acquisition makes perfect sense as it will enable Volvo to 'go faster' with its electrification strategy and give it a battery manufacturing facility to support its US operations. What is not clear is whether Proterra's agreements with other OEMs will remain. For example, Komatsu Construction had an agreement in place for the supply of batteries and it is unknown at this point if that will continue".