Zf expands electromobility production capacity. In Serbia
The electromobility production network of Zf is going to expand thanks to a new facility in the Serbian city of Pančevo. The new plant will produce electric and hybrid drives. Zf is investing more than €100 million in the project. Zf ready for e-mobility challenges Zf is getting ready for an important growth of sales of electric […]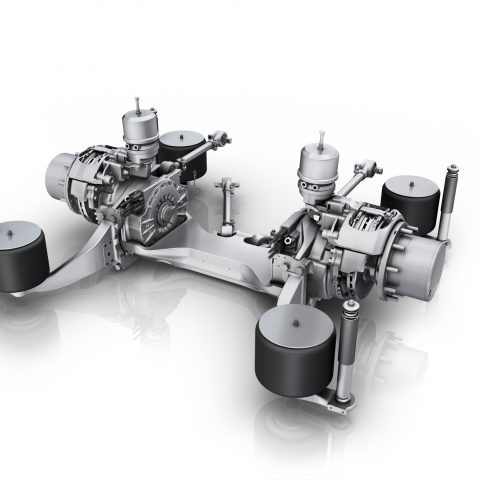 The electromobility production network of Zf is going to expand thanks to a new facility in the Serbian city of Pančevo. The new plant will produce electric and hybrid drives. Zf is investing more than €100 million in the project.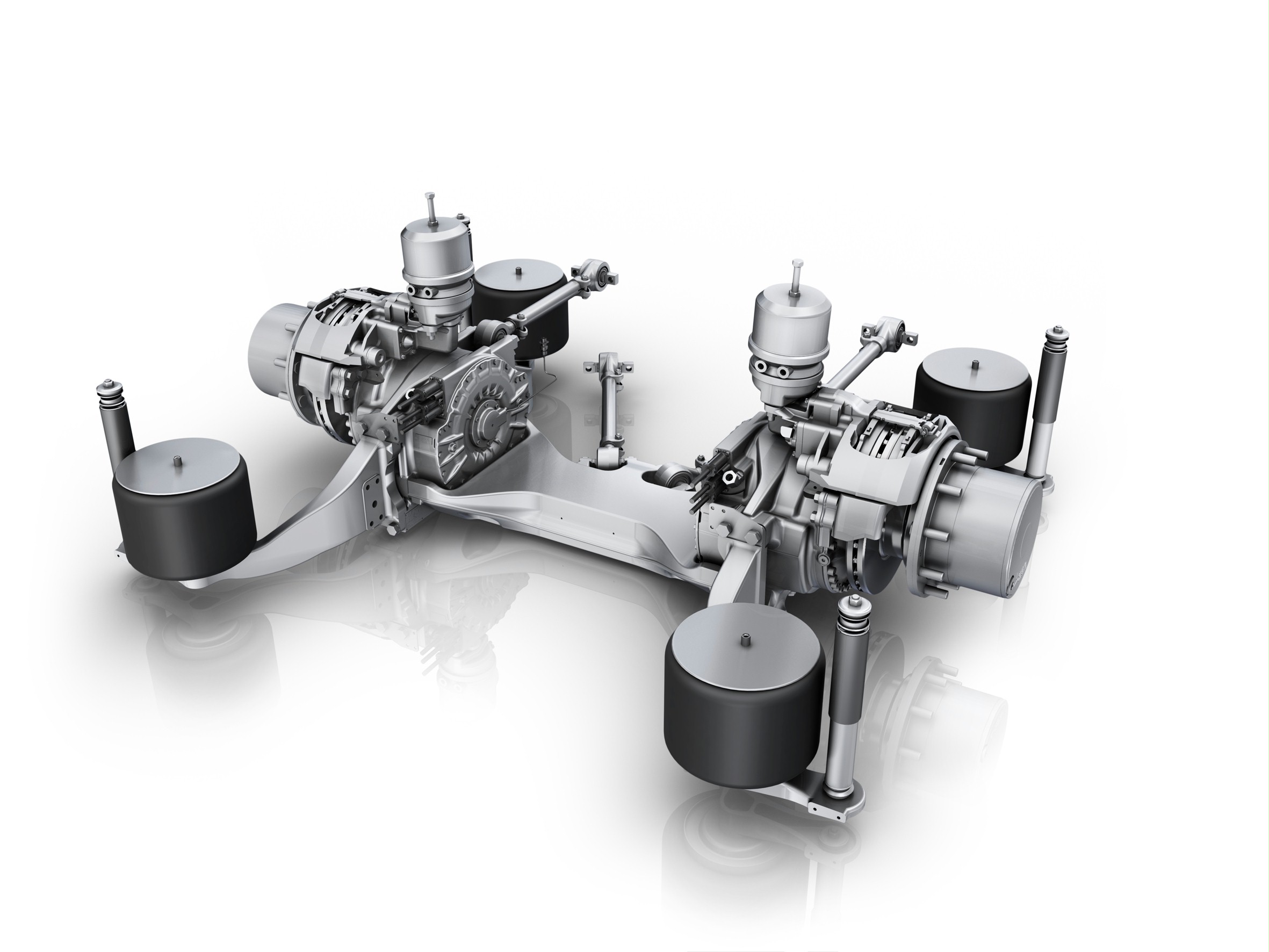 Zf ready for e-mobility challenges
Zf is getting ready for an important growth of sales of electric vehicles. The market of electric buses, that is just a little part of Zf business in the field of e-mobility, is expected to grow steadily in the next ten years. According to Bloomberg new energy finance, the sales of electric buses is going to race globally to 84% by 2030. The electric portal axle Ave130 by Zf is one of the more popular drive system for electric buses, adopted by Solaris for its Urbino (as optional) and by Mercedes for its Citar electric, that will go into serial production by the end of the year. And Zf is going to launch very soon its electric central drive CeTrax.
Zf expanding production capacities for e-mobility
The construction for the new Zf plant in Pančevo, located 14 kilometers northeast of the Serbian capital, Belgrade, is scheduled to start in June 2018. Starting in 2019, this plant, covering more than 20,000 square meters, will focus on the production of electric motors and generators for hybrid and electric drives as well as transmission selector levers and micro-switches. Zf is investing a total of more than €100 million in building of the new plant. In the long term, the Zf Pančevo location will have a workforce of 1,000 people.
Electric vehicles, demand rising
"The demand for our electric motors and all-electric drives develops dynamically," said Michael Hankel, member of the Management Board of ZF Friedrichshafen AG and responsible for Production and Electromobility. "Since vehicles with hybrid and all-electric drives are set to become more established in the future, we are adapting our worldwide production network to cope with the rise in demand."