3.7 billion allocation for electric and gas fuelled buses in Italy
Italian government pushes for the transition to electric and gas fuelled buses, respectively in urban centres and suburban areas, with a 3.7 billion euros allocation over the period 2019 – 2033. The money could be used by regions or municipalities in order to buy electric buses (either battery electric or fuel cell) and CNG buses. […]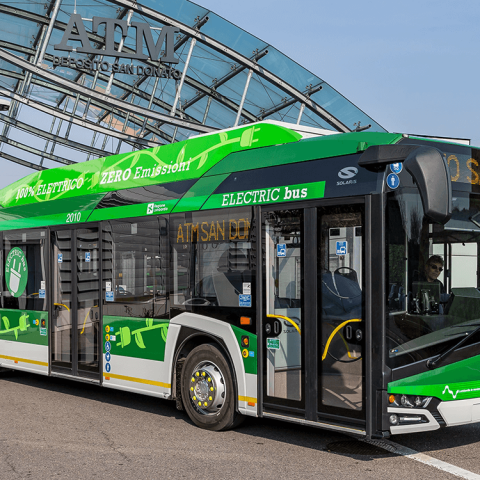 Italian government pushes for the transition to electric and gas fuelled buses, respectively in urban centres and suburban areas, with a 3.7 billion euros allocation over the period 2019 – 2033. The money could be used by regions or municipalities in order to buy electric buses (either battery electric or fuel cell) and CNG buses. One third of the sum is bound to the south of the country.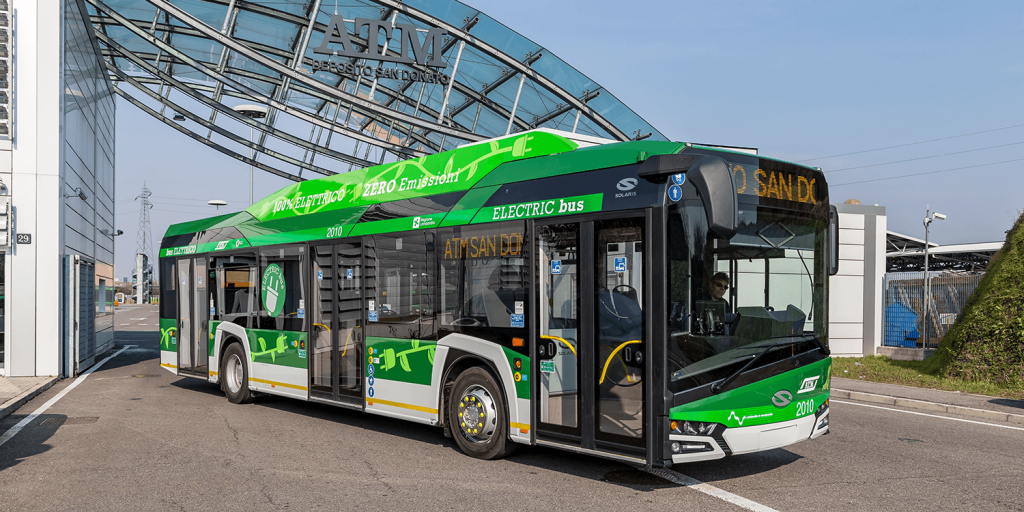 The government pushes on alternative traction
At the end of December, the National Sustainable Mobility Strategy Plan for the renewal of the bus fleet of Regions and metropolitan cities with low environmental impact vehicles received the sign off. The plan establishes an allocation of 3.7 billion from this year to 2033. 2.2 billion will be allocated to the Regions, 1.5 billion will go to metropolitan cities. The aim is to encourage the replacement of old buses with electric vehicles (battery or hydrogen) in urban centres and with natural gas buses in suburban areas. The possibility of a 80 per cent incentive on electric bus purchases is mentioned. Regions will be able to carry out studies for the transformation of transport into electricity. With regards to suburban public transport, incentives of up to 80% of the expenses for the purchase of natural gas buses are envisaged. In the meantime, the ban on Euro 0 buses came into force in Italy on 1 January 2019.
One third of resources in the south
The resources of the Plan, it is said in the note issued by the Ministry of Infrastructure and Transport, will be supplied in three five-year periods from 2019, on the basis of pre-established criteria (which will take into account, for example, the number of passengers carried and the number of vehicles in circulation) on three distinct rankings. To the southern areas of the country must go no less than 34% of the resources allocated.
A small market for electric buses, so far
In 2018 60 electric buses were delivered in Italy: 30 by Solaris (the main part was supplied to ATM Milano, that plans to convert the whole 1,200 vehicles fleet to electricity by 2030) and 30 by BYD (one of the deliveries was in Messina). However, ATM Milano is to date the Italian public transport company with the most ambitious project aimed to the electrification of bus fleet. A 250 electric bus tender is underway: the challenge is between Mercedes eCitaro and Solaris Urbino electric. Electric buses are also running in Turin, Novara, Bergamo.