Electric pilot in Messina, 13 short BYD running by the end of the year
Messina starts electric bus pilot with BYD. The Chinese company has won the tender for 13 electric buses that will be deployed in the Sicilian city by the operator Atm Messina (not to be confused with Atm Milano, with whom shares the same acronym). The contract for the supply of the electric city buses was signed […]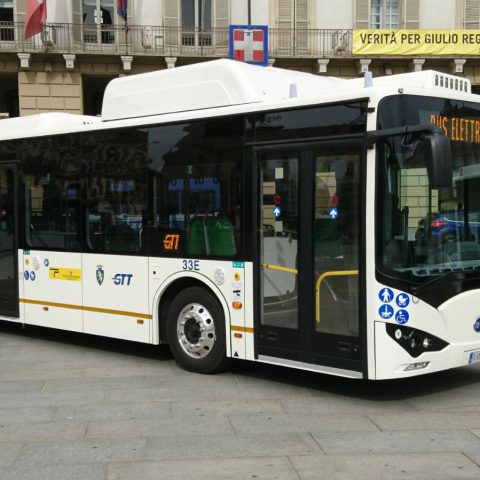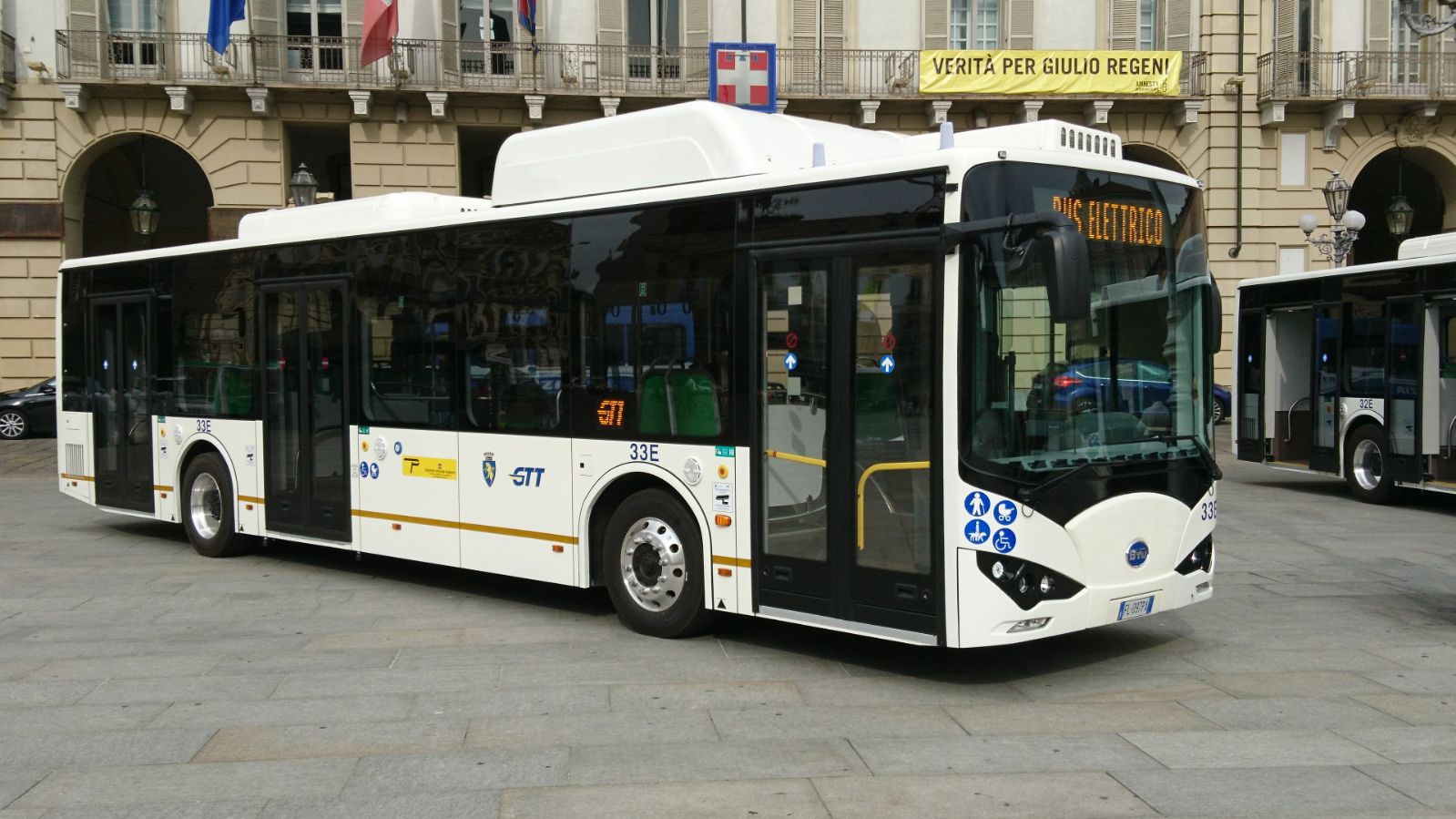 Messina starts electric bus pilot with BYD. The Chinese company has won the tender for 13 electric buses that will be deployed in the Sicilian city by the operator Atm Messina (not to be confused with Atm Milano, with whom shares the same acronym). The contract for the supply of the electric city buses was signed a few days ago.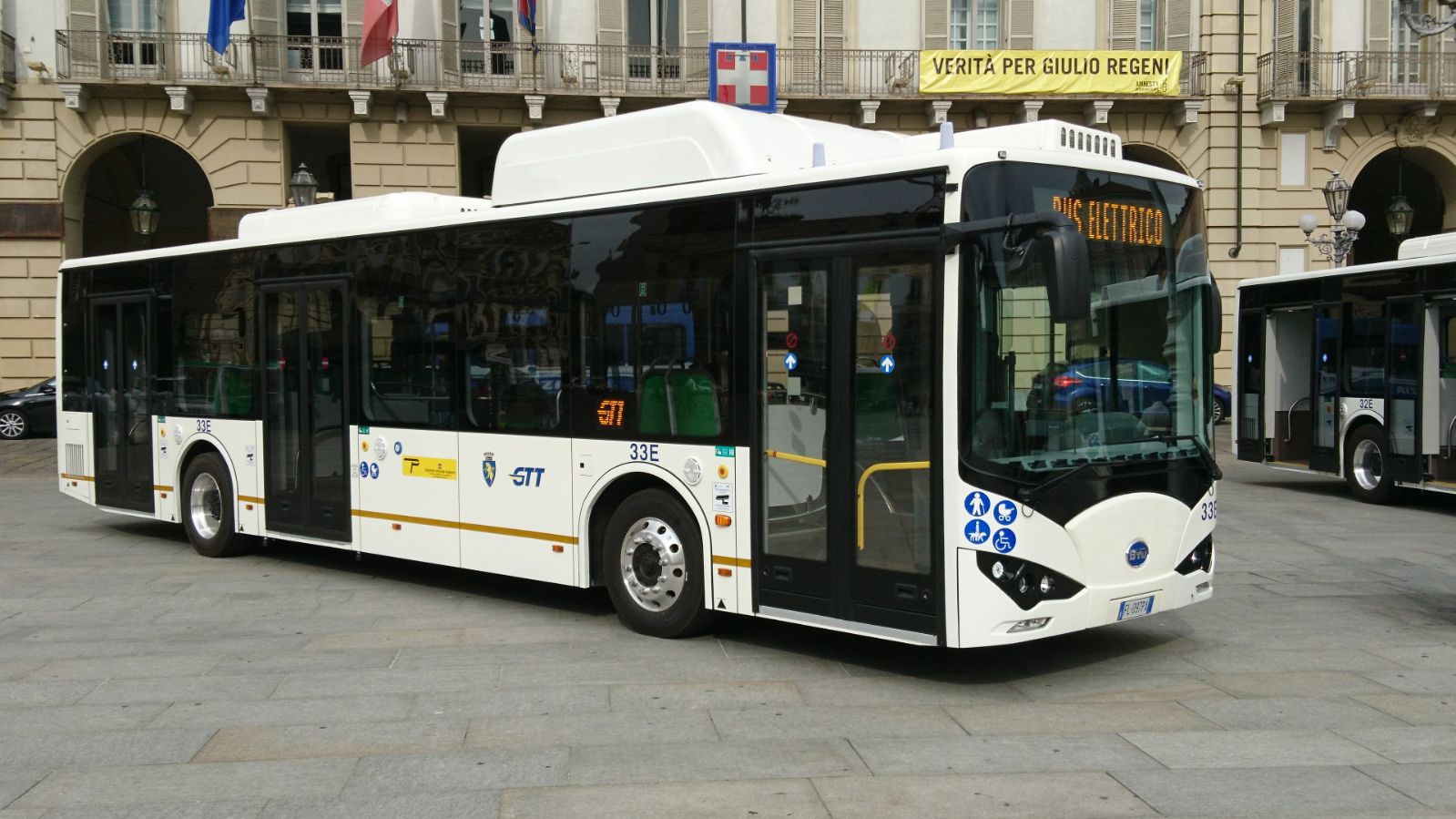 13 electric buses running by the end of the year
The new vehicles have a capacity of 53 people and are between 7.7 and 9 meters long. The contractual amount is of 5,135,000.00 euros. According to the agreement, the delivery of the first eight electric buses will happen within 150 calendar days from the date of the final award (May 10, 2018), then by October 7th. The remaining five will arrive by December 6th. In the first days of August, the production test of the vehicles will be carried out by technicians from the Urban Mobility Department and the Messina Transport Company in the Hángzhōu plant in China.
Messina following Shenzen
"The usage of electric vehicles", Messina's Mayor Cateno De Luca declared, "promotes sustainable mobility and reduces pollution. I am pleased to learn that in Shenzhen, China, where 14 million people live, 14,000 buses are in operation, all of them electric, and there is no tramway as a transport philosophy. I welcome the invitation of BYD Europe manager Isbrand Ho to visit this giant company, with seven production plants, which has the same number of employees as the entire population of Messina. For BYD, which has already made other supplies between Turin, Milan (two vehicles purchased for a pilot many years ago, editor's note) and Novara, this is a pilot project".
BYD in Italy: Turin, Novara, Messina and Padua
In Italy, 23 electric buses by BYD already run in Turin and Novara for Gtt (in the picture above) and Sun respectively, and other 13 will soon hit the streets of other cities in the same region. Now also Messina starts speaking Chinese, and Padua will follow. BYD, indeed, also won a six electric buses tender for Padua. It happened in spring 2018. The victory of the tender came after a test carried out a few weeks earlier with a bus from the Chinese company, which also has a plant in Hungary. BYD also announced that it is ready to invest ten million euros in the construction of a production site in the French city of Allonne, in the Hauts-de-France (north of Paris).
During 2018, the Chinese city of Guangzhou held two tenders, the first for 3,138 and the second for 1,672 battery electric buses. A total of 4,810 electric buses. Guess the winner? BYD will provide 4,473 units of BYD electric bus.