5,000 electric buses due to be deployed in 65 Indian cities
More than 5,000 electric buses are due to be in operation in India in the short-medium term. At least, this is the intention of Indian government, that recently announced the implementation of electric bus fleets through the Twitter account of Amitabh Kant, the CEO of the government's Niti Aayog think tank. 65 cities to deploy […]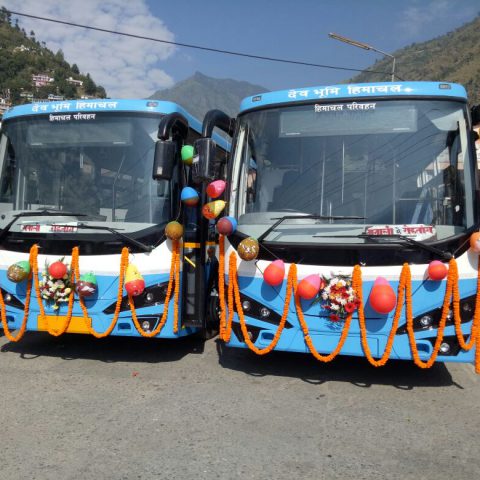 More than 5,000 electric buses are due to be in operation in India in the short-medium term. At least, this is the intention of Indian government, that recently announced the implementation of electric bus fleets through the Twitter account of Amitabh Kant, the CEO of the government's Niti Aayog think tank.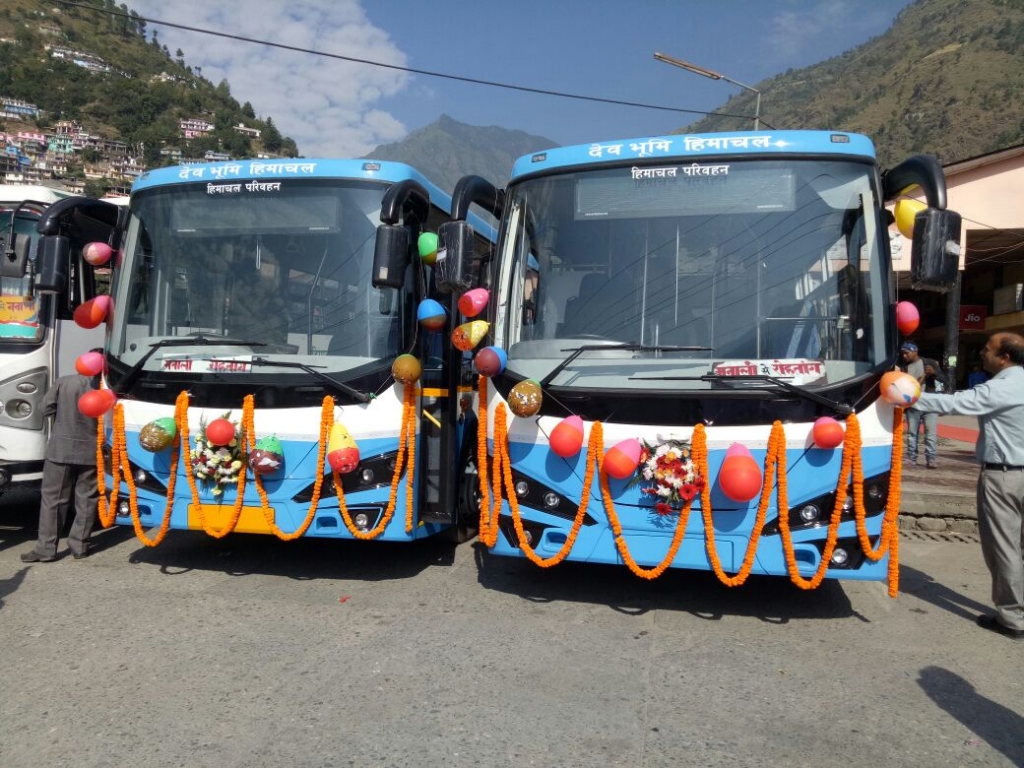 65 cities to deploy electric buses in India
«The inter-ministerial committee for EV Vehicles today sanctioned 5,645 electric buses for intracity operations in 65 cities and for intercity operations to 8 state transport undertakings. This will give huge impetus to automobile sector, clean up our cities & drive Make in India», is the message release by Kant on the social network. Kant also explained to the Economic Times that «making batteries in India would represent a huge opportunity for the country to allow a faster transition to the electric».
Three weeks ago Indian government announced that the second phase of Faster Adoption and Manufacturing of Electric Vehicles in India (FAME India) scheme is going to be focused not on private transportation (target of FAME first phase) but on public and shared transportation. According to the statements, the program will support through subsidies the procurement of 7,000 electric buses. FAME India is a part of the National Electric Mobility Mission Plan (NEMMP) 2020 with a vision and roadmap for faster adoption of electric vehicles and their manufacturing in the country.
India and bus electrification. Lot of room for adoption
India is on an ambitious journey to electrify 30% of its vehicle fleets by 2030 as proposed by government think tank Niti Aayog. Testing of operational feasibility of electric buses, cars, two-wheelers, rickshaws, taxis and goods vehicles, are already making in-roads.
Buses are one of the leading segments driving this change, with the most aggressive efforts from stakeholders seen in terms of successful electrification, since the first electric bus trial started in Bangalore in 2014.
«With over 70,000 buses above 6 tonne sold in 2017, the Indian bus market represents a significant portion of the 430,000 buses above 6 tonne sold globally. If only a small percentage of these were to be electric, it could easily become the second largest market behind China» highlighted research company Interact Analysis in 2018.
Manufacturers are getting ready
Several players are getting prepared. BYD, the largest manufacturer of electric buses globally, has formed a strategic partnership with Olectra Greentech(formerly Goldstone Infratech) which will produce electric buses using BYD's K9 chassis. BYD is also investing $68.8 million in a manufacturing facility based in Karnataka to help bring down the cost and increase the localisation content of the buses. Reportedly, in October 2018 Olectra-BYD has signed a contract with the north Indian state of Uttarakhand to deliver 500 electric buses.
Solaris Bus and Coach has formed a joint venture with JBM Auto who together will develop the EcoLife electric bus using Solaris' electric driveline technology.