52 Solaris electric buses headed to Riga
Fifty-two Solaris electric buses are on their way to public transport operator Rigas Satiksme. The Riga-based tpl company has in fact awarded the Polish manufacturer a contract for 35+17 electric city buses. This is an order (vehicle delivery and maintenance) of 34.3 million euros. The duration? Five years. The vehicles that will soon run on […]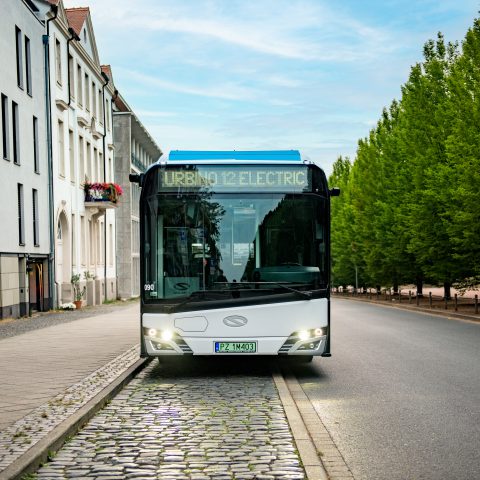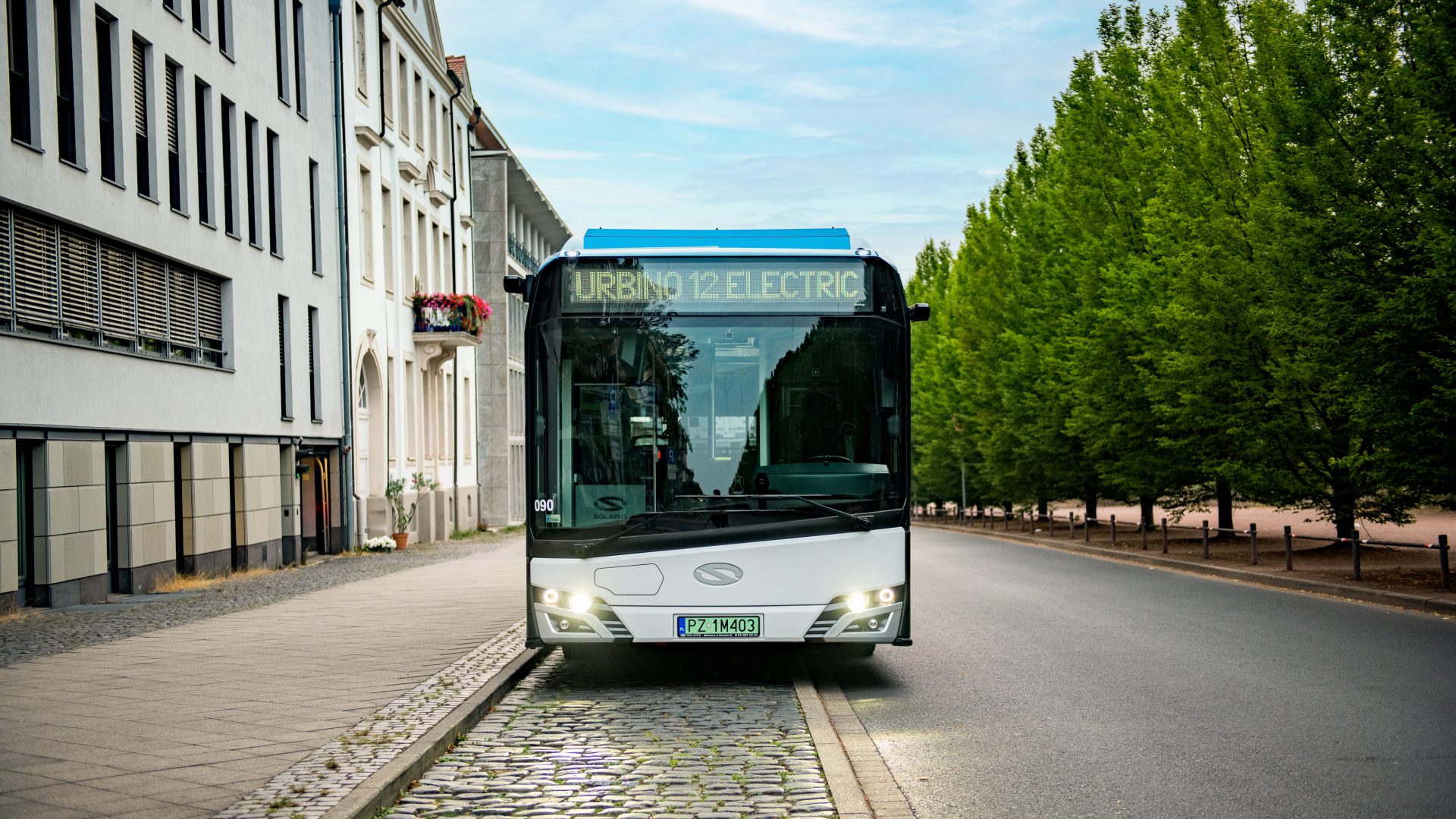 Fifty-two Solaris electric buses are on their way to public transport operator Rigas Satiksme. The Riga-based tpl company has in fact awarded the Polish manufacturer a contract for 35+17 electric city buses. This is an order (vehicle delivery and maintenance) of 34.3 million euros. The duration? Five years.
The vehicles that will soon run on the streets of the Latvian capital will replace those that have been in service, for about 20 years.
In 2016, Rigas Satiksme had already relied on Solaris to supply ten low-floor trolley buses, each equipped with a hydrogen fuel cell range extender and a battery, enabling it to operate without a traction power supply.