Bern and Lichtenstein bet on Irizar e-buses: a total of 18 units to be delivered
Irizar e-mobility together with its partner in Switzerland Jebsen & Jessen Industrial Solutions Schweiz AG is going to supply a total of 18 buses with operators Bernmobil and BUS Ostschweiz in Switzerland and Lichtenstein respectively. Irizar electric bus contracts in Bern and Lichtenstein The Swiss operator Bernmobil (Berne), as we have already reported, has ordered 14 […]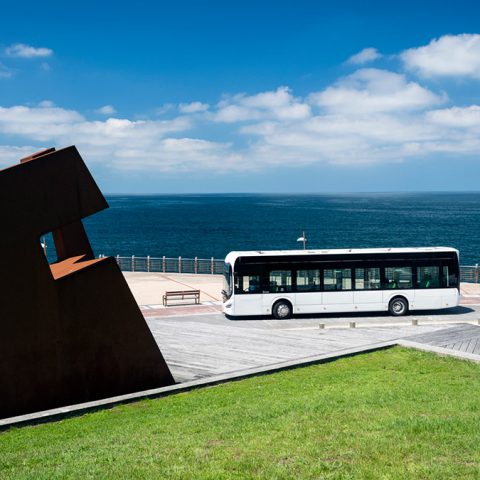 Irizar e-mobility together with its partner in Switzerland Jebsen & Jessen Industrial Solutions Schweiz AG is going to supply a total of 18 buses with operators Bernmobil and BUS Ostschweiz in Switzerland and Lichtenstein respectively.
Irizar electric bus contracts in Bern and Lichtenstein
The Swiss operator Bernmobil (Berne), as we have already reported, has ordered 14 ie bus zero-emissions buses in the 18 metre articulated version. These buses are planned to be used for lines 19 and 21 in the city of Berne in early 2023.
On the other hand, BUS Ostschweiz AG, who was recently appointed to operate lines for LIEmobil for the years to come, has put their trust in Irizar e-mobility to cover the electric service in Liechtenstein by putting four 12 metre 100% electric zero emissions ie bus model buses into operation.
The buses have lithium-ion batteries that have been developed and manufactured at the Irizar e-mobility facilities in Aduna (Gipuzkoa). The other components and systems have also been developed with technology belonging to the Irizar Group. It should also be noted that Irizar e-mobility gives a second life to batteries. They make it possible to reuse batteries after their useful life cycle in buses has ended by using them as storage elements in electric vehicle charging stations, Irizar says.