Another batch of 406 e-buses for Bogota (Colombia). Again with BYD's logo
BYD has won a new order in Bogota (Colombia) to deliver another 406 pure electric buses. BYD will co-work with Superpolo, a Colombian bus manufacturer, on the body part of the buses for such order. On December 17 2020, BYD had announced the delivery of the first 120 out of a 470 e-bus order in […]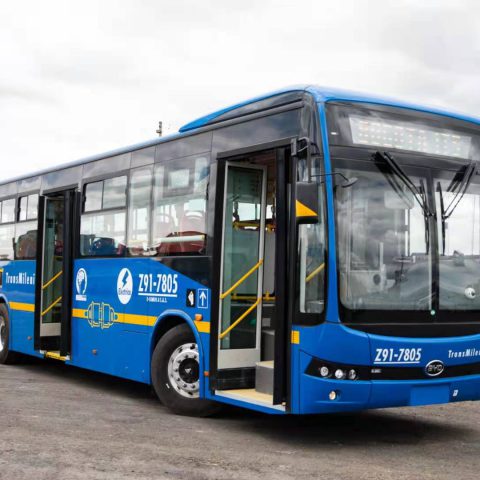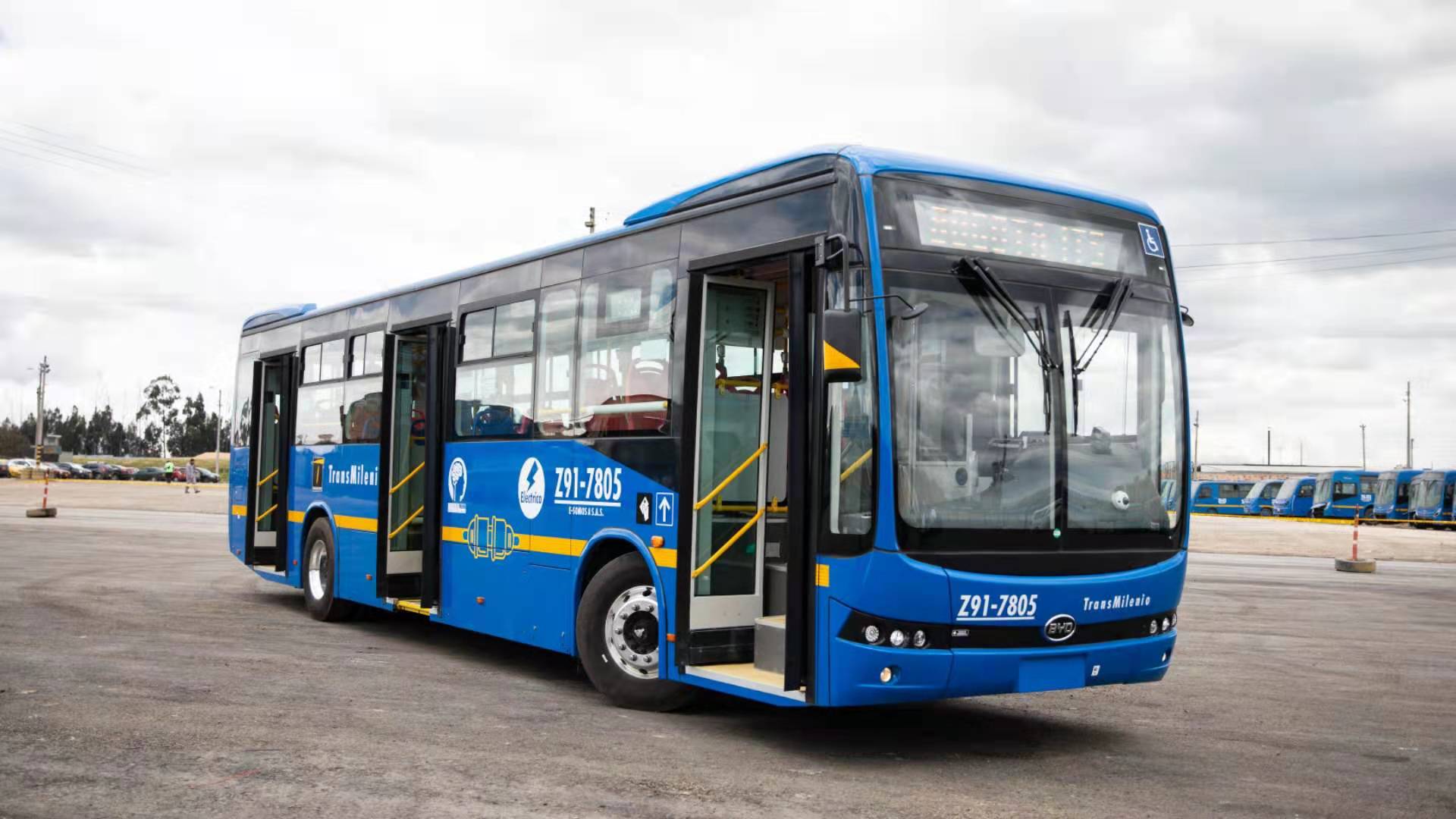 BYD has won a new order in Bogota (Colombia) to deliver another 406 pure electric buses. BYD will co-work with Superpolo, a Colombian bus manufacturer, on the body part of the buses for such order.
On December 17 2020, BYD had announced the delivery of the first 120 out of a 470 e-bus order in the same city. The vehicles are charged with Enel X infrastructures. The order was signed in November 2019.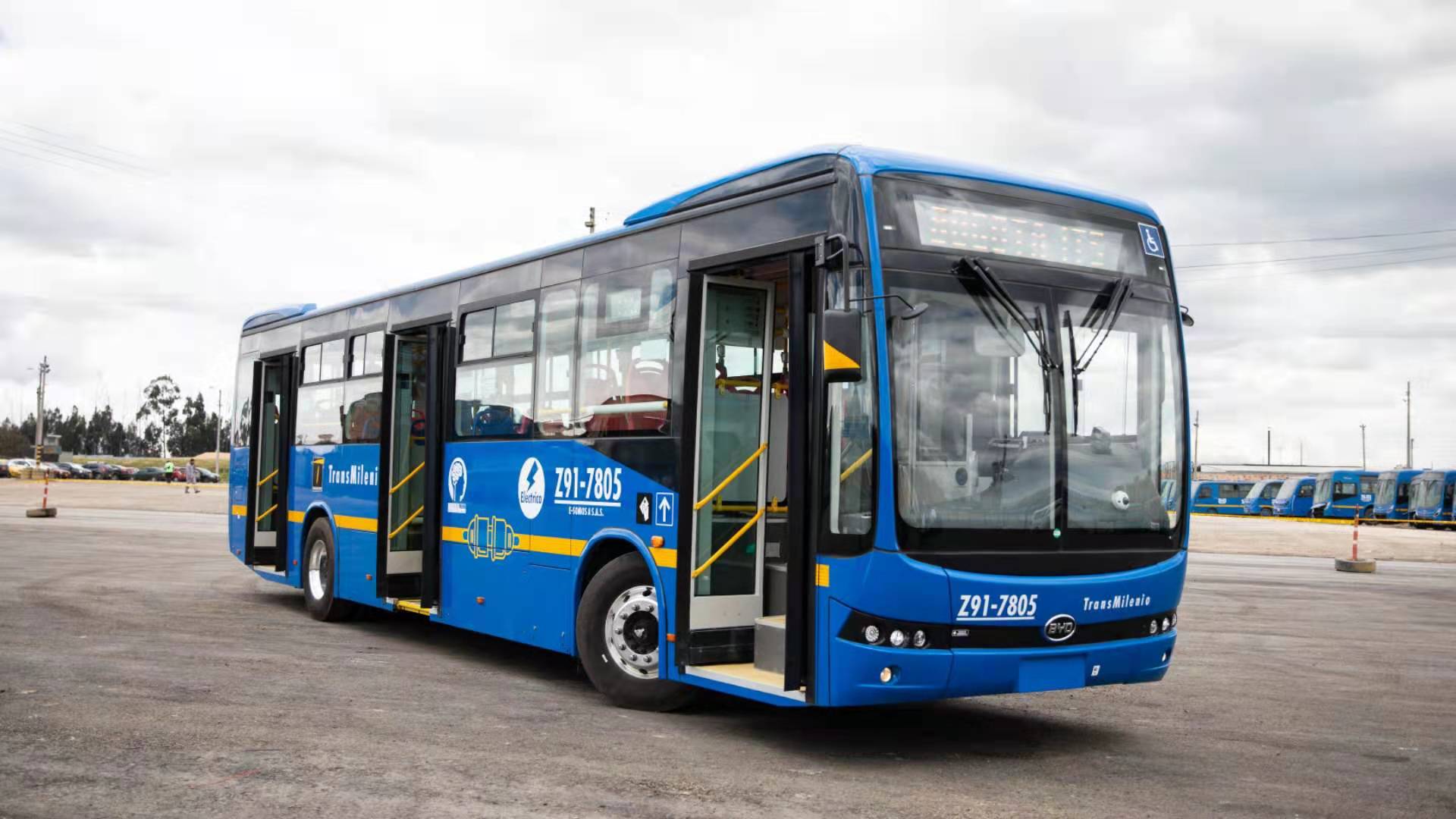 406 BYD e-buses in Bogota within 2021
The new 406 vehicles were tendered by the Bogota City Public Transport Authority (TRANSMILENIO S.A.). A joint venture between Colombian business group Fanalca and international public transport operator Transdev used BYD's integrated E-bus solutions to bid and successfully won the tender, BYD points out.
The buses are expected to be deployed along 15 routes in Bogota's Fontibon district in 2021 and thereafter 150,000 residents along the routes will be able to enjoy pure electric and zero-emission transportation services.
Along with the previously-announced 470 buses, the new batch includes 9m- and 12m-long buses.
Nearly 900 e-buses soon in Bogota
"BYD is honored to receive another large order. There are currently 483 electric buses in TRANSMILENIO S.A, and when all 406 buses are in operation next year, Bogota will have 889 pure electric buses, of which 876 will be from BYD – accounting for more than 98.5%," said Lara Zhang, Regional Director of BYD Latin America.