BYD together with Generate Capital for an electric bus leasing program in the US
BYD, thanks to the partnership with Generate Capital, is going to launch a Electric Bus Leasing Program. It's the first ever partnership of this kind in the United States. The initial investment is of 200 million dollars that will be used for making easier the adoption of electric vehicles for public and private-sector buses. A partnership to make […]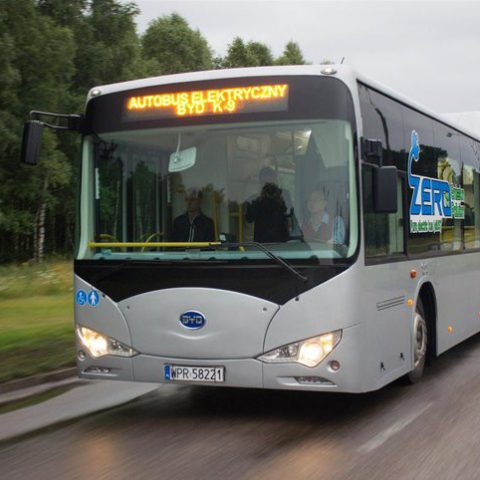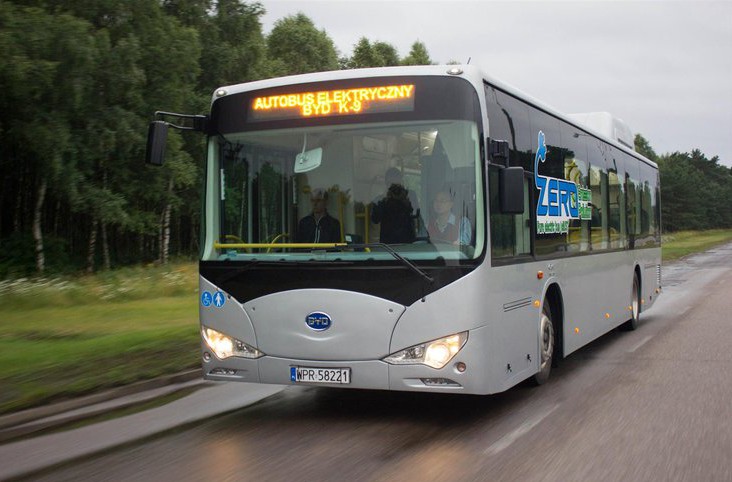 BYD, thanks to the partnership with Generate Capital, is going to launch a Electric Bus Leasing Program. It's the first ever partnership of this kind in the United States. The initial investment is of 200 million dollars that will be used for making easier the adoption of electric vehicles for public and private-sector buses.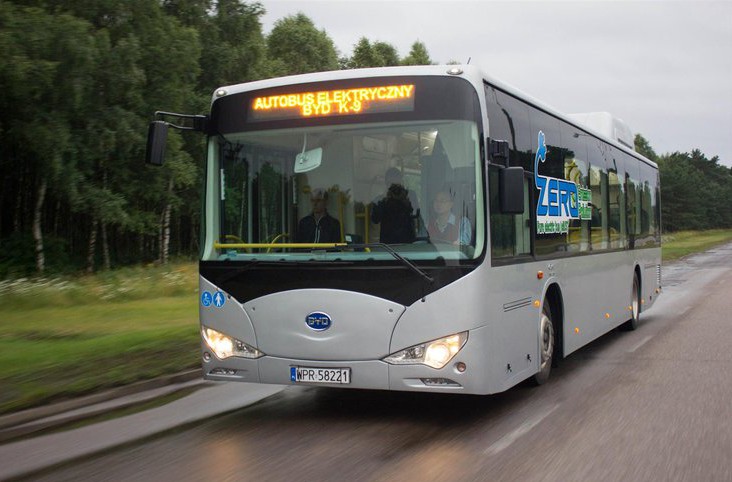 A partnership to make electric buses more affordable
BYD Motors has announced a joint venture to launch the first electric bus leasing program in the United States in partnership with Generate Capital, Inc., a leading financier, owner, and operator of distributed infrastructure. The program will help public and private sector clients accelerate the adoption of battery-powered electric buses by reducing upfront costs. An average electric bus costs twice (or more) than a conventional diesel. The bearing of the batteries is huge: between 20 and 30 per cent of the total cost of the electric bus. This is the reason why some manufacturers offer financial tools in order to make more affordable the purchase of an electric bus: for instance, Volvo Buses recommend not to buy the batteries, and also provide all maintenance for the vehicles and their batteries at a fixed monthly cost.
BYD and US' electric bus market
The US currently has around 300 electric buses in the country, two-thirds of which are manufactured by BYD. The Generate-BYD partnership aims to provide private sector clients and smaller municipalities with the same access to clean transportation options that larger municipalities use to save substantial money, because electric buses are cheaper to run over the life of the asset. "We founded Generate Capital to bring precisely this type of proven solution to the world," said Scott Jacobs, Generate Capital's CEO and co-founder. "Electric buses produce almost no greenhouse gas emissions; they're cheaper to operate than diesel buses; have lower maintenance costs; and they're quieter and more pleasant for the rider. Traditional leasing companies typically don't value any residual in electric vehicles, which makes financing difficult. Programs like these are an all-around win for project developers, customers, and for the environment."