CATL plans to increase battery capacity 7-folds within 2020
Today the largest battery manufacturer in the world, Chinese group CATL has plans to expand its battery capacity to 230 GWh within this year. And a capacity of as many as 1,200 GWh should be reached by 2025, according to a recent analysis by German publication Handelsblatt, focused on business issues. Future plans of CATL involve […]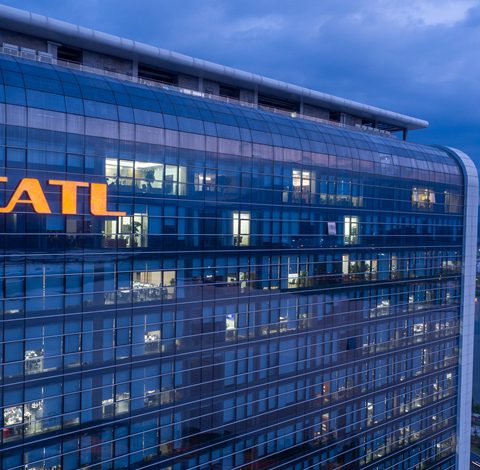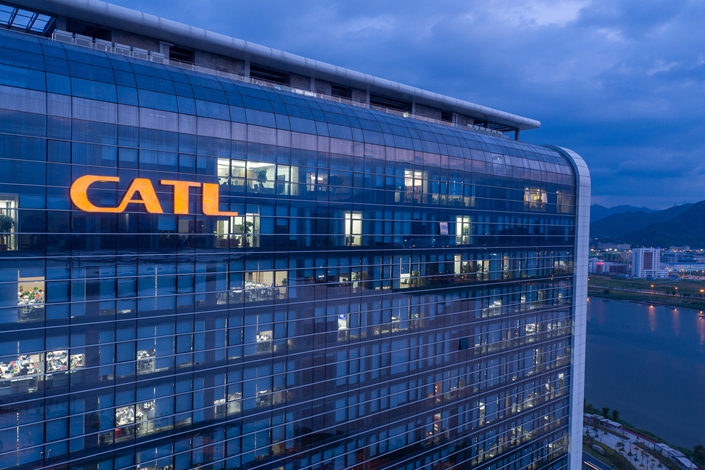 Today the largest battery manufacturer in the world, Chinese group CATL has plans to expand its battery capacity to 230 GWh within this year. And a capacity of as many as 1,200 GWh should be reached by 2025, according to a recent analysis by German publication Handelsblatt, focused on business issues.
Future plans of CATL involve a focus on overseas markets such as Japan, Indonesia, the USA and Europe. Beyond the e-car market, European electric bus market is becoming a part of the Asian giant's business: in May 2020 CATL announced a deal with VDL Bus & Coach. CATL has also partnered with Daimler Trucks & Buses following an agreement that dates back to September 2019 and involves Daimler future electric trucks.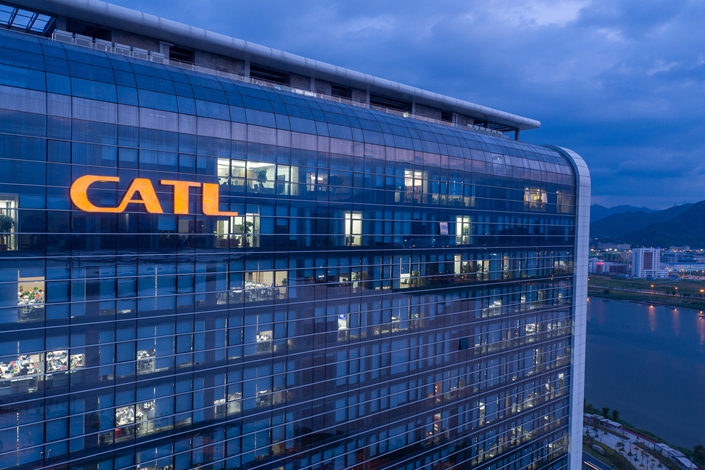 CATL batteries on VDL e-buses
According to the deal signed by CATL and VDL in early 2020, the battery producer is going to provide VDL Bus & Coach with its high-energy density battery system based on its standardized product-LFP CTP (cell to pack)-platform. As an outcome of this joint cooperation, it was made public, electric buses with CATL batteries will be first launched in the Netherlands in 2020. It is not mentioned which models or sizes of VDL vehicles will be equipped with CATL battery, neither wether this will be a standard choice or an option.
CATL batteries for electric cars in Europe
The wide picture indicates that CATL is betting on European electric car market, leveraging on deals with major automaker as BMW and VW. It's no surprise that CATL is building a new factory in Germany (Erfurt), investing around 1.8 billion euros over five years time. Works started in October 2019, series production is expected to begin in 2022. Of the 1200 GWh planned by CATL for 2025, according to Handelsblatt, «77 GWh will be produced for the VW Group». Which is 6.5% (growing from 2.2 in 2020).
CATL leading e-vehicles battery market worldwide
According to the most recent figures CATL is the world's largest battery manufacturer for e-vehicles with 32.5 GWh reached in 2019, followed by Panasonic (28.1 GWh) and ìLG Chem (12.4 GWh).
The group has a turnover of around seven billion dollars, with operating profit of almost 900 million dollars in 2020. Almost 30,000 people work for the group, with workforce soon to grow rapidly in Germany (2,000 people are going to be hired). The debut in the field of electric car batteries dates back to 2011. CATL, still according to the information reported on Handelsblatt, invests half a billion dollars a year in research and development. In 2019, CATL market share in China has grown to more than 51 percent, according to data from the Chinese industry association CIAPS mentioned by the German media.
Anyhow, specialized media Electrive points out that «there are indications that the particular economic conditions of the first half of 2020 have shaken up the balance of power in the already dynamic electric vehicle battery market. Figures from SNE Research revealed over the summer that South Korean electric vehicle battery manufacturers more than doubled their market share between January and July 2020. In general, the market shrank 16.8 per cent from 64.1 to 53.3 GWh of capacity in the Corona-induced tough first seven months of the year».