CATL to equip VDL e-buses with its LFP battery (and reveals a new European dealer)
Battery manufacturer CATL will provide VDL Bus & Coach with its high-energy density battery system based on LFP formula. The Chinese company recently announced the agreement with the Dutch manufacturer, which is the leader in Western Europe with regards to electric bus sales volumes so far. Also, CATL announced a deal with Quantron AG, that thus […]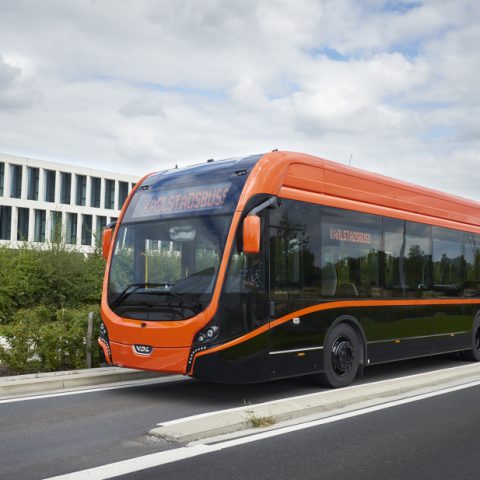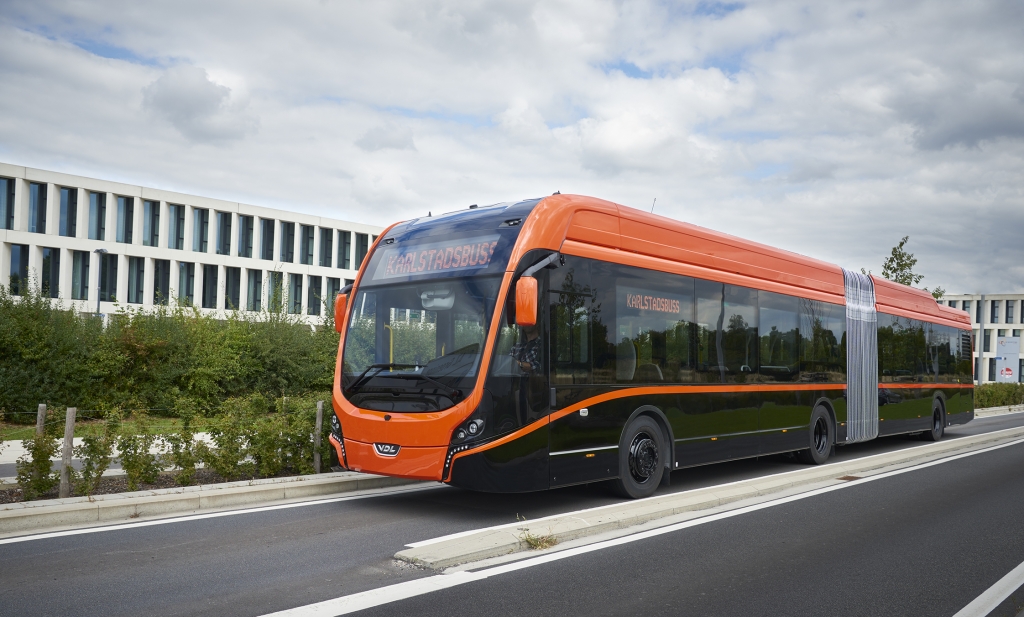 Battery manufacturer CATL will provide VDL Bus & Coach with its high-energy density battery system based on LFP formula. The Chinese company recently announced the agreement with the Dutch manufacturer, which is the leader in Western Europe with regards to electric bus sales volumes so far. Also, CATL announced a deal with Quantron AG, that thus becomes CATL's dealer in Europe.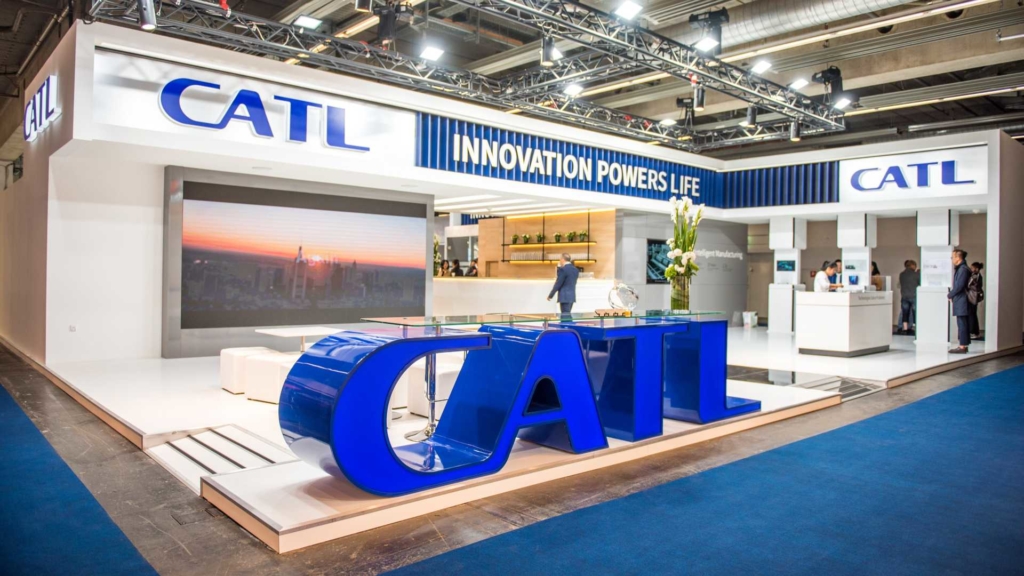 CATL batteries on VDL e-buses
According to the agreement with VDL, as mentioned above, CATL is going to provide VDL Bus & Coach with its «high-energy density battery system based on its standardized product-LFP CTP (cell to pack)-platform», the Chinese supplier highlights. As an outcome of this joint cooperation, electric buses with CATL batteries will be first launched in the Netherlands in 2020. It is not mentioned which models or sizes of VDL vehicles will be equipped with CATL battery, neither wether this will be a standard choice or an option.
LFP battery, the main technology in China
Benefiting from CTP technology, which decreases conventional module parts, CATL highlights that «the battery pack has higher integration efficiency in 90% and ultimately achieves the system energy density of an LFP CTP pack that is as high as 160Wh/kg».
Interestingly, LFP batteries are particularly spread on the Chinese market, while Western markets primarily use NMC formulas. A report by Interact Analysis underlines that «in 2018, CATL and BYD together sold 78% of electric bus lithium-ion batteries in China; both of which favour LFP batteries for electric buses».
Beyond VDL Bus & Coach and Quantron AG, CATL has partnered with Daimler Trucks & Buses following an agreement that dates back to September 2019 and involves Daimler future electric trucks (the Mercedes eCitaro is equipped with Akasol batteries).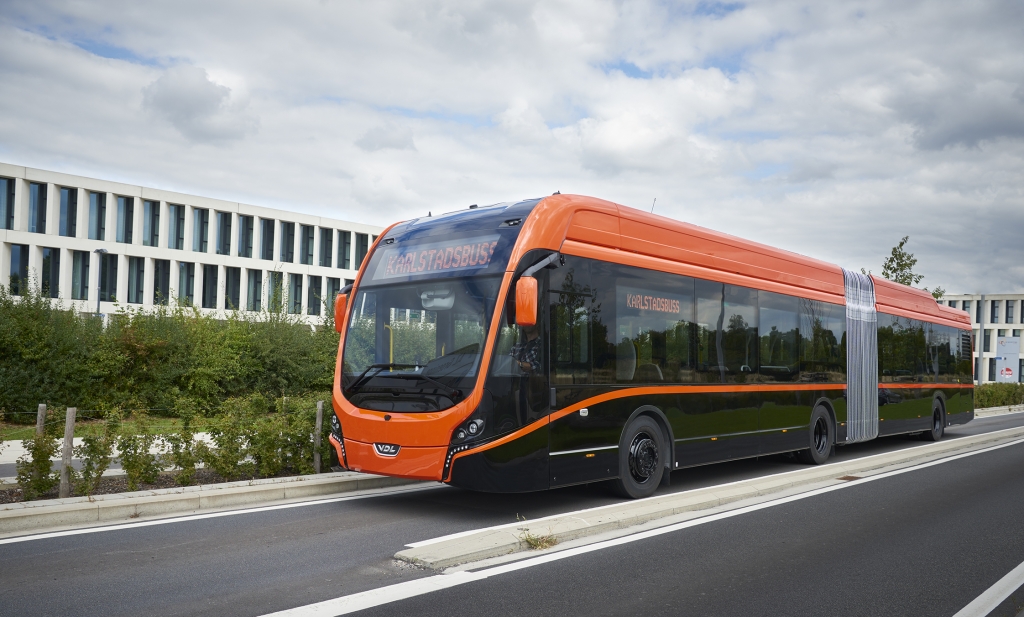 CATL, Quantron is the European dealer
With the newly concluded agreement between CATL and Quantron AG, the German company Quantron AG is from now on the authorized distributor and service partner of CATL for commercial vehicles and industrial applications in Europe. As an importer, Quantron AG is authorized as CATL's dealer to supply batteries in Europe, CATL points out. CATL and Quantron will supply LFP CTP packs and NMC modules.
CATL, VDL and Quantron AG. Una goal: e-mobility
"CATL is committed to driving new energy innovations throughout the world. Providing highly efficient and reliable solutions to electrify commercial vehicles is an essential element for the overall e-mobility market development," said Li Xiaoning, executive president of Overseas Commercial Vehicle Application. "CATL, VDL Bus & Coach and Quantron AG share the same dedication and passion for e-mobility. We are happy to work together with our partners to bring more values to our shared European customers."
Electrive reports that «in the circumstances of the Covid-19 pandemic, CATL's profits in the 1st quarter fell by 29.14 per cent compared to the same period of the previous year, while revenues fell by 9.53 per cent».