Jean-Luc Deflandre has been appointed as Chief Commercial Officer (CCO) of Vėjo projektai, companies group producing Dancer Bus. He has gained experience in the e-bus field with positions in Ebusco and BYD.
Earlier this year, European Energy Efficiency Fund (eeef) and Dancer manufacturer have announced that they have established the company Dancer Mobility to provide all-inclusive operational lease services of electric buses manufactured in Lithuania to public authorities.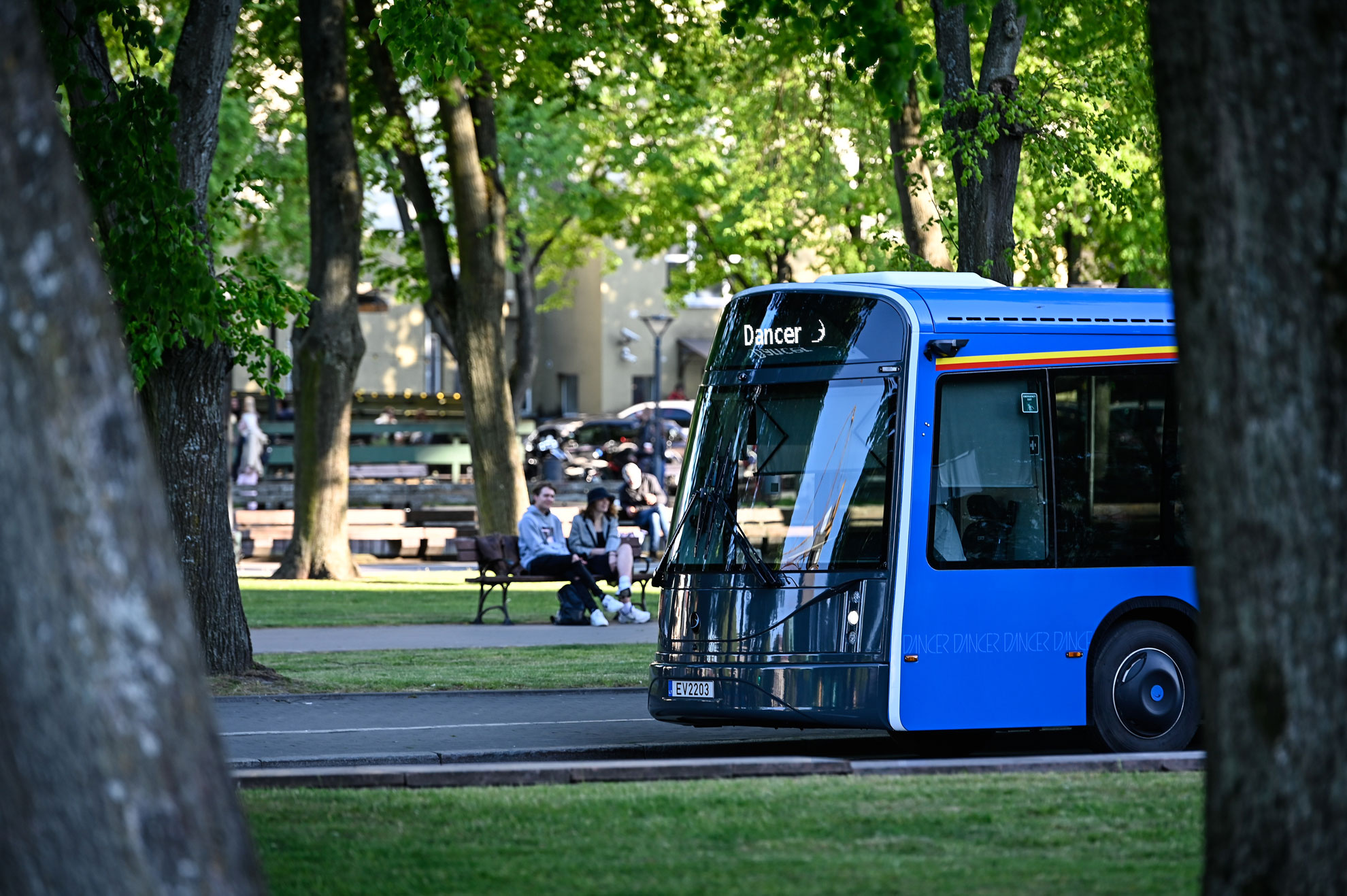 Jean-Luc Deflandre, in e-bus field since 2008
Jean-Luc Deflandre is a seasoned motor industry professional and CEO of his own company ISCA Group. He was a member of the new start-up company Ebusco as CCO up to last year and Advisor to the Board of BYD from 2010 till 2014, Vėjo projektai points out in a press note announcing its appointment. 
Along with the appointment, the Board of Directors confirms the company's strategic ambition to accelerate the deployment of Dancer bus innovations in the international market of green public transport. In this regard, the group will communicate more precisely on the update of its strategic plan at the end of 2020.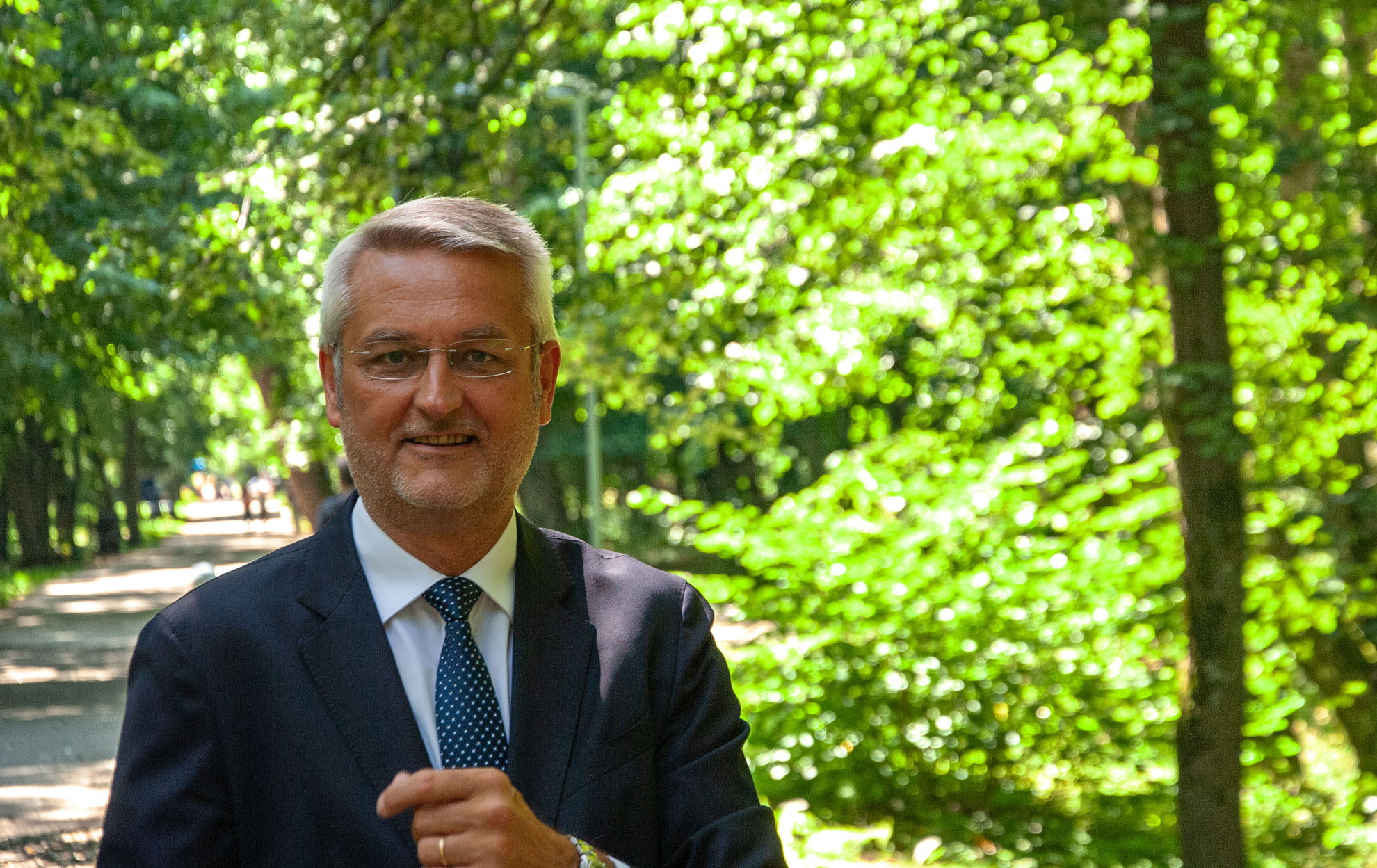 Vėjo projektai and the first Lithuanian-made electric bus
The Dancer Bus stands out to be the first Lithuanian-made electric bus. It has been developed from scratch by Vejo Projektai. The launch of Dancer follows a test of composite materials applied to an old Skoda trolleybus, that has been converted to fully electric battery-based operation in Dancer's labs. After this, the concept electric bus was created through the use of composite materials, also derived from recycled PET bottle plastic. The vehicle, 12 meters long, is equipped with in-wheel motors (the ZF AxTrax delivering a total of 250 kW).
Earlier this year, the Lithuanian municipality-owned operator Klaipėdos autobusų parkas recently completed the acquisition procedures of two units.
One of the partners and a shareholder of the "Vėjo projektai" companies group is The European Energy Efficiency Fund (EEEF) aims to support the goals of the European Union to promote a sustainable energy market and climate protection.