Ebust Test 2018 in Bonn: VDL, Solaris and Sileo are facing
Electric buses at the starting blocks: they'll have the opportunity to show their value on Bonn's streets during three days test. Ebus Test 2018, focused this year on articulated electric buses, is underway. There are three contenders: Solaris Urbino 18 Electric, VDL Citea Slfa-181 Electric and Sileo S18. Are also involved in the initiative as partners […]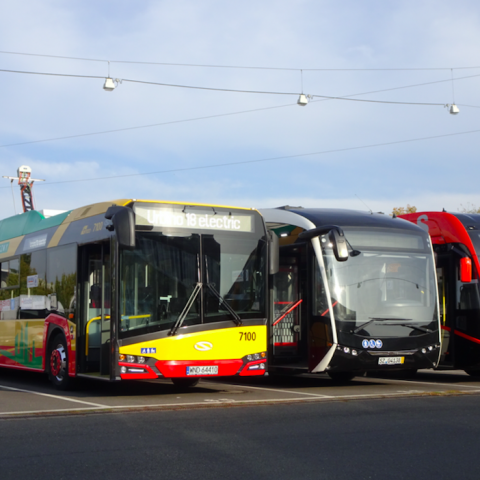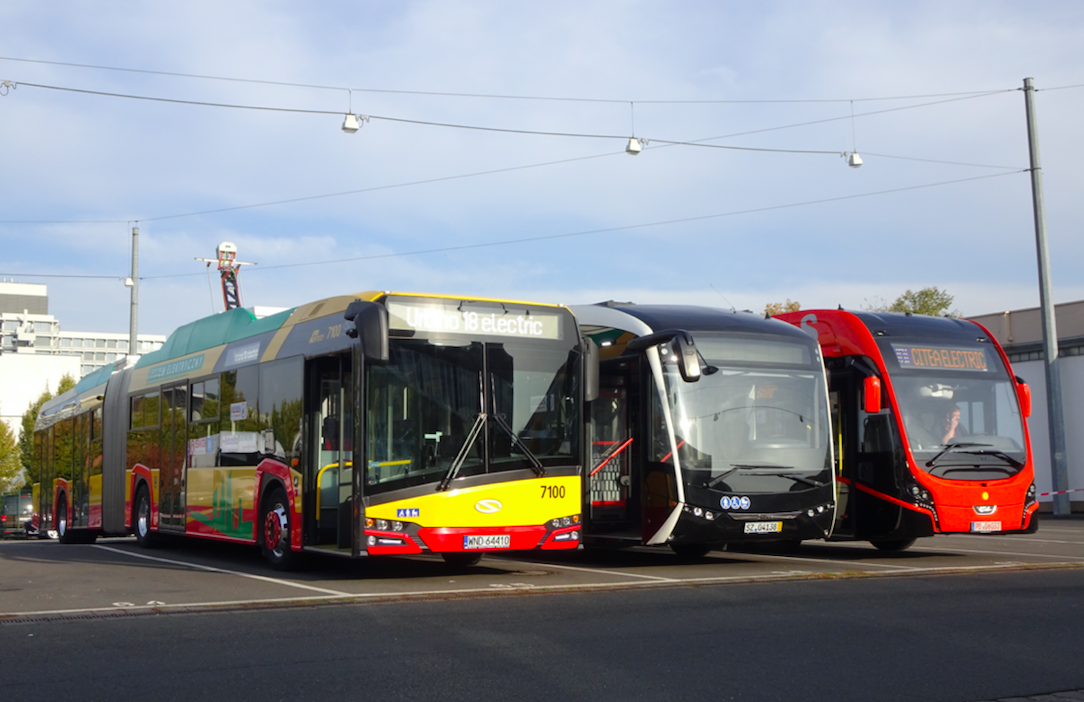 Electric buses at the starting blocks: they'll have the opportunity to show their value on Bonn's streets during three days test. Ebus Test 2018, focused this year on articulated electric buses, is underway. There are three contenders: Solaris Urbino 18 Electric, VDL Citea Slfa-181 Electric and Sileo S18. Are also involved in the initiative as partners ZF, Siemens, Webasto and Hubner. All this takes place with the support of the public transport company of Bonn (SWB).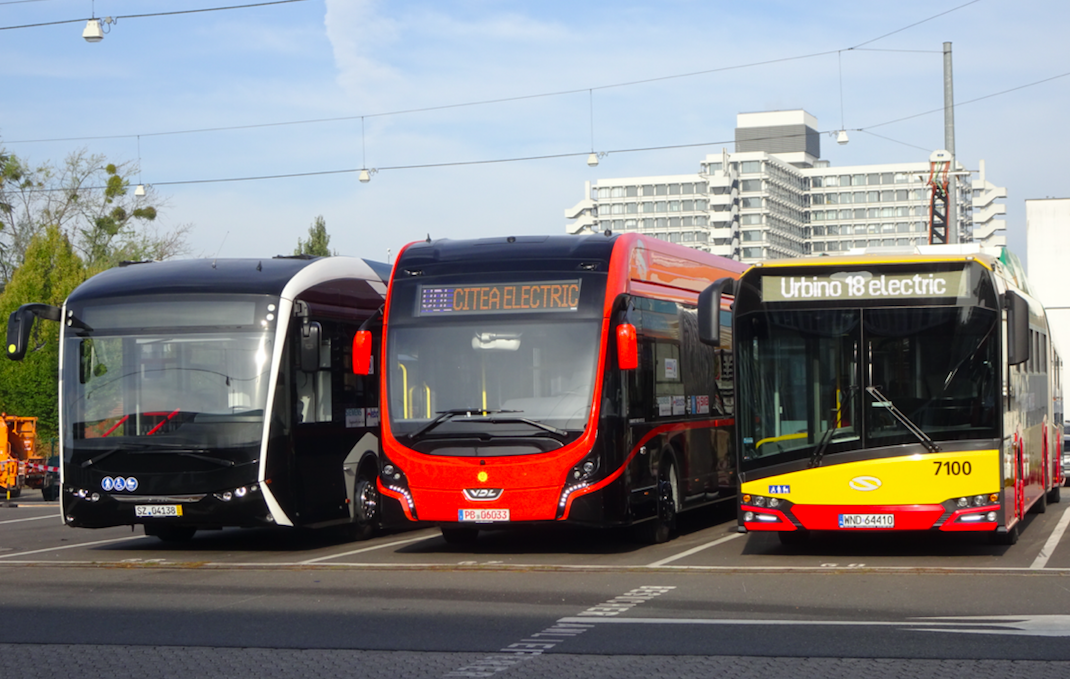 Ebus Test 2018, challenge between articulated electric buses
The Ebus Test is an initiative of the German magazine Omnibusspiegel, launched two years ago with a comparison between electric buses of twelve meters. Among the contenders for the 2016 edition there were Solaris Urbino 12 Electric, Vdl Citea, the French Bollorè Bluebus, Sileo S12. This year the Polish and the Dutch manufacturers responded again to the call, as well as Sileo, a Turkish-German company known in Turkey as Bozankaya. Sileo is present with its electric buses in Bonn and Aachen. The Sileo S18 is driven by two electric axles Ave130 (renamed AxTrax) signed ZF, while the Urbino is moved by a single axle with electric motors at the hubs, still the ZF product. VDL shows a different driveline, characterized by the central electric motor made by Siemens.
Different ebuses, different batteries
Battery's capacity and chemistry of electric buses competing for the 2018 Ebus Test in Bonn are also quite different. VDL is offering a similar vehicle, in terms of driveline and electric part, to the 100 vehicles in circulation in Amsterdam with Connexxion livery (Transdev group) in what is known as Europe's largest fleet of electric buses with fast charging system. The battery, whose chemistry is kept confidential by the manufacturer, can store 169 kWh and the vehicle is equipped with inverted pantograph. The vehicle used in Bonn is destined for Karlstad, Sweden, where Keolis Sverige will deploy four Vdl electric buses on a new BRT-inspired line. The Solaris Urbino 18 Electric, which comes from Warsaw's MZA fleet, is equipped with a battery of 300 kWh nominal power, which become 240 talking about usable power (NMC technology). Finally, Sileo uses LFP battery.