Foton electric buses to be produced in Egypt
Foton Motor is going to produce electric buses in Egypt. The first delivery has been executed a few days ago. The electric bus production in Egypt will be developed within a collaborazione between Foton Motor, the Egyptian Ministry of Military Production and the Egyptian company IMUT (International Marathon United Technologies). Buses will be produced in […]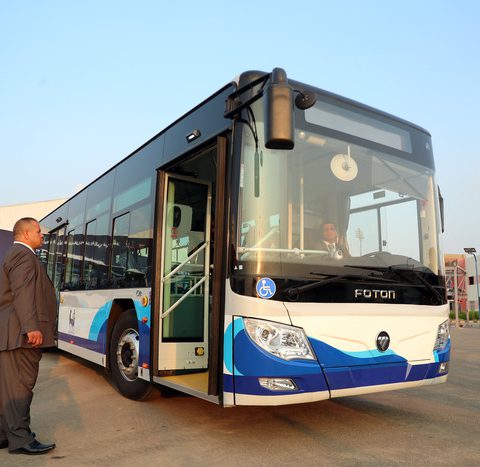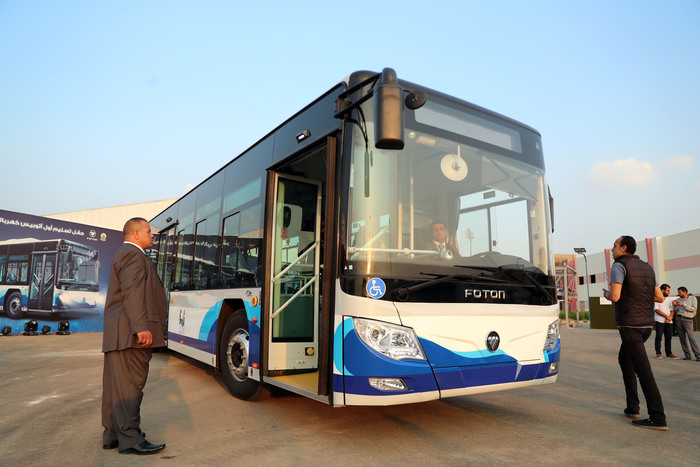 Foton Motor is going to produce electric buses in Egypt. The first delivery has been executed a few days ago.
The electric bus production in Egypt will be developed within a collaborazione between Foton Motor, the Egyptian Ministry of Military Production and the Egyptian company IMUT (International Marathon United Technologies). Buses will be produced in one factory belonging to the ministry.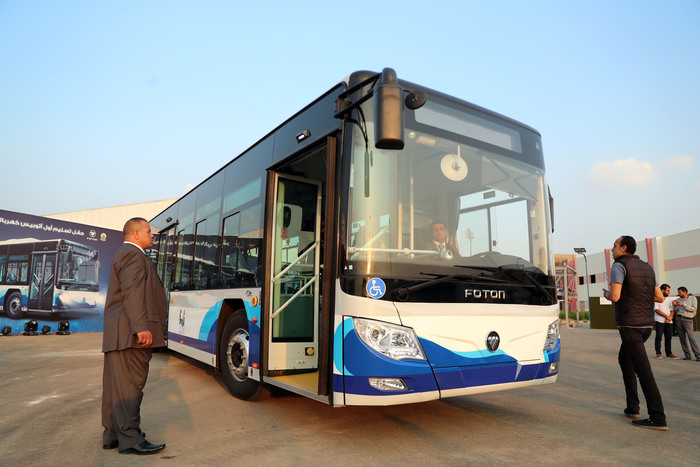 Foton in Egypt: 2,000 ebuses in four years
The deal between the Chinese manufacturer and the Egyptian government was signed in April and targets a 2,000 electric bus units production over four years. According to the agreement, about 48 electric buses will be delivered to the Egyptian Army plant in December 2019.
Foton Motor Group is headquartered in Beijing and has activities on a full series of commercial vehicles. Some 9,000,000 vehicles are produced every year, and 110 countries worldwide are covered. Earlier this year, Foton announced a cooperation with Toyota and Beijing SinoHytec on fuel cell bus production. As many as 49 Foton AUV 10.5-meter, hydrogen powered, will be delivered in Zhangjiakou in view of the Winter Olymplics 2022.
Foton Motor in Egypt: outcome of Belt & Road
Economic and industrial cooperation between Egypt and China has grown in recent years as part of the Belt & Road initiative
«The Ministry of Military Production – told the Ministry Mohammed al-Assar – has signed a series of agreements and memoranda of understanding with Chinese companies in the field of vehicle manufacturing in general, including the signing of the memorandum of understanding for the establishment of a factory for the production of charging stations for electric vehicles. Egypt will soon witness a new industrial revolution to keep pace with technological development in the field of electric car production in the world».
Ma Rentao, vice president of Foton Group and president of Foton International, hailed the delivery as a phased outcome achieved on the basis of the cooperation deal signed at the Belt and Road Forum for International Cooperation held in Beijing this April.