Germany, Solaris ebuses being delivered in Munich. And 50 buses (mainly CNG) are bound to Sweden
Solaris is delivering three electric buses for the surroundings of Munich (on the MVV network). These will be the first zero emission buses by Solaris to be operated in Germany by a private company. The carrier, in fact, is the long term Solaris customer Josef Ettenhuber, that was the first to purchase fourth generation Urbino buses. In total, 84 […]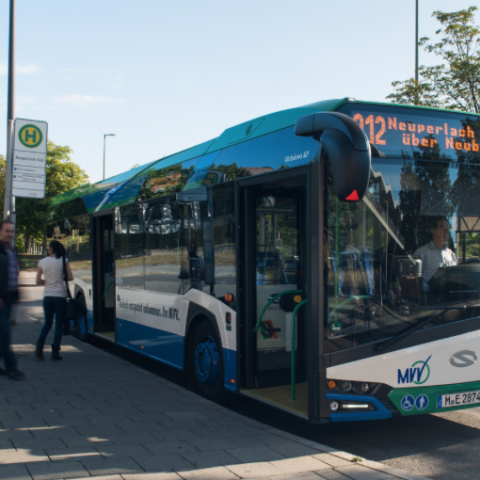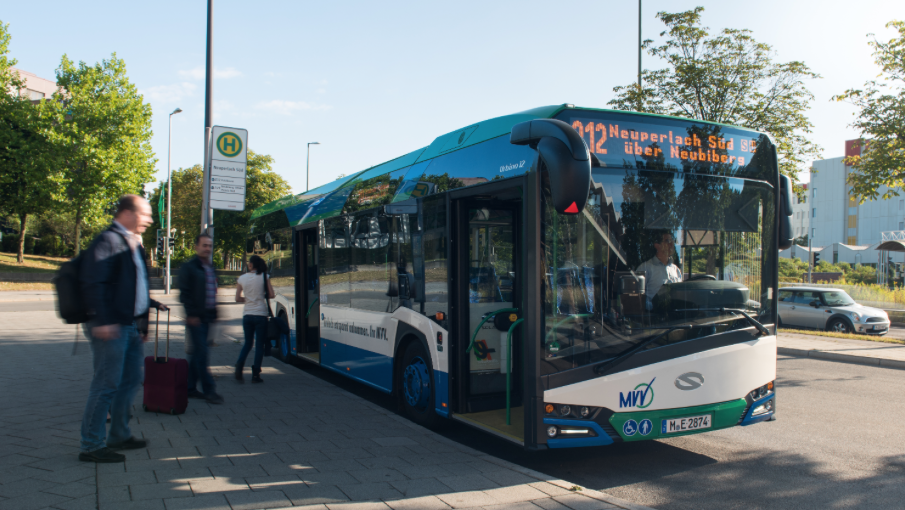 Solaris is delivering three electric buses for the surroundings of Munich (on the MVV network). These will be the first zero emission buses by Solaris to be operated in Germany by a private company. The carrier, in fact, is the long term Solaris customer Josef Ettenhuber, that was the first to purchase fourth generation Urbino buses. In total, 84 Urbino buses (diesel and hybrids) are already driving for this customer in this company's fleet, from now on also those with electric drive. Also 25 diesel Solaris Urbino 12 will be delivered. Also, Solaris has been awarded an order for 50 buses (gas powered and electric) from Sweden.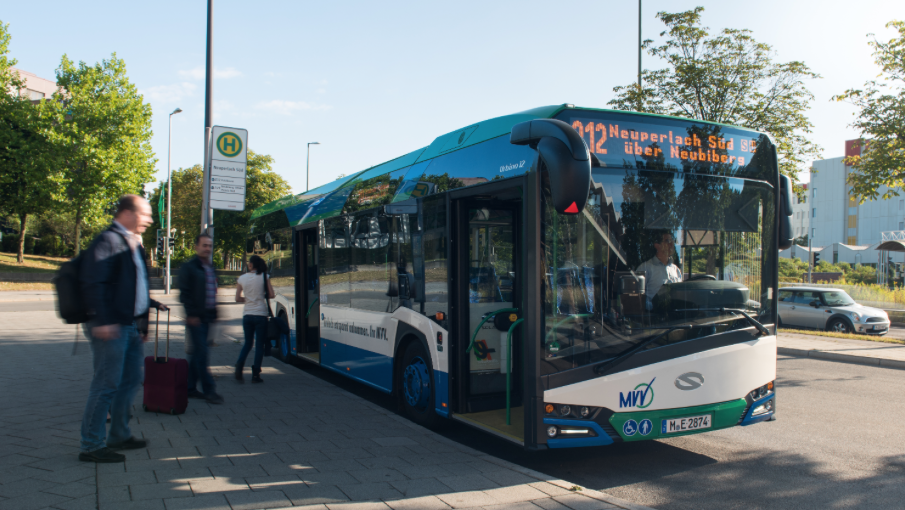 50 gas powered and electric buses to Sweden
Recently, the Polish producer has also received orders for 50 vehicles from the Swedish bus operator Vy Buss. The order includes 8 electric buses and 42 gas powered vehicles. The buses will be in operation in Gävle. This Swedish town located at the Gulf of Bothnia will receive 24 Solaris Urbino 12 CNG (Compressed Natural Gas), 16 articulated Solaris Urbino 18 CNG and 8 Solaris Urbino 12 buses with an electric drive (fitted with 200 kWh Solaris High Energy batteries). What is more, the operator Vy Buss AB has also commissioned 2 CNG-fuelled Solaris Urbino 12 which will end up in the town of Hässleholm. In line with the awarded order, the gas-fuelled buses will be delivered in the middle of 2020, whereas the electric buses ought to be supplied in the first quarter of 2022.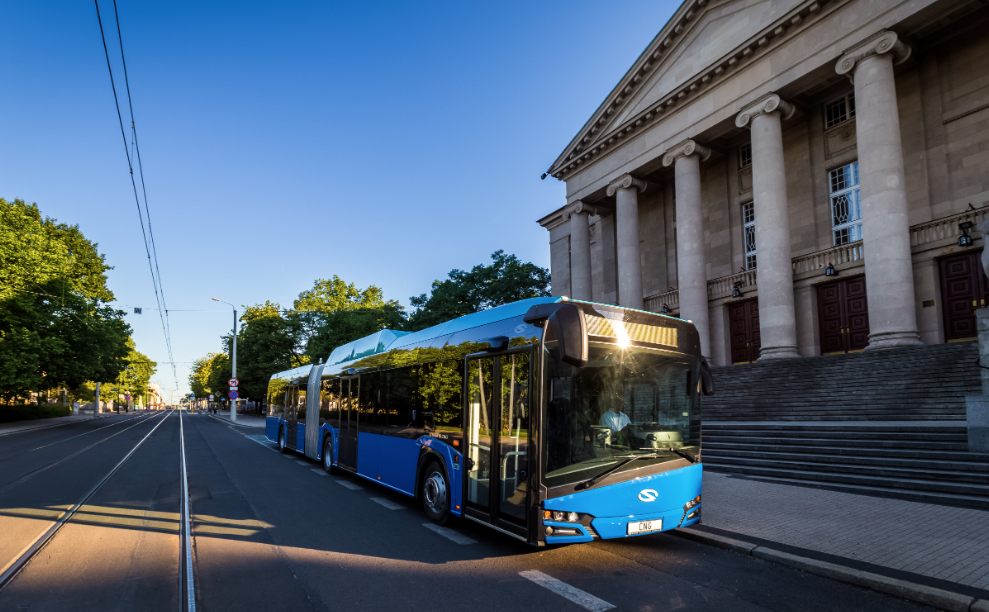 Plugin charging for Ettenhuber electric buses
With regards to the German order, all three electric vehicles will be equipped with 240 kWh Solaris High Energy batteries which will be charged using a plug-in connector. It will be possible to plug the charger both in accordance with producer standards into a socket installed above the first right-hand wheel arch, as well as into one on the right-hand side in the back of the vehicle – at the special request of the German operator. The driveline will consist of the ZF electric axis with integrated electric motors.
Also 25 diesel buses to be added to the fleet
In addition to electric buses, Josef Ettenhuber GmbH will expand its fleet, adding more diesel Urbino 12 buses to it. This time there will be 25 vehicles equipped with engines that meet rigorous European Euro 6 standards. Buses are equipped with 32 seats and 6 folding seats, air-conditioning, a passenger information system, Internet access via Wi-F and USB ports enabling charging of mobile devices during the journey. In order to further improve the safety of passengers en route, both the electric and the conventionally-driven buses produced for the Bavarian customer will be fitted with a collision prevention system – called Mobileye – which warns the driver using visual and auditory signals, for instance about the danger of rolling off the lane involuntarily and in an uncontrolled manner.
Solaris zero emission buses in Bavaria
"Our cooperation with the company Josef Ettenhuber GmbH is very important to us and we often refer to it as an example of long-term cooperation of Solaris with a private carrier. I am extremely happy to know that our buses are riding through Bavaria, and I am convinced that the new vehicles – which are environmentally friendly and are fitted with numerous amenities for passengers – will be an appealing alternative to cars also in this region of Europe," remarked Petros Spinaris, Deputy CEO for Sales, Marketing and After Sales at Solaris Bus & Coach S.A..