Karsan is ready to ship 9 Jest Electric to Portugal
Karsan brings the number of Jest Electric circulating in Coimbra to 11. The Turkish manufacturer announces it has recently won the public transportation tender held for the city of Coimbra in Portugal and is now getting ready to provide nine Jest Electric vehicles. The company had already delivered two 6-meter e-buses to Coimbra in 2019. Karsan […]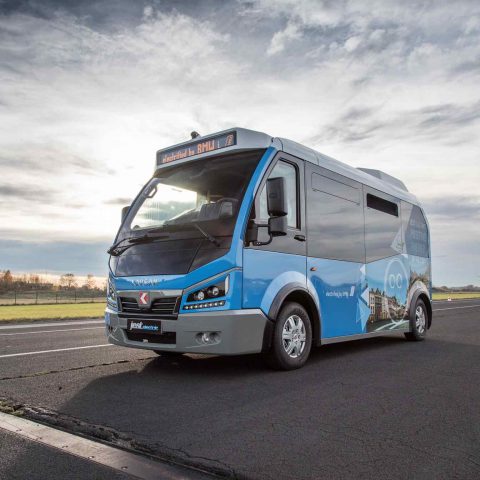 Karsan brings the number of Jest Electric circulating in Coimbra to 11. The Turkish manufacturer announces it has recently won the public transportation tender held for the city of Coimbra in Portugal and is now getting ready to provide nine Jest Electric vehicles.
The company had already delivered two 6-meter e-buses to Coimbra in 2019. Karsan plans to deliver the tender vehicles to SMTUC, the public transportation authority, within the last quarter of 2020. With this delivery, Portugal will become Europe's largest Jest Electric fleet owner with a total of 20 vehicles.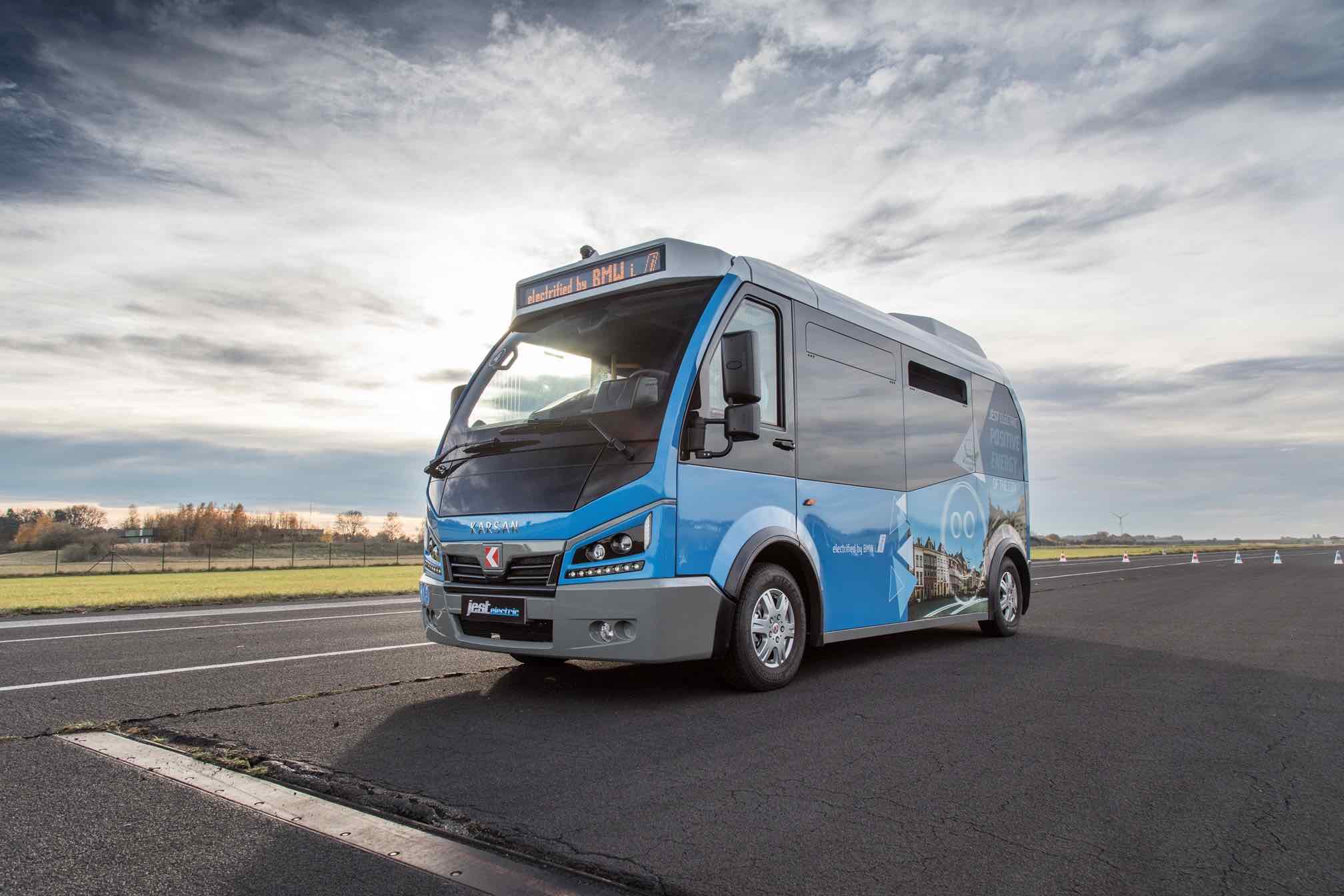 Karsan Jest Electric for Coimbra
The Jest Electric is equipped with a BMW electric motor producing 170 HP power and 290 Nm torque with optional 44 or 88 kWh batteries again made possible by BMW. The range stated by Karsan is up to 210 km, also thanks to a regenerative braking system which provides energy recovery by enabling the batteries to self-recharge at a rate of 25%. The e-bus is decorated with a 10.1-inch multimedia touchscreen, fully digital dashboard, keyless go, and USB ports as well as an optional WiFi compatible infrastructure. Earlier this year, at Busworld Turkey, Karsan says it had already sold 68 units of the Jest Electric.