MAN delivers six electric articulated buses to Stadtwerke Tübingen
MAN Truck & Bus has delivered six electric articulated e-buses to Stadtwerke Tübingen. The MAN Lion's City 18 E are the first fully electric articulated buses to be operated by the carrier TüBus. And other four fully electric MAN buses in the 12-metre variant are to be put into operation at TüBus at the end […]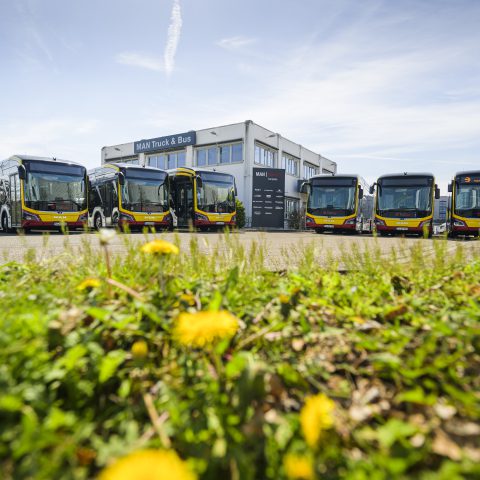 MAN Truck & Bus has delivered six electric articulated e-buses to Stadtwerke Tübingen. The MAN Lion's City 18 E are the first fully electric articulated buses to be operated by the carrier TüBus.
And other four fully electric MAN buses in the 12-metre variant are to be put into operation at TüBus at the end of this year.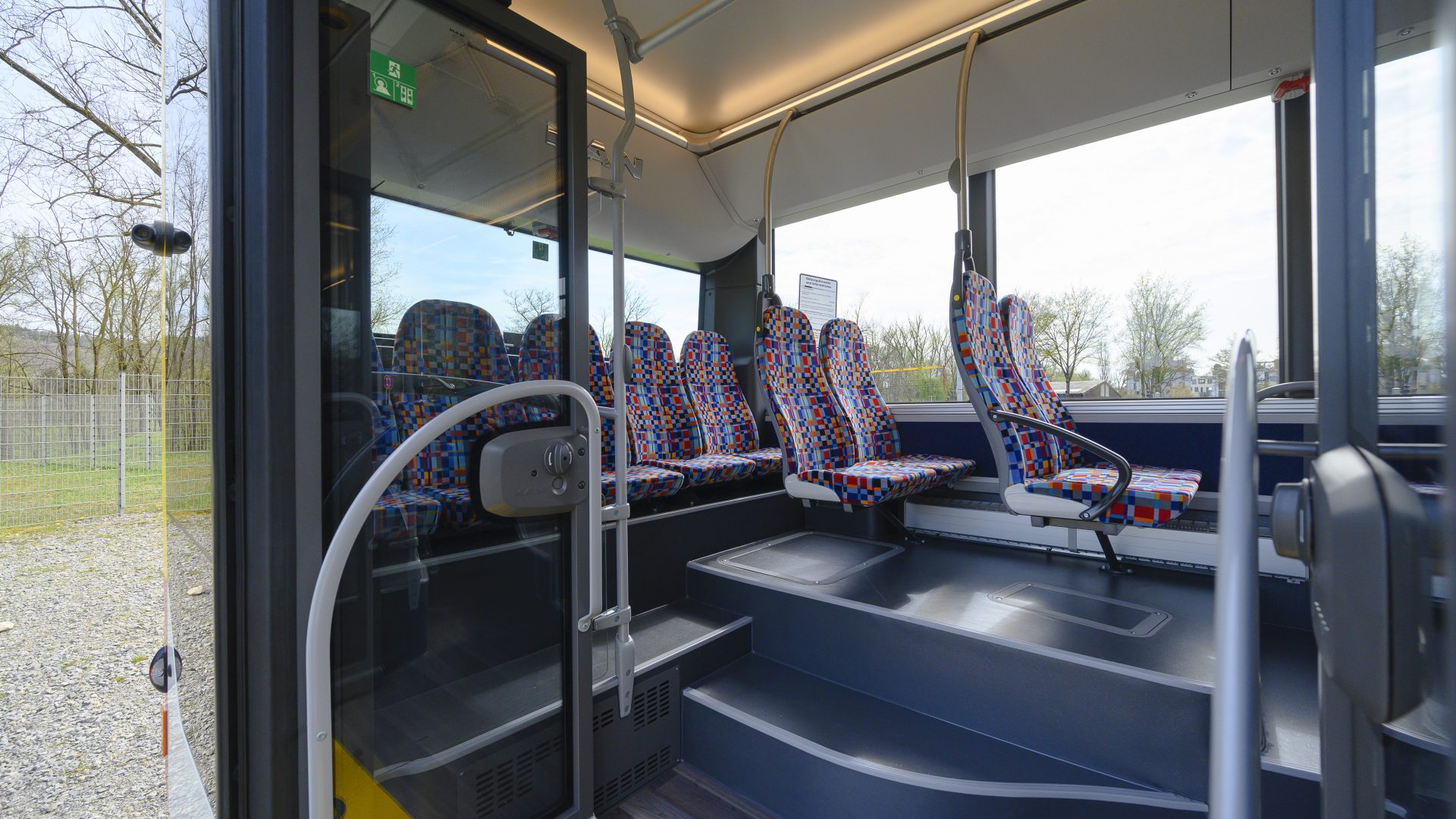 MAN electric buses in Tübingen
The Lion's City 18 E electric buses are equipped with eight battery packs. With a range, stated by the manufacturer, "of up to 270 km under favourable conditions over the entire service life, the buses easily manage the daily runs of around 250 km at TüBus. The energy comes from the modular batteries, which rely on the proven lithium-ion (NMC) battery cell technology from the Group's modular kit".
The electric drive also makes its mark on the interior of the vehicles. The elimination of the engine compartment has optimised the design of the rear section.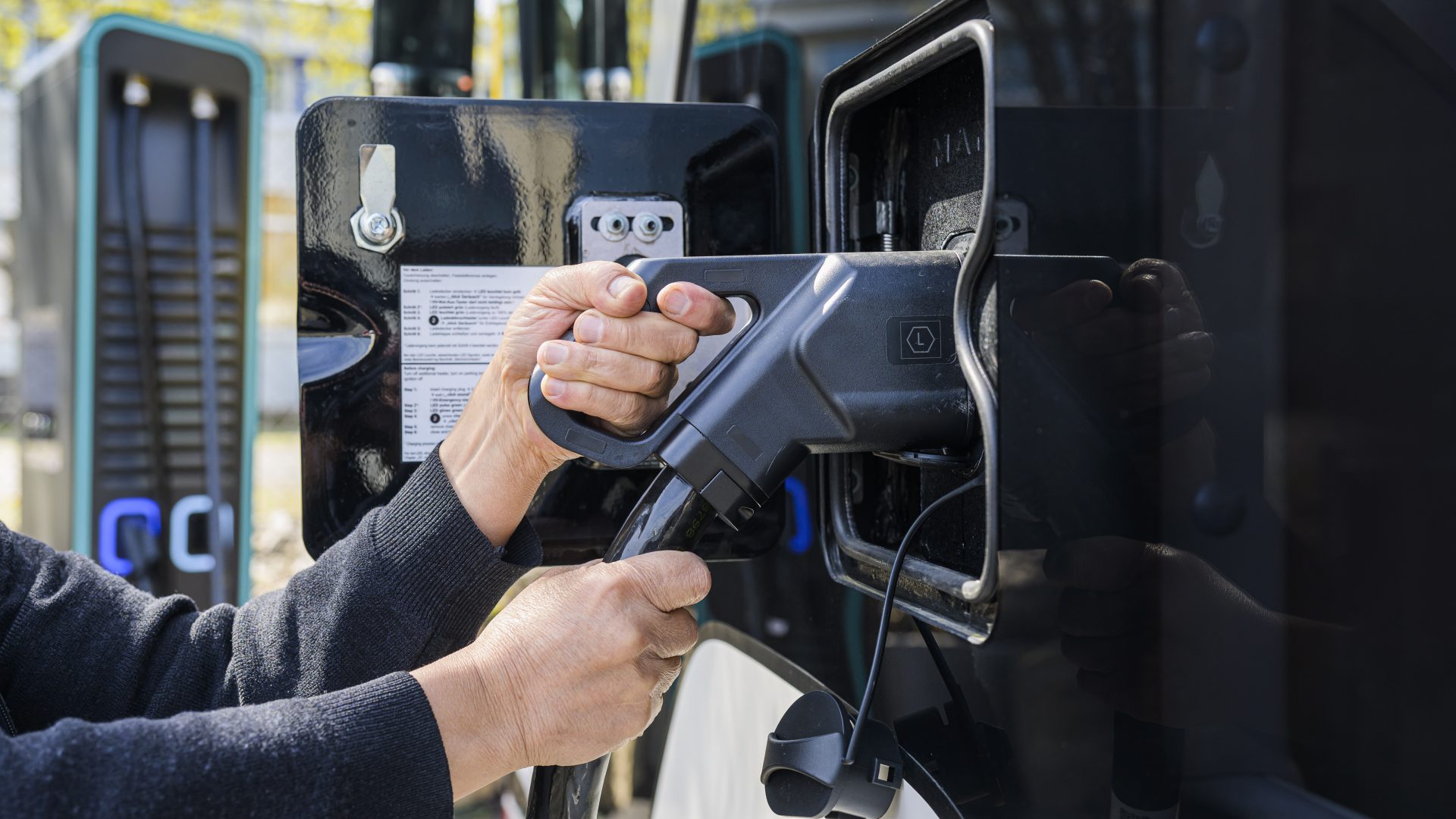 The six MAN Lion's City 18 E at Stadtwerke Tübingen are equipped with a heat pump for emission-free heating and air conditioning and offer passengers a total of 44 seats in the form of a comfortable long-distance seating with full upholstery.
According to Eugen Baumstark, Regional Sales Manager Bus, Sales Region South at MAN Truck & Bus Deutschland GmbH, "We are very pleased to have been able to deliver the first fully electric articulated buses to Stadtwerke Tübingen. These MAN Lion's City 18 E are particularly suitable for high-frequency routes and impress with their bright and friendly interior design."