Moscow will no more buy diesel buses for public transport
By the end of 2021 there will be 1,000 electric buses in operation onto Moscow's roads. For 2.5 years of operation, electric buses have already traveled more than 40 million kilometers and carried more than 90 million passengers. "Starting this year, by the decision of the Mayor of Moscow, we will not buy diesel buses, […]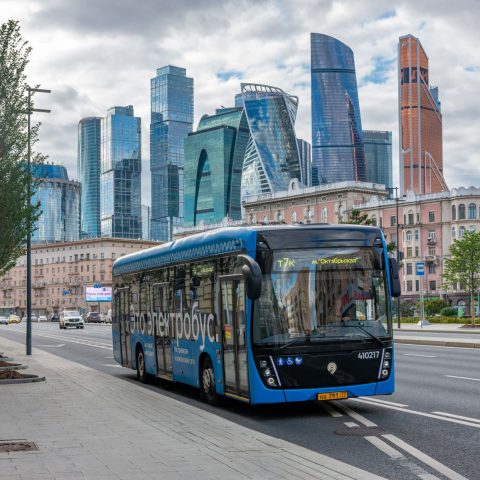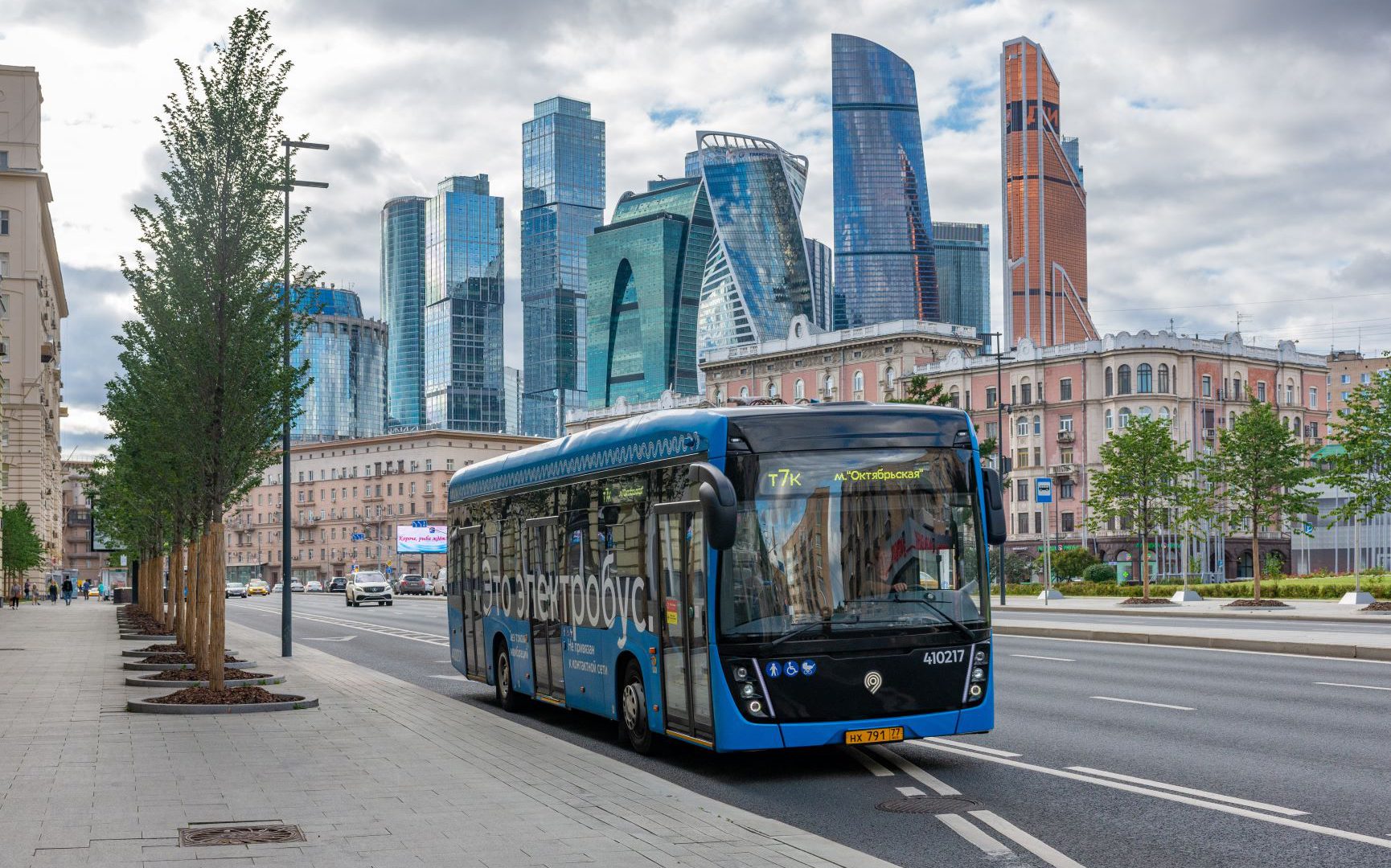 By the end of 2021 there will be 1,000 electric buses in operation onto Moscow's roads. For 2.5 years of operation, electric buses have already traveled more than 40 million kilometers and carried more than 90 million passengers.
"Starting this year, by the decision of the Mayor of Moscow, we will not buy diesel buses, except for transportation in a special mode. Only electric buses. We will also install about 200 electric charging spots a year for the development of personal electric transport", says Makim Liksutov, Deputy Mayor of Moscow for Transport.
By 2023, 372 more charging stations for electric buses will be installed in Moscow. This will allow us to quickly transfer the capital's city routes to electric traction and improve the ecology of Moscow.
No more diesel buses for public transport in Moscow
The use of electric buses on urban routes reduced the emissions of pollutants into the air of Moscow by 40 thousand tons in 2020, according to state-owned operator Mosgortrans. Replacing one diesel bus with an electric bus reduces CO2 emissions into the environment by 60.7 tons per year. The increase in the number of electric buses in 2021-2022 will reduce harmful emissions by 86 thousand tons annually.
About 40% of all electric bus production operations take place at SVARZ. These operations are the most expensive and account for about 60% of the total cost of producing an electric bus. At the first stage, up to 500 electric buses will be assembled at the new electric bus plant, at the second – up to 700.
The production of electric buses in Moscow will significantly reduce their cost. The service will also improve –manufacturer is fully responsible for each electric bus. The first electric buses built in Moscow have already taken their routes of the city.
The Moscow electric bus is one of the best in the world market in terms of technical and operational characteristics, while it is 30% cheaper than models of electric buses from other world manufacturers, for example, Polish and German companies, according to Mosgortrans.