New corporate structure in Daimler: welcome Daimler Truck AG
Good bye Daimler Trucks & Buses, welcome Daimler Truck AG. The Daimler Group launched on 1st November 2019 a new corporate structure. All Daimler Trucks & Buses activities are now bundled together in Daimler Truck AG. The spin-off of the business divisions passenger cars and vans as well as trucks and buses into subsidiaries became effective […]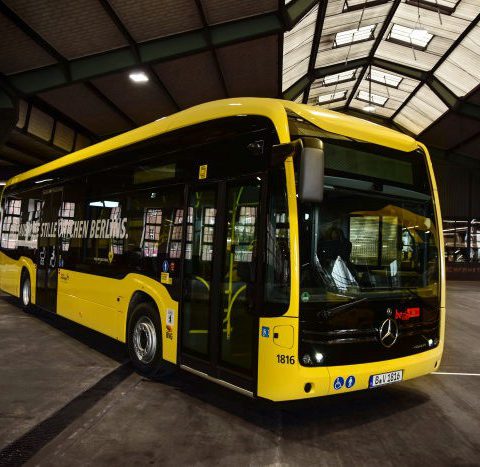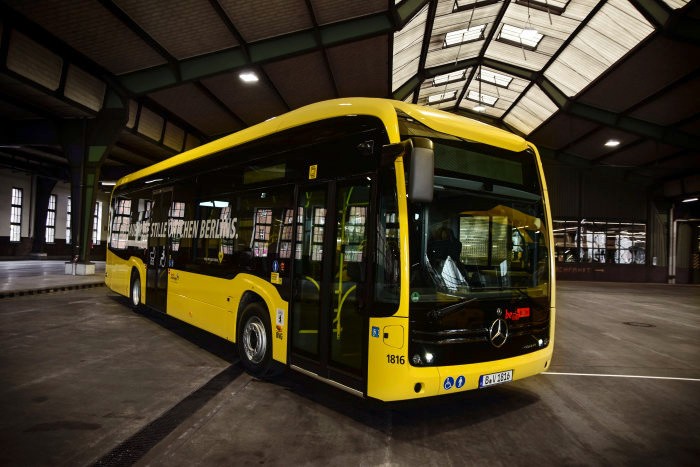 Good bye Daimler Trucks & Buses, welcome Daimler Truck AG. The Daimler Group launched on 1st November 2019 a new corporate structure. All Daimler Trucks & Buses activities are now bundled together in Daimler Truck AG.
The spin-off of the business divisions passenger cars and vans as well as trucks and buses into subsidiaries became effective at the end of October by entry in the commercial register, the company announces in a press release.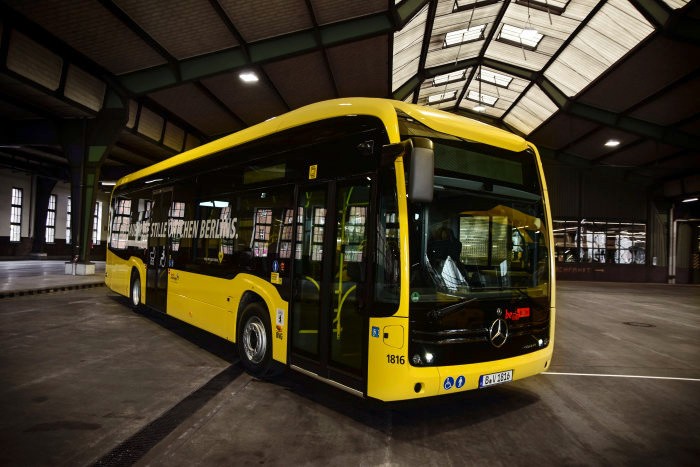 A new corporate structure for trucks and buses
With more than 35 primary locations around the globe, around 100,000 employees and seven vehicle brands, Daimler Trucks & Buses is one of the largest commercial vehicle manufacturers in the world. As diverse as its products and services are, the motivation at Daimler Trucks & Buses remains the same, the group points out. Martin Daum, CEO of Daimler Truck AG, says: "We work for all who keep the world moving. It's our common drive that gives us renewed motivation every day."
Daimler Truck AG is split into two families, focused on trucks and buses respectively. The first includes the following brands: Mercedes-Benz Trucks, Freightliner Trucks, Western Star, FUSO Trucks, BharatBenz Trucks and Thomas Built Buses. Daimler Buses, on the other hand, covers the brands Mercedes-Benz, Setra, and BharatBenz.
Daimler Truck AG. The future is carbon-neutral
Very recently the German group announced that in 2039 they'll be selling only battery-electric and hydrogen powered buses and trucks, at least in the main markets of Europe, North America and Japan. In the same regions, battery-electric commercial vehicles will be in serial production by 2022. In the same year, thus three year from now, all European plants will be CO2-neutral, according to the group's plans. Hydrogen vehicles will follow at the end of 2020s.
Already by 2022, Daimler plans to include series-produced vehicles with battery-electric drive in its vehicle portfolio in its main sales regions Europe, USA and Japan. By the end of the next decade, the range of vehicles will be expanded with hydrogen-powered series production vehicles.