New Flyer provides 10 electric buses to Toronto
Ten electric buses by New Flyer (Canadian subsidiary of Nfi Group) will hit the road of Toronto for a first pilot decided by the Toronto Transit Commission (Ttc). The order of Xcelsior Charge includes an option for another 30 electric buses over the next two years. Besides, the plan of Ttc is to turn the entire […]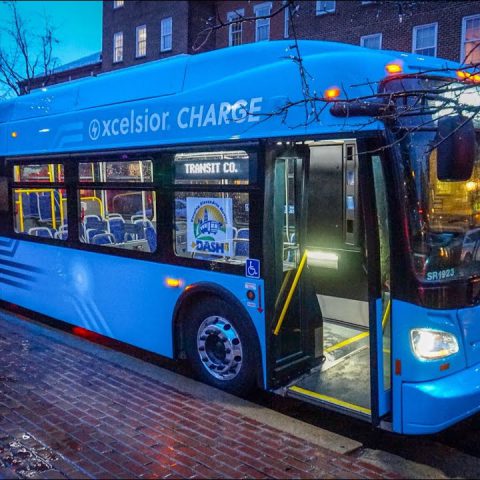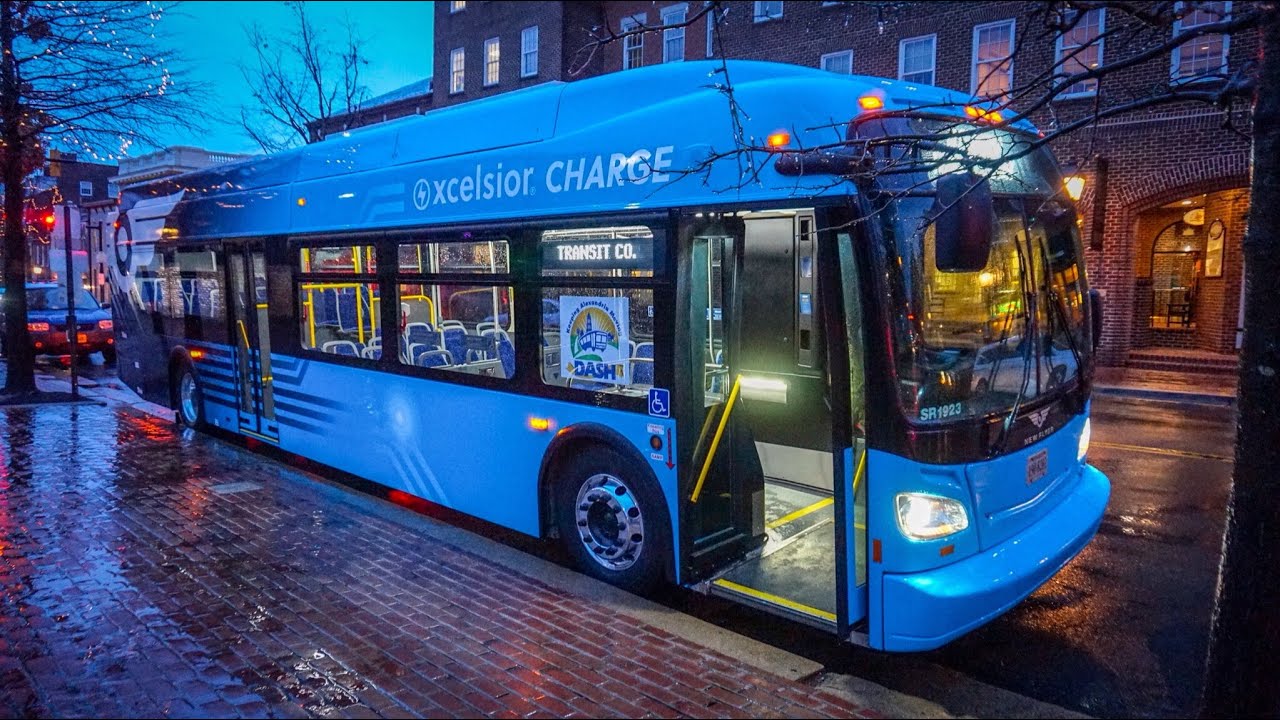 Ten electric buses by New Flyer (Canadian subsidiary of Nfi Group) will hit the road of Toronto for a first pilot decided by the Toronto Transit Commission (Ttc). The order of Xcelsior Charge includes an option for another 30 electric buses over the next two years. Besides, the plan of Ttc is to turn the entire bus fleet to electricity by 2040 (and from 2025 it'll buy only no emissions buses). As reported by Electrive.com, the autority announced an order of 10 Proterra electric buses last week.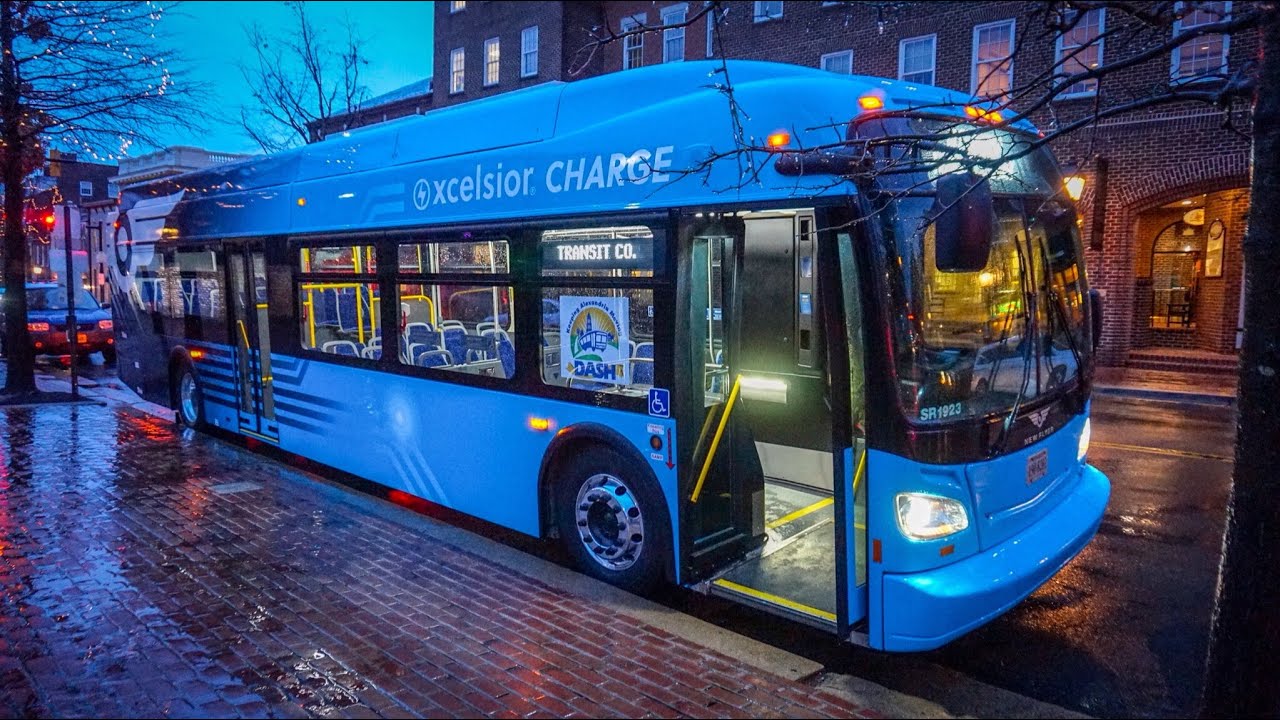 Ten Xcelsior Charge by New Flyer for Toronto
New Flyer Industries Canada, the Canadian subsidiary of Nfi Group Inc., is the largest transit bus and motor coach manufacturer and parts distributor in North America. The model ordered by Ttc is the Xcelsior Charge, 12.1 meters long (40 foot). As reported in a press release from New Flyer, the company was on of three candidates invited to collaborate with Ttc in the evaluation of battery-electric buses for Ttc service, offering electric buses with long range and overnight charge capability. New Flyer has been building electric-trolley buses since 1969 and battery-electric buses since 2013.
The collaboration will assist Ttc and the greater public transportation community with the development of bus specifications and the integration of future electric-bus procurements. Ttc, that operates more than 140 bus routes, is the third largest transit system in North America and embeds sustainability into the core strategic objectives of its Five-Year Corporate Plan by reducing greenhouse gases, air pollution, and congestion on Toronto roadways.

Government funding for Ttc electric bus program
The purchase of Xcelsior Charge is supported by funding from Infrastructure Canada's Public Transit Infrastructure Fund (PTIF). Ttc's electric bus program is also funded in part through the Government of Ontario's GHG Challenge Fund. Depot charging for the buses will be powered by Toronto Hydro, TTC's electricity provider. "New Flyer is proud to provide battery-electric, zero-emission buses to the Toronto community, and is committed to leading the collaboration and advancement of Smart Mobility throughout North America," said Jennifer McNeill, Vice President, Sales and Marketing, New Flyer. "We look forward to working with Ttc as it paves the way for zero-emission transportation in Canada, while improving mobility for the Gta and preserving its surrounding environment". To date, New Flyer actively supports over 44,000 heavy-duty transit buses (New Flyer, NABI, and Orion) currently in service, of which 7,300 are powered by electric motors and battery propulsion and 1,600 are zero-emission.