Nobina has won a new contract in the Greater Helsink region, which includes the deployment of the first articulated e-buses in the Finnish capital city. The start of the contract is August 2021.
With this new contract worth just over EUR 127 million, HSL gives Nobina increased confidence to operate and develop public transport operations in Helsinki and Vantaa. The contract is another initiative for sustainable public transport and includes, among other things, the first electric articulated buses in the Helsinki region. In total, the contract extends over seven years with the possibility of a further 3-years option.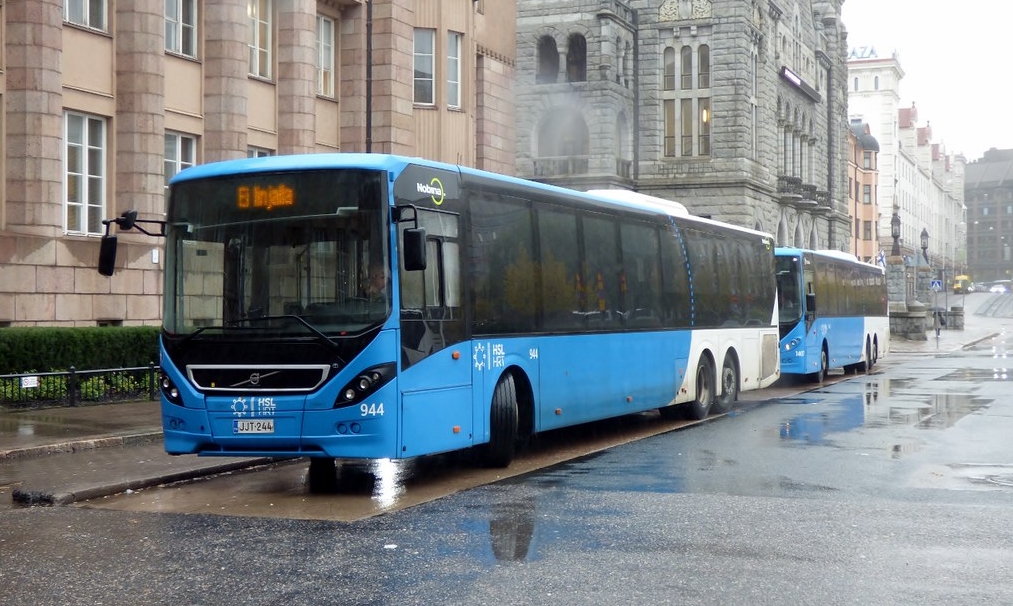 Nobina to deploy 58 electric buses in Helsinki
Nobina points out that it has already well-established operations in the Helsinki region and several contracts with HSL. The new contract concern 68 new buses, of which 58 buses will be operated exclusively on electricity. Among these, there are 40 battery-electric articulated buses, which will be the first of its kind to operate in the Helsinki region.
«We are very pleased that HSL, with a clear focus on the environment and sustainability, gives us the opportunity to continue to drive and develop the public transport that meets the needs of society», says Petri Auno, CEO Nobina Oy.