Pelican launches the 9-meter e-bus Yutong E9 in the UK
Pelican have announced during August that they are launching a new, smaller zero emission vehicle, named Yutong E9. The E9 has an overall length of 8.94 metre, and a width of 2.42 metre. The vehicle will be highly manoeuvrable, and ideal for both rural and urban applications, the dealer points out. Pelican launches Yutong E9 […]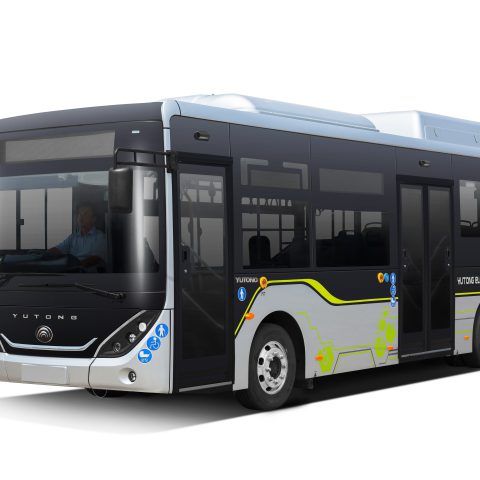 Pelican have announced during August that they are launching a new, smaller zero emission vehicle, named Yutong E9.
The E9 has an overall length of 8.94 metre, and a width of 2.42 metre. The vehicle will be highly manoeuvrable, and ideal for both rural and urban applications, the dealer points out.
Pelican launches Yutong E9
The vehicle is fitted with 255kWh batteries, with the Yutong Electric Safety System (YESS) fitted as standard. The E9 can carry up to 62 passengers in air conditioned comfort.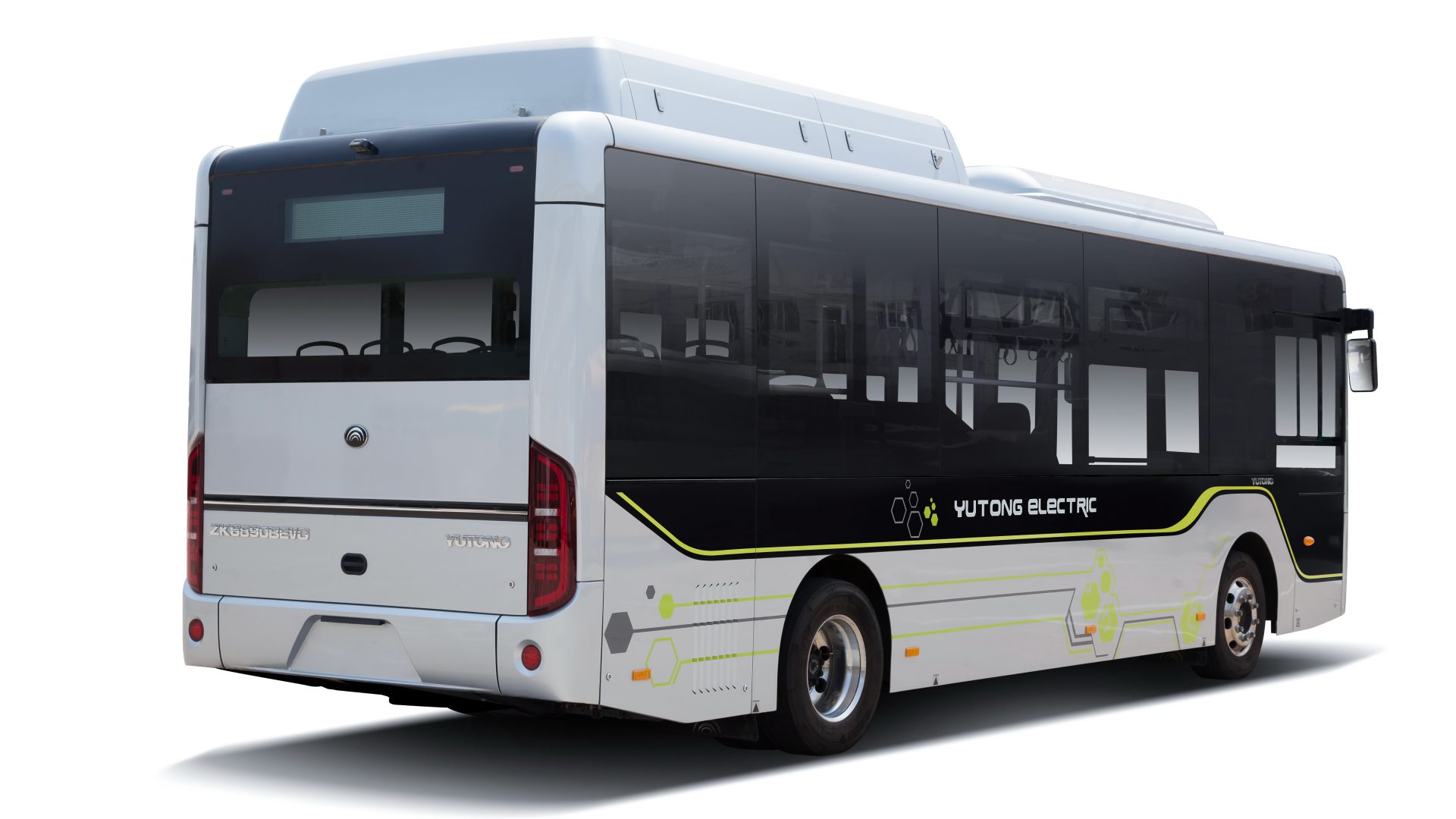 Ian Downie, Head of Yutong Sales commented "The introduction of the smaller E9 to our zero emission portfolio is an exciting addition. With three different single deck sizes, and the only zero emission coach in the UK, the Yutong offering provides customers with real choice. The size and manoeuvrability of the E9 makes it ideal for a number of applications. The first vehicle is currently in build, with orders already received for March 2023 delivery."