Pelican Engineering completes delivery to McGill's of 55 Yutong zero emission buses
Pelican Engineering has completed the fit-out and commissioning of its biggest-ever order of zero emission electric Pelican Yutong buses with the delivery of 55 vehicles to McGill's in Glasgow ahead of the start of COP26 climate change conference on 31st October.  The full fleet of  zero-emission vehicles supplied by Pelican has been delivered on schedule and […]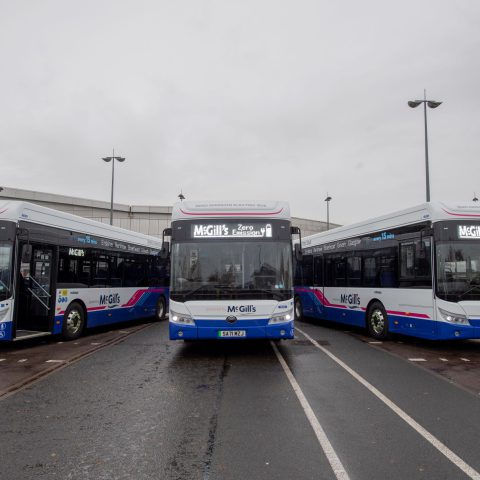 Pelican Engineering has completed the fit-out and commissioning of its biggest-ever order of zero emission electric Pelican Yutong buses with the delivery of 55 vehicles to McGill's in Glasgow ahead of the start of COP26 climate change conference on 31st October. 
The full fleet of  zero-emission vehicles supplied by Pelican has been delivered on schedule and will be in service on routes around the city and in Renfrewshire. After the initial vehicle was delivered in July, the balance of the 54 vehicles has been completed in less than seven weeks, Pelican points out.
Pelican's technicians undertook the full commissioning of the buses, from fitting customer-specific seats to carrying out high voltage and EV checks and battery maintenance to ensure the vehicles are ready for service.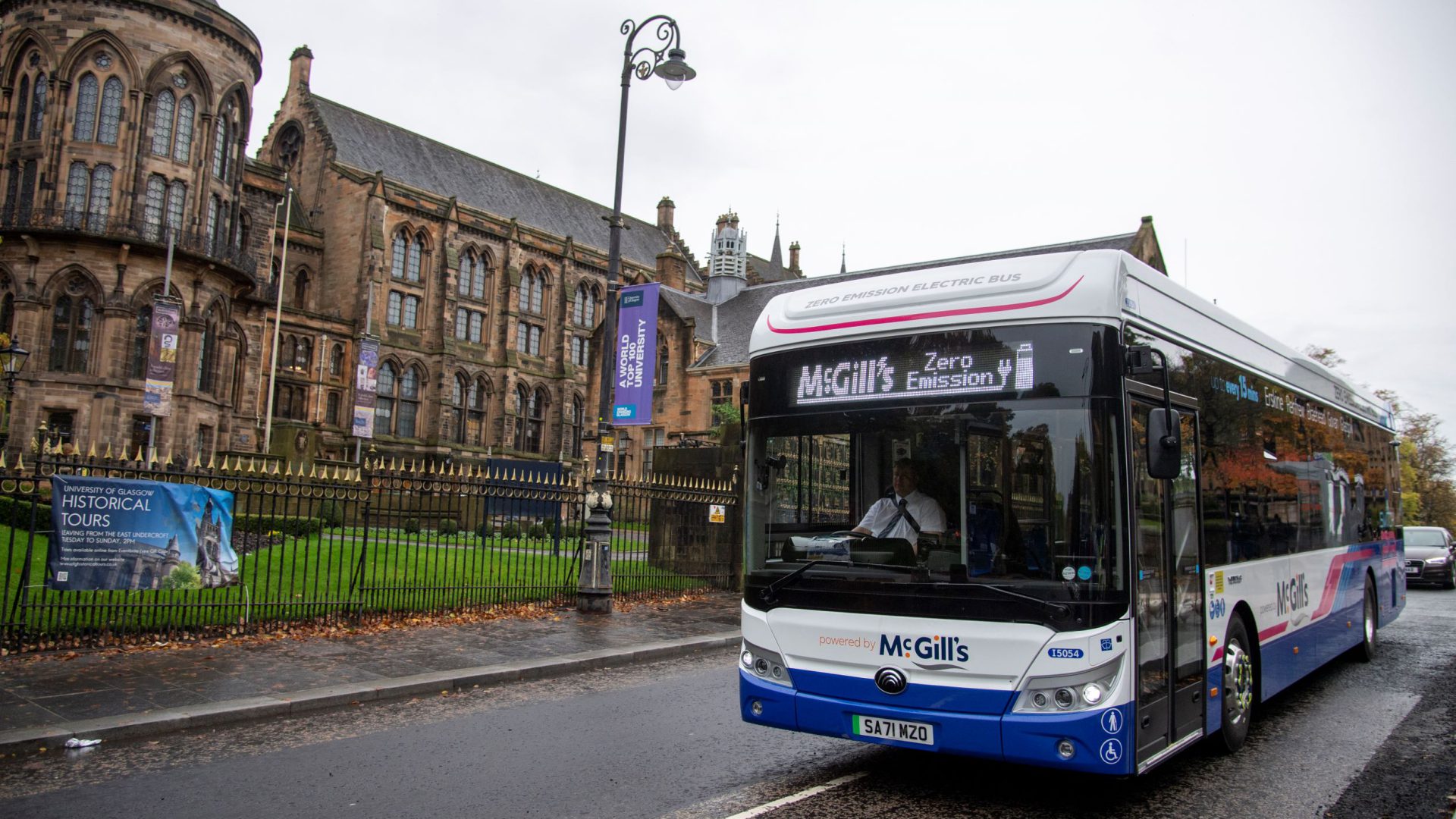 Yutong E12 for McGill
This significant contract forms part of McGill's ongoing investment into clean technology. The UK's largest independent bus operator – which is owned by the Easdale family – chose the Yutong E12 electric bus model as it is zero emission at the point of use, bringing benefits to air quality and the environment. The vehicle has also been designed to deliver high levels of customer and driver comfort, including minimal noise.
Now the largest bus manufacturer in the world, Yutong has been supplying third generation family business Pelican exclusively in the UK for the last five years.
Head of Yutong Bus UK at Pelican, Ian Downie comments: "With demand for zero emission buses and coaches really gaining momentum, it's vital that our highly trained team in the UK is able to swiftly fit out the electric vehicles according to our customers' specifications and get them on the road and in service on schedule.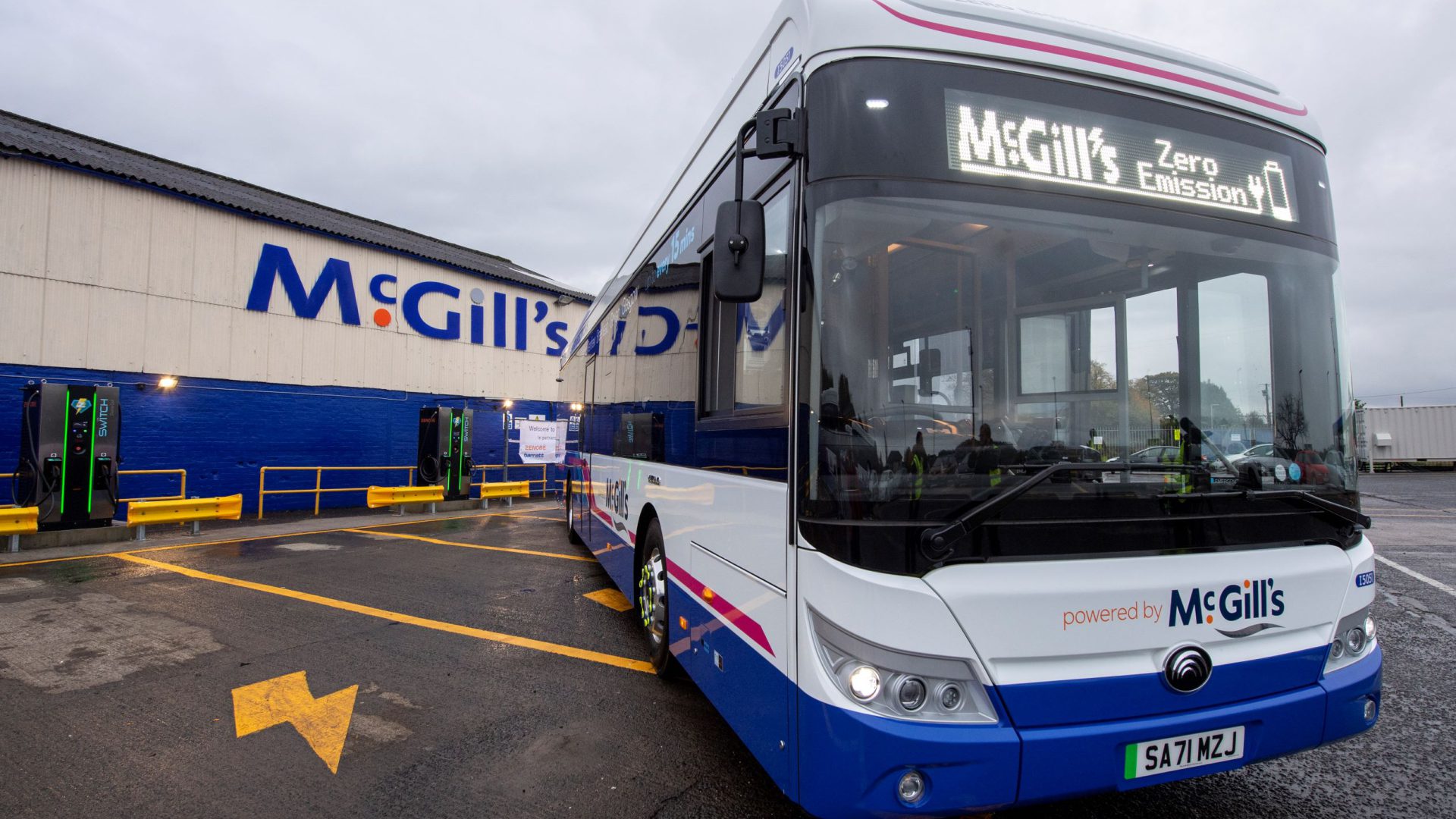 "Despite issues arising from Brexit and Covid which have impacted so many industries this year, we met our commitment to deliver all 55 zero emission buses to McGill's in Glasgow in time for COP26, giving the bus operator the largest zero emission fleet in Scotland." 
Richard Crump, managing director of Pelican Engineering, comments: "As a company with a 100 year- plus history, we pride ourselves on leading the way in the transport sector and embracing the latest technology in order to offer customers the very best vehicles on the market. By the end of 2021, we will have 200 Yutong electric vehicles in service in the UK and are proud to be supporting the industry's transition to zero emission buses."