Scania's commitment to the electrification of transport in Mexico (signing Zebra)
Scania Mexico confirms its commitment to sustainability and the environment to reduce emissions and have a cleaner and more efficient mobility through its products: thus comes also its signature to the project ZEBRA (Zero Emission Bus Rapid-Deployment Accelerator), which is led by the International Council on Clean Transportation and the Climate Change Leadership Group ICCT […]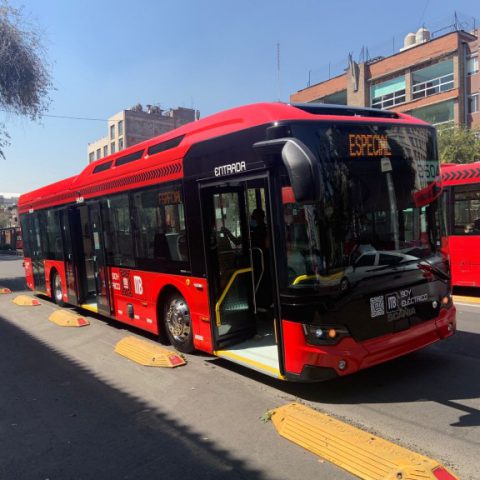 Scania Mexico confirms its commitment to sustainability and the environment to reduce emissions and have a cleaner and more efficient mobility through its products: thus comes also its signature to the project ZEBRA (Zero Emission Bus Rapid-Deployment Accelerator), which is led by the International Council on Clean Transportation and the Climate Change Leadership Group ICCT and C-40.
The Climate Leadership Group (C40) is made up of cities around the world that are joining forces to reduce atmospheric carbon emissions and adapt to climate change; 70% of the cities that are part of this group have implemented actions that benefit the environment, which is undoubtedly a great effort to improve our environment. Some of the signatory cities in Latin America are Mexico City, Medellin, São Paulo and Santiago.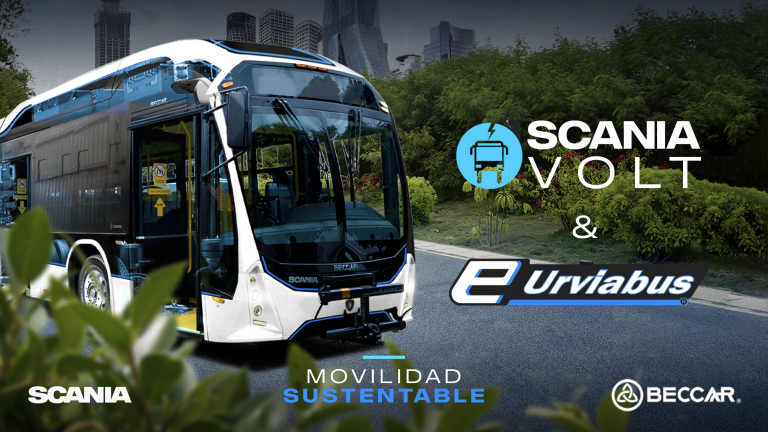 Scania for green mobility
«This signing puts us one step ahead of the commitment we want to achieve in terms of electric mobility, promoting actions to combat climate change. This year we will launch two electric vehicles, one in the bus segment and one in the cargo segment, which makes us very proud, as well as being the first company in Mexico to sign the ZEBRA project», said Alejandro Mondragón, general manager of Scania Mexico.
Jorge Navarro, director of Scania Mexico's bus segment, said during talks with Leticia Pineda, regional leader of ICCT, that he was «proud that Scania is the first company in Mexico to develop an electric bus at the local level to make the transition to more sustainable cities a reality».
Some of the actions that Scania signs before this agreement are: make at least one zero-emission bus model available for purchase in Mexico, make available to ZEBRA partners the results of independent tests on bus cycle energy consumption for each product made in Mexico, conduct an operational demonstration of at least one zero-emission bus model in Mexico City within 12 months of signing this declaration, inform ZEBRA partners of the number of zero-emission buses and chassis sold in Mexico, among others.