A Spanish CEO for Solaris Bus & Coach
Change of leadership in Solaris: following a decision take by the new owners of Solaris (i.e. the Spanish group Caf) and the Supervisory Board, Javier Calleja became the new CEO of Solaris Bus & Coach, with effect from October 3, 2018. Calleja's experience in transport industry The new CEO of Solaris Bus and Coach, according […]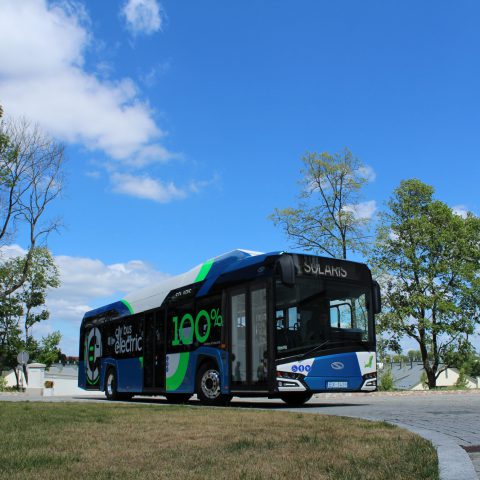 Change of leadership in Solaris: following a decision take by the new owners of Solaris (i.e. the Spanish group Caf) and the Supervisory Board, Javier Calleja became the new CEO of Solaris Bus & Coach, with effect from October 3, 2018.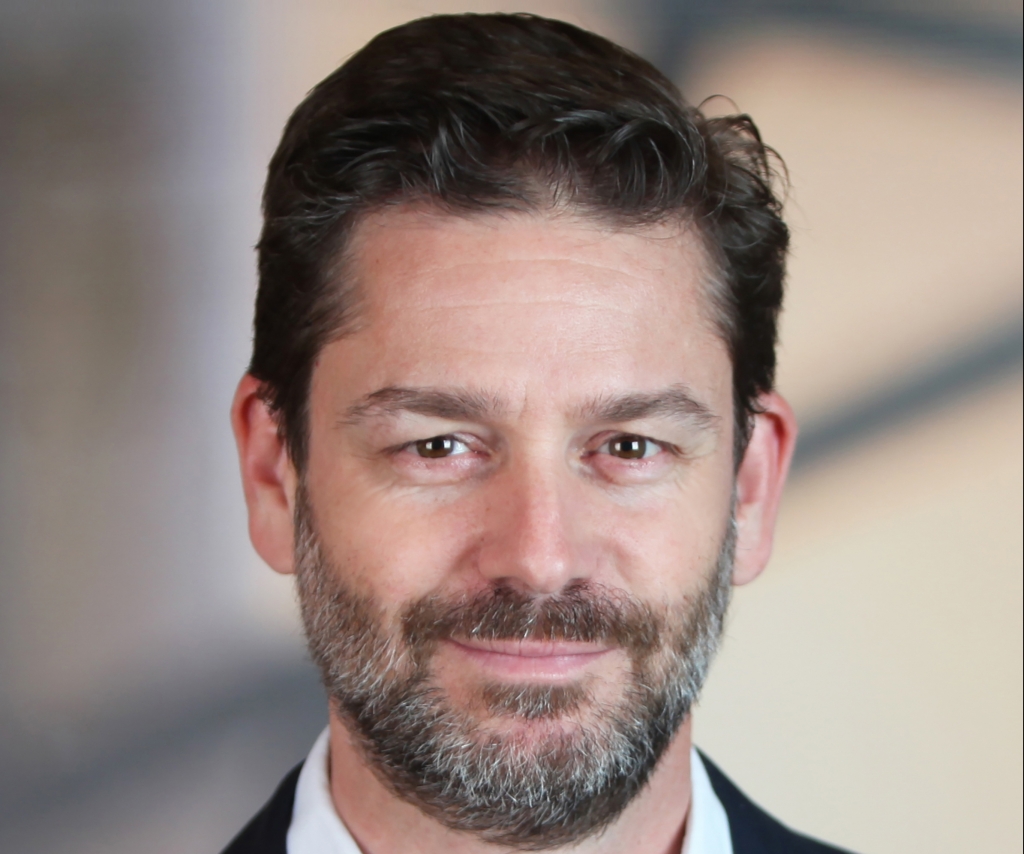 Calleja's experience in transport industry
The new CEO of Solaris Bus and Coach, according to a press release issued by the manufacturer, has extensive commercial experience in many sectors, including the transport industry. For the past 20 years, Javier Calleja, now 50 years old, has been a partner of Bain & Company, a leading consulting firm worldwide. Calleja holds a degree in Mechanical Engineering from the University of Bilbao (Spain) and a Master of Business Administration from INSEAD in France. He is married and has two children.
Solaris is leader in emobility
"We are fortunate to have someone of Javier Calleja's calibre and business experience step up to lead Solaris" said Josu Imaz, President of Supervisory Board at Solaris. "I am confident that he is going to successfully implement our strategy and take advantage of the market opportunities ahead, especially at e-mobility public transport sector. Javier Calleja is customer focused and results oriented, and together with all employees will move the company forward to empower the position of Solaris as a leader of e-mobility" – added Josu Imaz.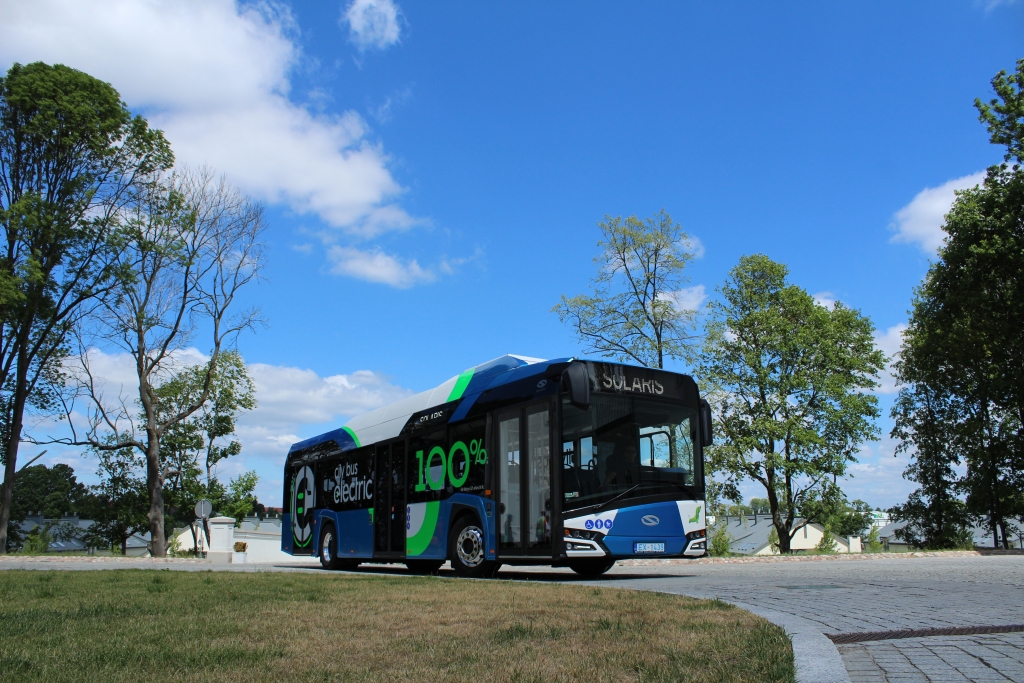 Calleja: "Industry is changing"
"I'm thrilled to join Solaris. It is a great honour for me to lead and serve this fantastic company. I want to thank the members of the Supervisory Board for the trust that they have placed in me. The company is now entering a new chapter. We have new shareholder and the industry is undergoing a tremendous transformation with the e-mobility trend. I am fully convinced that building on the existing strong platform of Solaris, leveraging the support of CAF Group and working together with whole team we are going to successfully continue the growing path of our company" – said Javier Calleja, CEO of Solaris Bus & Coach.