TMB Barcelona will buy only electric, hydrogen and gas-hybrid buses from now on
Barcelona plans that from now on only clean buses will be bought, meaning battery-electric, hydrogen and gas-hybrid vehicles. TMB's commitment to reducing emissions and decarbonization has the goal of reaching 2030 with more than 50% of the bus fleet made of electric buses (23 units are expected in the short term). TMB Barcelona's roadmap should […]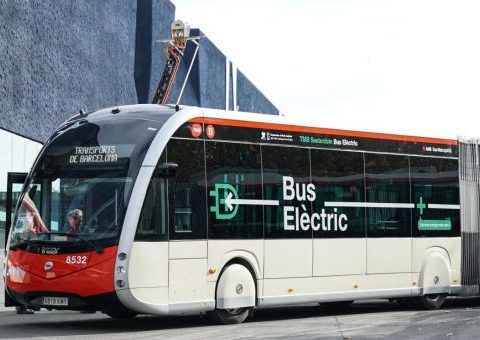 Barcelona plans that from now on only clean buses will be bought, meaning battery-electric, hydrogen and gas-hybrid vehicles. TMB's commitment to reducing emissions and decarbonization has the goal of reaching 2030 with more than 50% of the bus fleet made of electric buses (23 units are expected in the short term).
TMB Barcelona's roadmap should go as follow: in the period 2021-2024 the public transport company announces it will buy 210 battery-electric buses, 46 hydrogen buses and 154 gas-hybrid buses. This means that in the next four years 100% of the new vehicles (410 in total) will belong to the category of 'clean vehicles' and 62% will be zero emission, beyond the European guidelines, which establish quotas of 45% and 22.5% respectively.
The first bus lines in Barcelona to be electrified, in 2021, will be three of the most important routes of the city network: H16, H12 and V15. By 2030, more than half of the fleet will be electrically powered.
Already today, Barcelona's buses are at the forefront of Europe in terms of low impact: 63.3% of the 1,157 units have compressed natural gas, hybrid or electric drivetrains.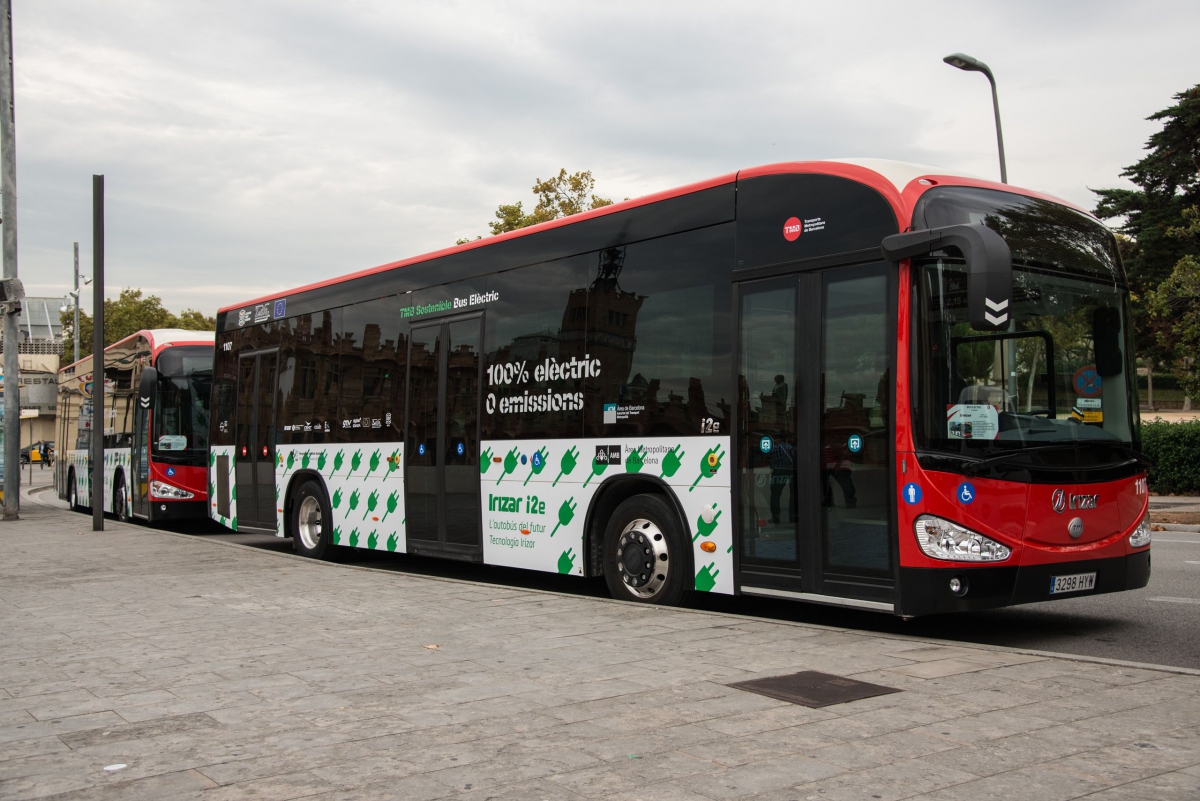 Electricity from the metro network to power electric buses
The roadmap has been outlined today during a conference where the president of TMB, Rosa Alarcón, reminded the audience of the goal of reducing emissions by 55% by 2030. "Europe needs concrete plans and actions, and TMB has taken up the challenge of decarbonisation and will put it into practice," she said.
The main presentation of the conference, on TMB's commitment to green energy, was given by Gerardo Lertxundi, Managing Director of TMB, and Jacobo Kalitovics, Director of the Barcelona Bus network. They explained that the core of the proposal to decarbonise public transport in Barcelona lies in the electrification of the bus fleet, which includes a careful planning of charging infrastructures installation both in the depots and on the streets. In this regards, TMB is promoting an innovative project to use electrical energy from the metro network to supply buses with savings of up to 30%.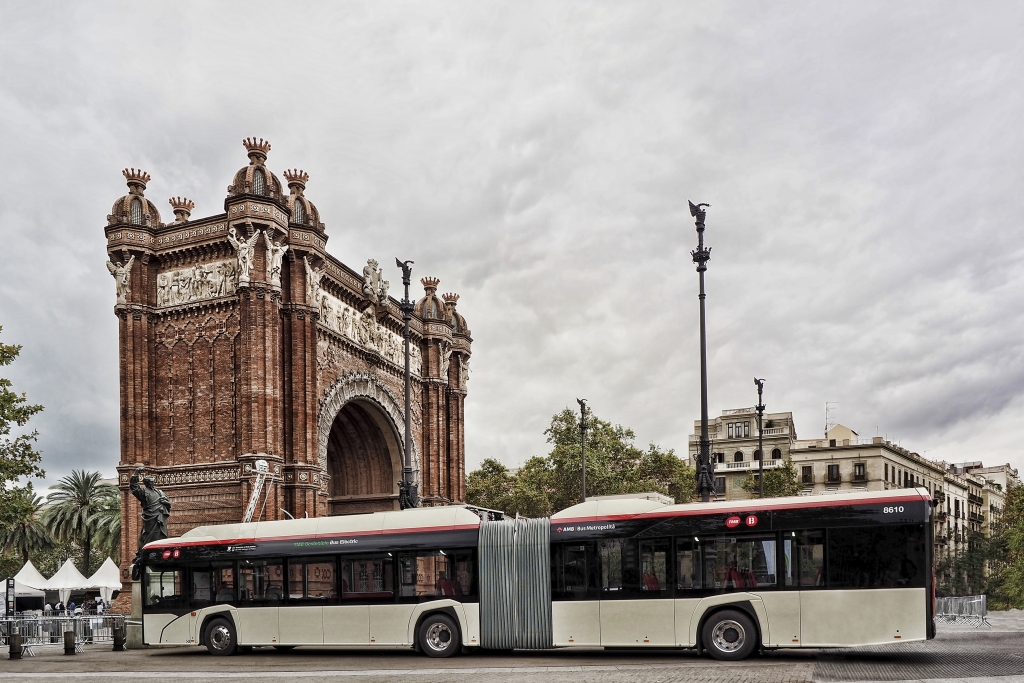 Hydrogen buses in Barcelona
At the same time, TMB is beginning the deployment of hydrogen buses with 8 vehicles awarded to CaetanoBus. TMB's adoption of hydrogen buses is supported by the European JIVE 2 programme, which is co-financed by the European Union.
Finally, the third way forward in reducing emissions from the Barcelona bus network is the adoption of biogas, a green energy that TMB is promoting through its participation in research projects such as LIFE Nimbus, to convert sewage sludge into fuel. Meanwhile, from 2019 all new gas buses purchased will be hybrid, with significant savings in consumption and emissions.