Wartburgmobil, two Ebusco electric bus will run in Eisenach (Germany)
Ebusco won a tender for two units of electric bus in Eisenach, in the German region of Thuringia. The buses will be deployed by the local public operator Wartburgmobil. The purchase of the two electric buses and related charging infrastructure, as reported on Electrive, are supported by the Thuringian Ministry for the Environment, Energy and Nature Conservation […]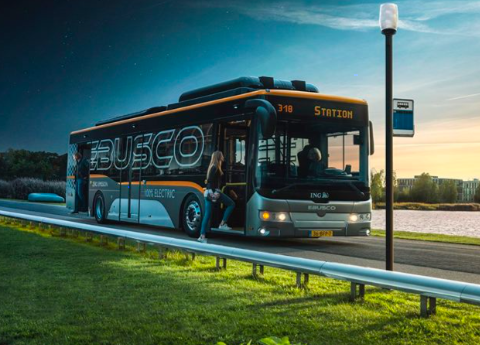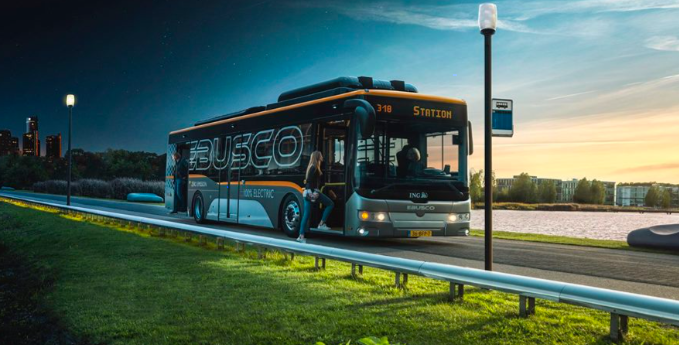 Ebusco won a tender for two units of electric bus in Eisenach, in the German region of Thuringia. The buses will be deployed by the local public operator Wartburgmobil.
The purchase of the two electric buses and related charging infrastructure, as reported on Electrive, are supported by the Thuringian Ministry for the Environment, Energy and Nature Conservation with European ERDF funds amounting to 80% of the total costs.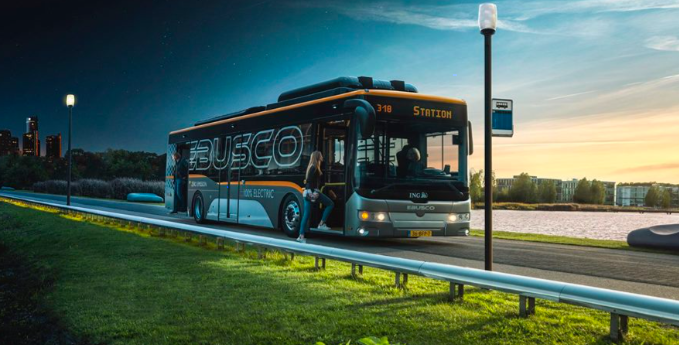 Ebusco, not only for Wartburgmobil
The two buses will be charged overnight thanks to plugin charging solution. Beyond the order for Wartburgmobil, during 2018 the Dutch manufacturer Ebusco also received an order for four zero emission buses from Stadtwerke München (SWM) among a planned procurement of 40 electric buses. Ebusco started to build electric buses many years ago, in cooperation with the Chinese based company Golden Dragon.
The solo electric buses to be delivered to Munich (and, supposedly, to Eisenach), are 2.2 model. It's the evolution of the previous 2.1, sold in ten units, one year ago, to Dutch operator Qbuzz, owned by Italian FS. Energy is stored in lithium iron phosphate battery (LFP). Body, in this new series of electric city bus by Ebusco, is no longer realized by Golden Dragon but by Australian bus builder BCI, reports Eurotransport. The electric bus is moved by an electric asynchronous central motor realized named KAM90C, while portal axle is by ZF.