VDL new organization in Nordics and Spain. Sami Ojamo MD for Finland
Electric buses are catching on in North Europe and VDL changes its management. The goal is to be ready to respond to current and future developments in a region (Denmark, Finland, Norway and Sweden) that has seen VDL delivering more than 100 electric buses in 2019. At the end of this year, the total number […]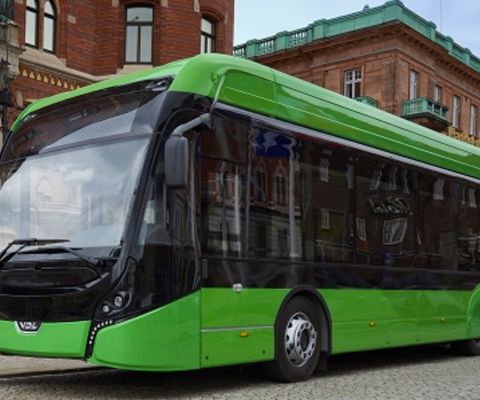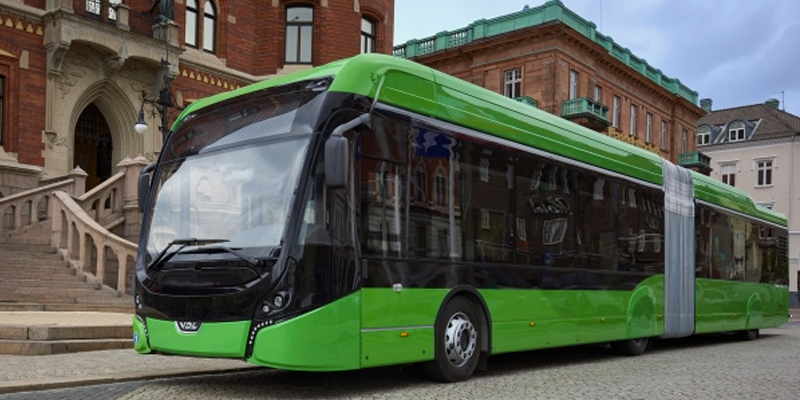 Electric buses are catching on in North Europe and VDL changes its management. The goal is to be ready to respond to current and future developments in a region (Denmark, Finland, Norway and Sweden) that has seen VDL delivering more than 100 electric buses in 2019. At the end of this year, the total number of electric buses in operation in the region is expected to be over 450, with around 400 ebuses delivered during 2019.
Thus, Sami Ojamo will be taking over the role of Managing Director of VDL Bus & Coach Finland from Henrik Mikkola, who will continue to implement part of mr. Ojamo's work in supporting the e-mobility developments in Finland, Norway, Sweden and Denmark, together with the local teams.
A few hours later, VDL also announced a change in the Spanish organization, where Anno Dirksen is going to be replaced, from 14 October, by Hector Rodriguez as managing director of VDL Bus & Coach Espana. Dirksen has been named VDL Groep Business Developer in Italy.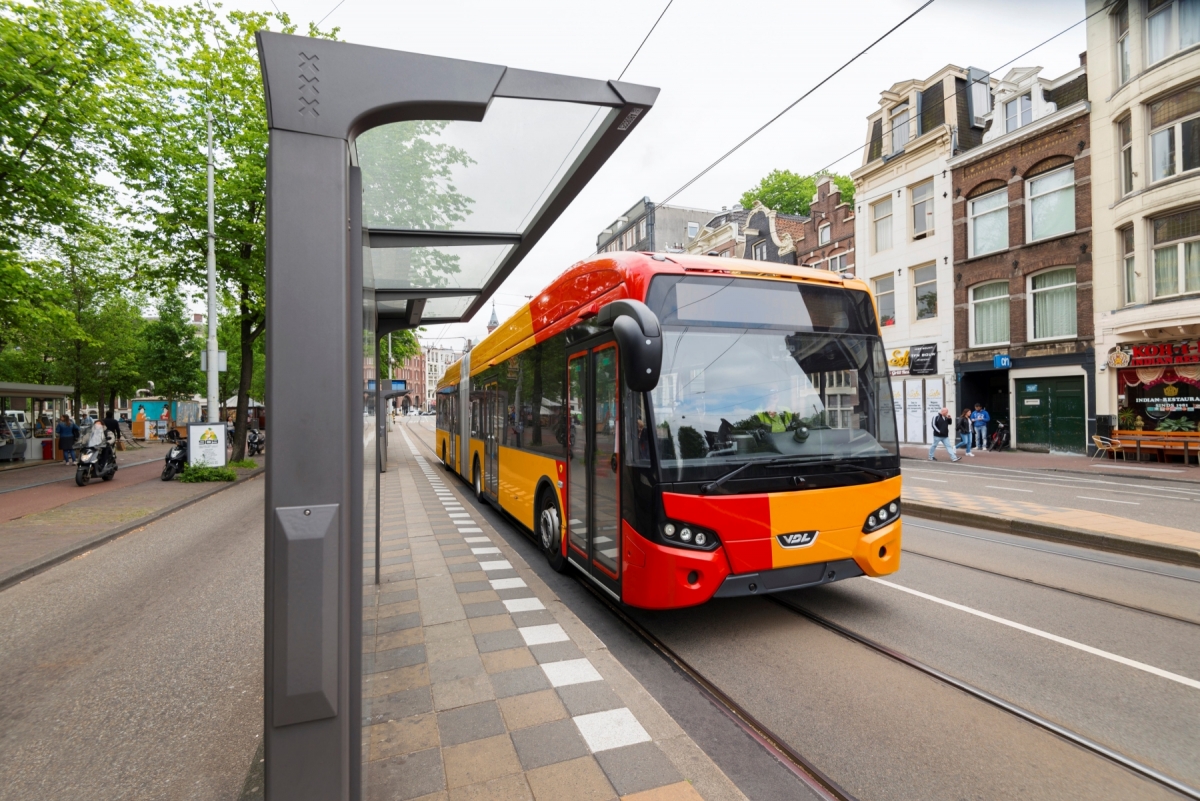 VDL, 30 per cent share on Finnish bus market
This change in VDL organization in North Europe will lay the foundation, says the company, for a future-proof organisation in line with developments in the public transport and coach market.
Going into details, VDL highlights that growth on the Finnish market has been "tremendous" over the past 7 years. With more than 600 vehicles delivered, VDL Bus & Coach has secured a strong position and clear market leadership in the 2-axle city bus segment, and achieved a total market share of 30% on the Finnish market.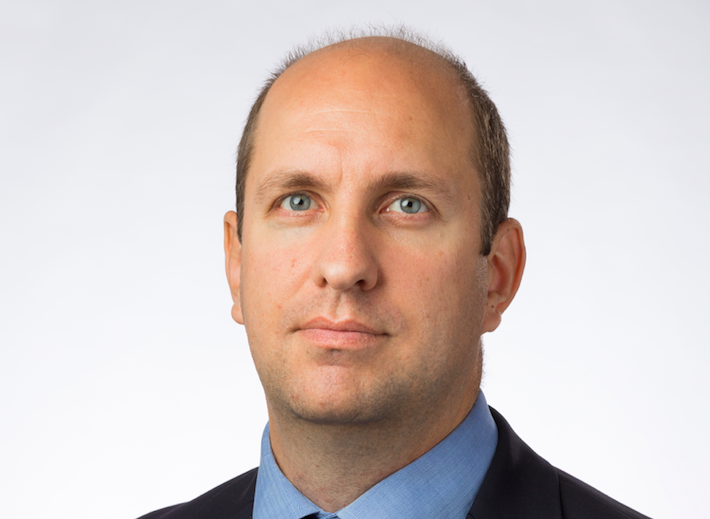 "In my new role, I will have the opportunity to follow my passion in this vital transition phase towards zero emission public transport in Finland," explained Henrik Mikkola, Sales Director Finland and Product Manager Nordics (in the picture above). "At the same time I will make every possible effort to support the teams in the Nordic market, so as to strengthen the position of VDL Bus & Coach throughout the region."
Emobility's place in Norway and Sweden
Over the past few years, VDL points out, Sami Ojamo (in the picture below) has focused on strengthening the organisations in Norway and Sweden, and supporting the business development activities for the e-mobility market in the Nordics region. As the organisations in Norway and Sweden have become self-sufficient, and e-mobility is becoming part of our normal day-to-day activities, VDL Bus & Coach considers this role now obsolete.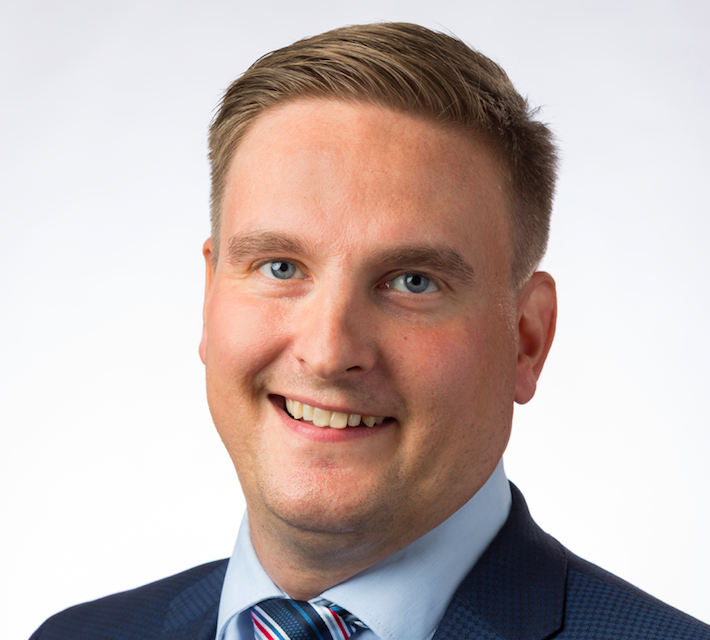 Ojamo explained, "VDL Bus & Coach has grown rapidly over the past few years. It has been a fantastic journey to lead the transition to e-mobility in Scandinavia, and now it is time for me to seize this new opportunity as Managing Director Finland, with both hands. My focus will be on sustainable growth in Finland, while striving for high customer satisfaction. Together with Henrik, we aim to strengthen our position in commercial and product management in Scandinavia."