Vietnam, first e-bus service launched in the city of Ho Chi Minh City
Electric buses are also arriving in the city of Ho Chi Minh (better known as Saigon), Vietnam, where the pilot phase of the first e-bus service has been launched, thanks to the work of the Vinbus Ecology Transport Services Company. The service is linked to the public transport system of the southern metropolis, as reported […]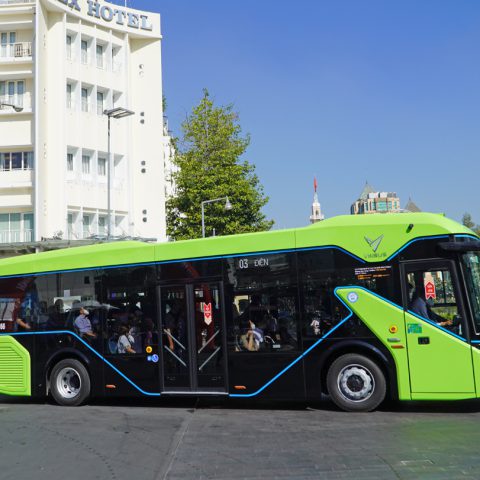 Electric buses are also arriving in the city of Ho Chi Minh (better known as Saigon), Vietnam, where the pilot phase of the first e-bus service has been launched, thanks to the work of the Vinbus Ecology Transport Services Company. The service is linked to the public transport system of the southern metropolis, as reported by tuoitrenews.vn.
The route of the e-bus, numbered D4, starts at Vinhomes Grand Park in Thu Duc City, passes through areas of high travel demand such as new urban areas, companies, factories and the administrative centre of Thu Duc City, and then ends at Saigon Bus Station in District 1.
The service operates from 5:00 to 21:15 every day, every twenty minutes. The fare is 7,000 VND ($0.3) per passenger and 3,000 VND ($0.13) per student. Each bus has a capacity of 65-70 passengers.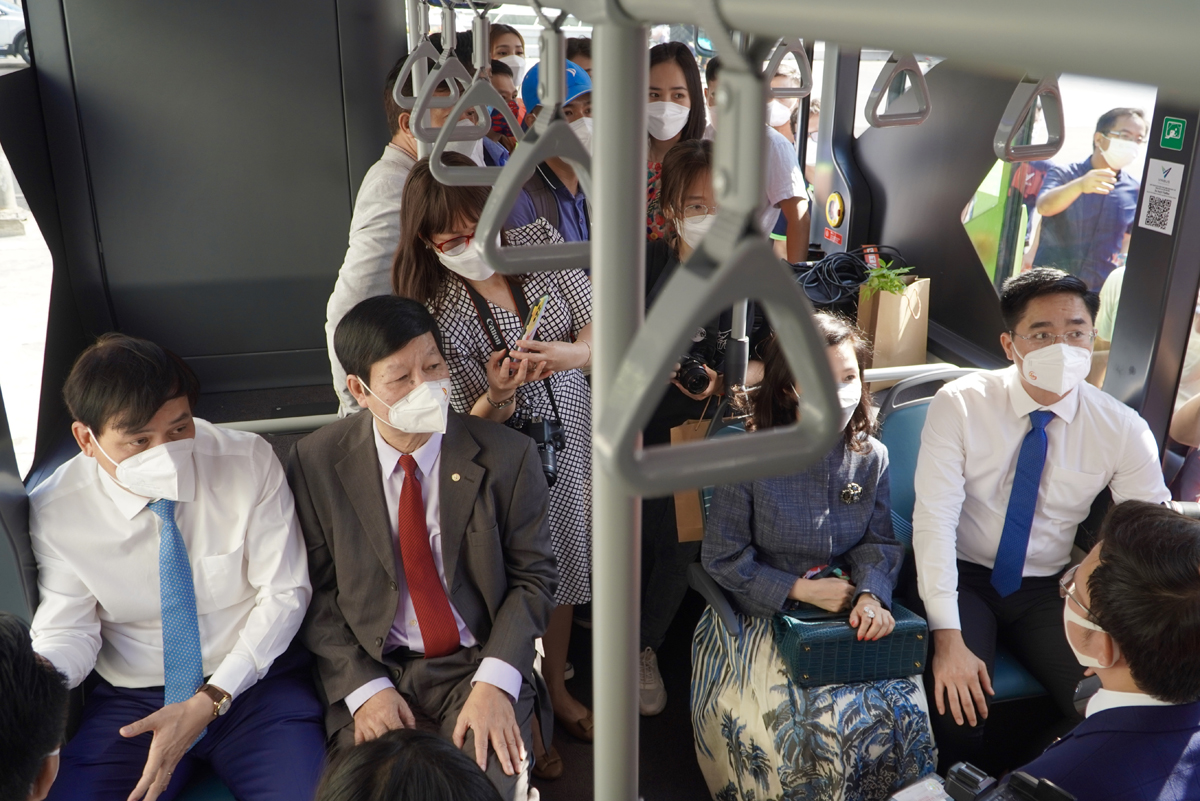 As tuoitrenews also writes, the local authorities are aiming to develop Saigon in a modern and sustainable way in recent years. These are the words of Tran Quang Lam, director of the city's Department of Transport. Who explained how the development of a modern public transport network with electric bus lines was one of the main objectives.
The pilot phase of this e-bus service will help create an advanced and environmentally friendly public transport system, as well as encouraging local residents to limit their use of personal vehicles.