Volvo Buses relies on Egyptian MCV to produce ebus for European market
More than a month ago we were telling you about Volvo Buses radical turnaround, announcing the closure of its Wroclaw factory in Poland and its willingness to focus only on chassis production, leaving other companies to build the bodies. Well, today Volvo Buses announces that it has signed a letter of intent with the Egyptian […]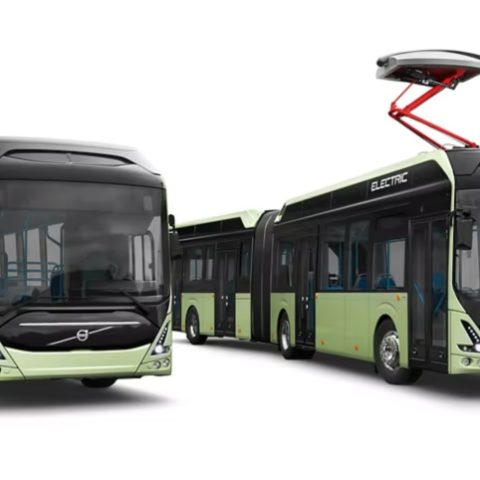 More than a month ago we were telling you about Volvo Buses radical turnaround, announcing the closure of its Wroclaw factory in Poland and its willingness to focus only on chassis production, leaving other companies to build the bodies.
Potrebbe interessarti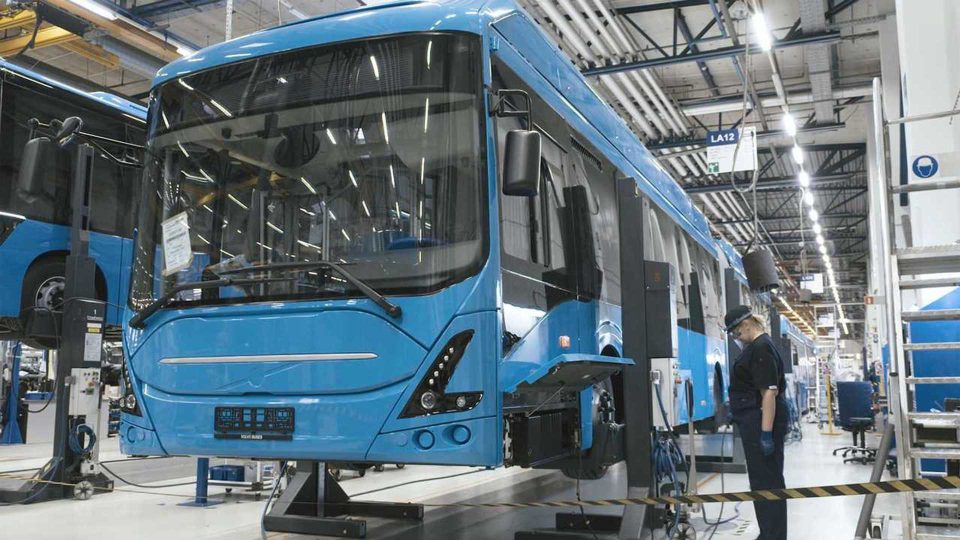 Volvo Buses has announced that it will be ending production of complete buses and coaches in Europe as part of a new business model aimed at improving profitability and securing its long-term competitiveness. Wroclaw plant, where also electric buses are built, will be closed in Q1 2024. The manufact…
Well, today Volvo Buses announces that it has signed a letter of intent with the Egyptian bodybuilder MCV (Manufacturing Commercial Vehicles) with the intention of producing bodies for its electric buses for the city and intercity segments in European markets.
Series production is scheduled to begin in the summer of 2024, and delivery of the first electric buses to European customers is planned for early 2025.
The goal is for MCV to produce the bodies for the Volvo 7900 Electric and Volvo 7900 Electric Artie two- and three-axle city buses under license.
For the intercity segment, Volvo Buses and MCV will work together to develop an electric offering. As previously announced, chassis production will remain at Volvo Buses plants in Boras and Uddevalla, Sweden.
MCV is already a major partner of Volvo Buses and has successfully delivered bodies to customers in the United Kingdom, such as Metroline, which will use electric buses in London's public transport system.
Potrebbe interessarti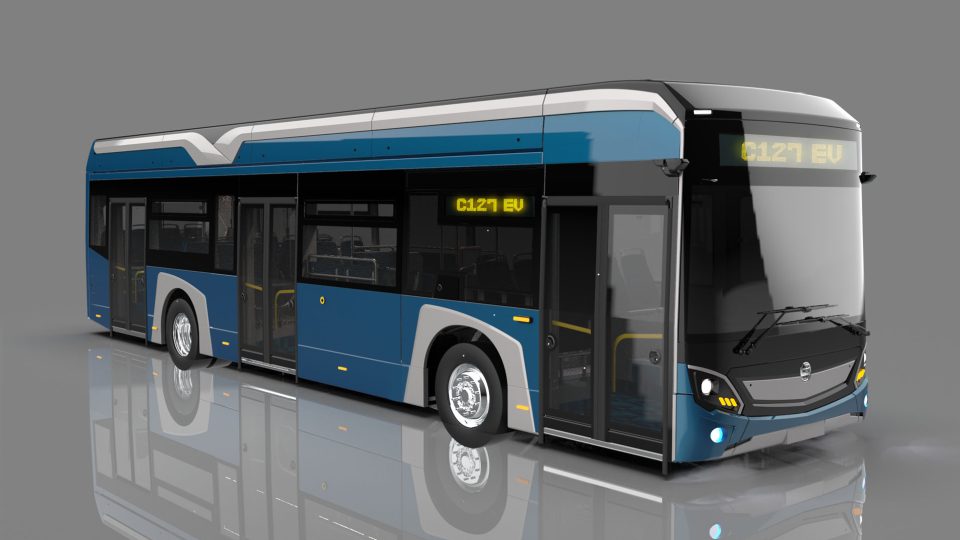 by omnibus.news / Rüdiger Schreiber Manufacturing Commercial Vehicles (MCV) from Egypt announces a BEV electric bus developed specifically for the German market. A subsidiary, MCV Deutschland GmbH, was founded for sales, after-sales and service. The news was initially announced in December 2022. MCV…
Volvo Buses-MCV partnership is born
"We are very pleased to have deepened our partnership with MCV, which has both the experience and expertise to produce the highest quality bodies that meet European standards and requirements. By collaborating with an external coachbuilder, we will have greater flexibility to better meet market requirements and customer demands," says Dan Pettersson, senior vice president of Volvo Buses. Who, therefore, adds, "Volvo Buses will be the point of contact for customers to ensure high standards of sustainability, safety and quality. We will continue to support customers with uptime and parts services, both for new offerings coming in and for customers who already have Volvo buses in their fleet."
"We look forward to expanding our partnership with Volvo Buses and working together to create an attractive offering for their customers," says Karim Ghabbour, MCV president, Manufacturing Commercial Vehicles.
In parallel to the partnership with MCV, Volvo Buses is exploring additional offerings with other bodybuilders.