Yin Long takes control of Serbian bus manufacturer Ikarbus
Chinese company Yin Long takes control of the Serbian manufacturer Ikarbus by paying the company's debts. As reported on SeeNews, the Chinese bus manufacturer repaid Ikarbus' debt to Banca Intesa. In this way, according to a statement by Dragan Stevanovic, state secretary at the economy ministry, Yin Long «qualified to become a major shareholder of […]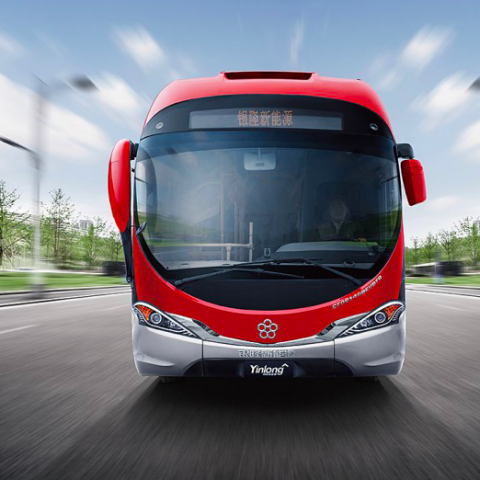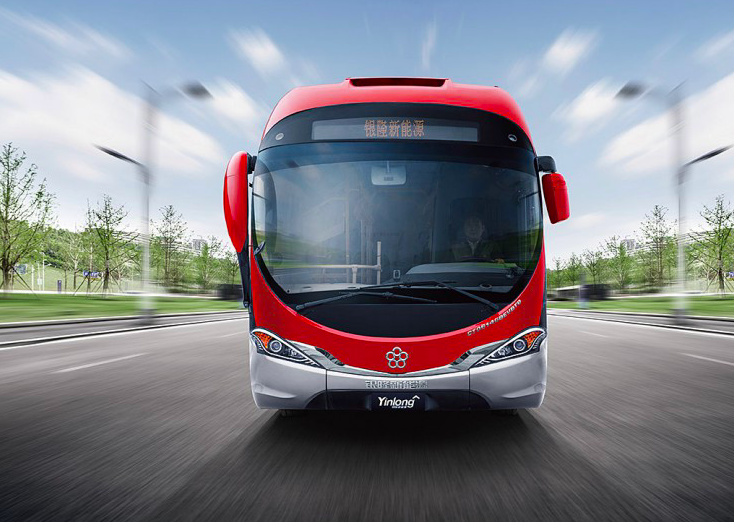 Chinese company Yin Long takes control of the Serbian manufacturer Ikarbus by paying the company's debts. As reported on SeeNews, the Chinese bus manufacturer repaid Ikarbus' debt to Banca Intesa. In this way, according to a statement by Dragan Stevanovic, state secretary at the economy ministry, Yin Long «qualified to become a major shareholder of the company».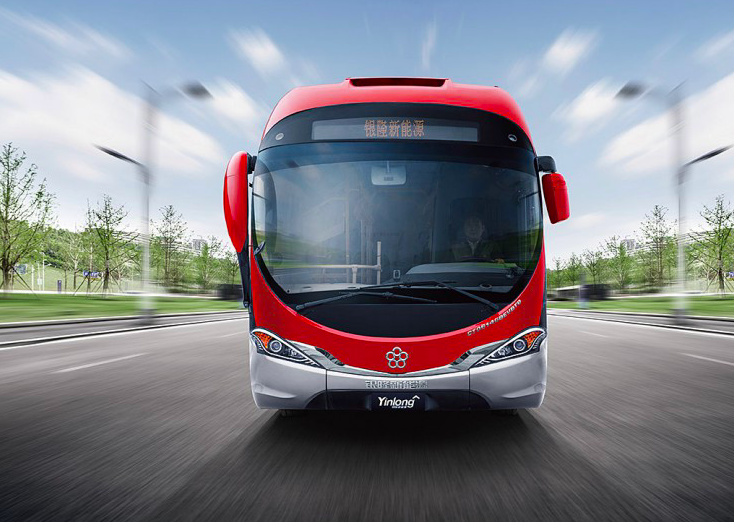 Yin Long and Chinese manufacturers looking at Europe
Yin Long is one among the many Chinese electric bus manufacturer who are looking to an expansion in Europe. Besides, electric bus adoption is gearing up in Europe as more and more cities are planning to convert the fleet to electricity, while in China the sales volumes are stabilizing. «New energy bus subsidy may fall up to 50 per cent – explained Interact Analysis' researcher Maya Xiao to Sustainable Bus -. In the short term, it will bring profit pressure to the related enterprises in the whole new energy industry chain». Anyway, Xiao points out that there is still room for growth, as «in January 2019, China's new energy bus production reached 7.641 units, ending three consecutive months of year-on-year decline, with a significant increase of 178% compared with the same period last year».
Yin Long interested in production of ebuses in Europe
In this scenario, many Chinese manufacturer are taking an interest in the small (compared to China) European market. In 2018, in Europe less than 600 electric buses were registered. In China, where around 99 per cent of the electric buses worldwide are in operation, last year there were around 90,000 electric bus registration. In September 2017, still according to SeeNews, Serbian economy ministry said Yin Long is interested in the production of electric buses in Serbia for European market.
The Chinese company produces electric buses in China as well as batteries. Ikarbus produces city, intercity and tourist buses as well as buses powered by natural gas. The company's capacity is 250 vehicles per year. Ikarbus buses have been exported in Russia and Africa.