The shutdown in Guanghzhou BYD GAC factory, an analysis by Maya Xiao (Interact Analysis)
Government subsidies' decline could be just one among several reasons for the halt of operation in BYD GAC Guangzhou factory, where electric buses are being produced. Yesterday we reported about the fact that workers in the factory have been sent in leave till 31st May. Guangzhou GAC Group BYD New Energy Bus Co. promptly replied: […]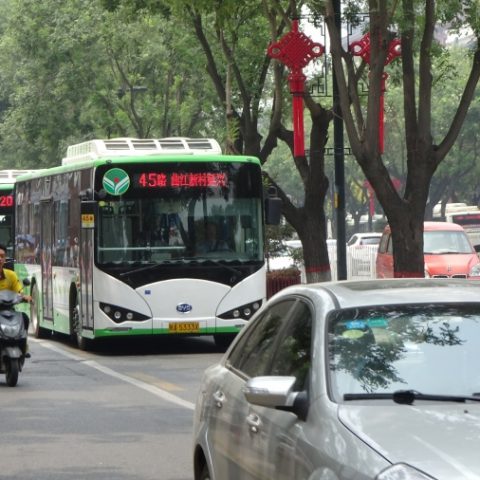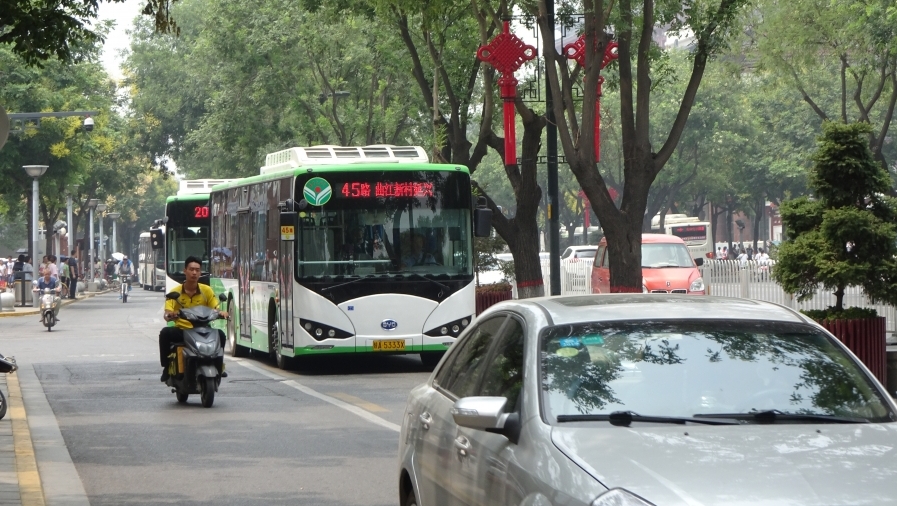 Government subsidies' decline could be just one among several reasons for the halt of operation in BYD GAC Guangzhou factory, where electric buses are being produced. Yesterday we reported about the fact that workers in the factory have been sent in leave till 31st May. Guangzhou GAC Group BYD New Energy Bus Co. promptly replied: the factory just entered off-season.
Below, Maya Xiao, Interact Analysis' researcher responsible for Chinese industrial automation and NEV research, shares with Sustainable Bus her analysis.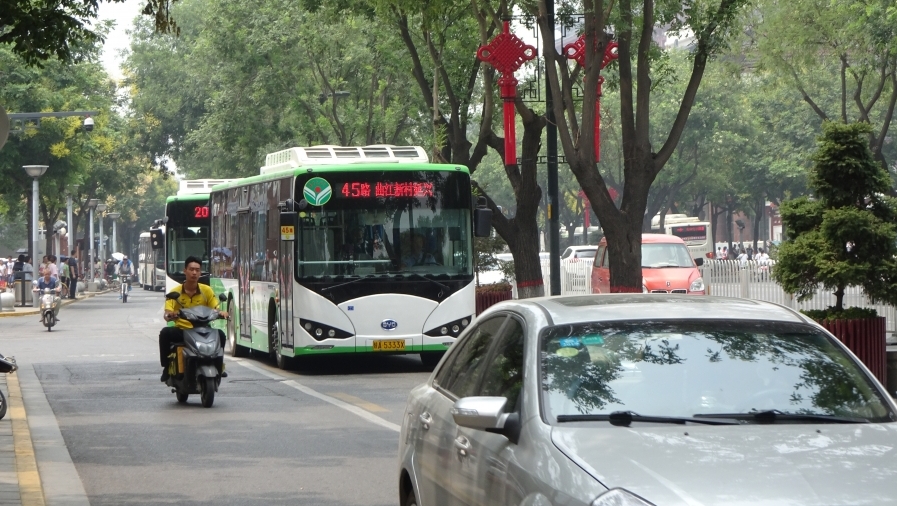 Guangzhou factory stops operations, an analysis
There could be four orders of reasons connected to the decision of BYD GAC to halt operation in the factory from 1st March to 31st May.
Decline of New Energy Vehicle Subsidies of the Chinese Government in 2019
At present, the official subsidy document has not been issued, but some insiders have revealed that the new energy bus subsidy may fall by up to 50%. In the short term, it will bring profit pressure to the related enterprises in the whole new energy industry chain, and the profitability of BYD's new energy vehicles may continue to decline. However, according to the Ministry of Industry and Information Technology (MIIT) vehicle factory certificate data, in January 2019, China's new energy bus production reached 7641 units, ending three consecutive months of year-on-year decline, with a significant increase of 178% compared with the same period last year. With most cities in China entering the era of pure electric bus, I don't think the overall market of electric bus will decline dramatically in 2019.
Off-Season of China's New Energy Bus Market
BYD official said that the new energy bus industry has a relatively obvious off-peak season, while production in the first and second quarters is off-season, so Guangzhou factories shut down. I agree that the new energy bus industry does have a distinct off-peak season division, and most of them adopt order-based production. The fourth quarter of each year contributes nearly half of the year's sales. But three months of shutdown is still relatively rare, in essence, it may still be insufficient factory orders.
Overdependence on Gunagzhou Local Markets
Like many bus companies, BYD-GAC has deep cooperation with the local government. According to the indirect ownership ratio of BYD-GAC, the share of Guangzhou Government is as high as 27.43%. The market resources provided by the local government have also become the sales leader of BYD-GAC. According to GAC's bulletin, BYD-GAC sold 5,046 vehicles in 2018, with an increase of 222.02% over the previous year. Among them, Guangzhou pure electric bus project orders amount to more than CNY 5.5 billion, a total of 4,810 units, local government orders accounted for more than 95% of BYD-GAC's total sales.
Deep cooperation between new energy bus enterprises and local governments can obtain orders quickly in the initial stage, but over-reliance on local markets will degrade the viability of enterprises in the long run. When the local market is saturated, enterprises will run out of grain.
BYD's New Energy Bus Overseas Market and Power Battery Strategic Layout
BYD is one of the largest overseas sales companies in China's local bus brands. In Europe and North America, there are a large number of orders, and there are also its own production bases overseas. It is possible to adjust and tilt resources internally. In addition to new energy vehicles, BYD has accelerated its distribution of power batteries. After BYD was overtaken by CATL's lithium-ion battery sales in 2017, BYD's sales in 2018 were even less than half of the CATL. In order to achieve the scale effect and keep its performance within the acceptable range of capital market, BYD still has plans to expand its capacity substantially in the next 2-3 years.