Yutong strengthens its presence in passenger transport in Mexico
Mexico accelerates on the front of the transport of people, with a particular eye to the rapid transit bus systems (Brt), which travel on special lanes with the aim of increasing the speed of traditional road transport reaching performances comparable to those of a classic metro. And so the Central American country is seeing an […]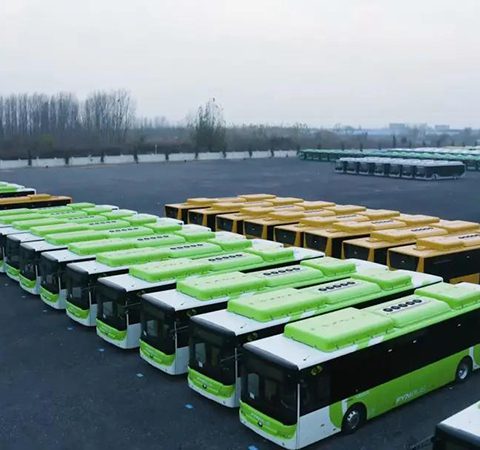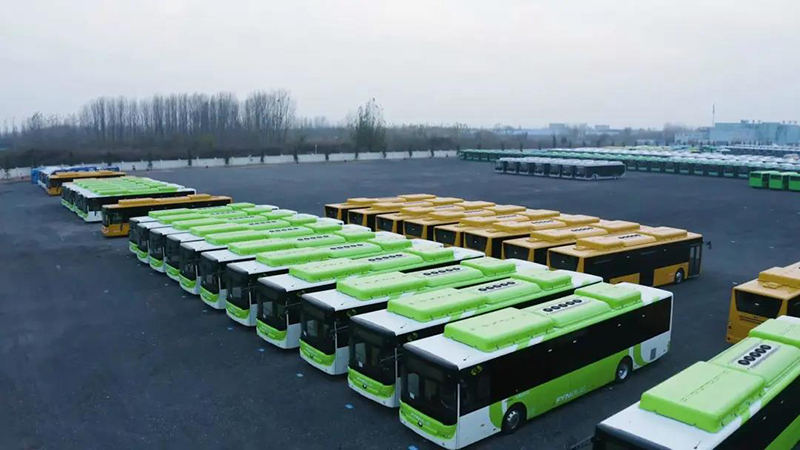 Mexico accelerates on the front of the transport of people, with a particular eye to the rapid transit bus systems (Brt), which travel on special lanes with the aim of increasing the speed of traditional road transport reaching performances comparable to those of a classic metro. And so the Central American country is seeing an important strengthening of Yutong presence; the Chinese manufacturer of commercial vehicles, especially electric buses, has delivered over 120 trolleybuses to the country's capital (and many more are on the way). In addition, as Colombiabus writes, tests in 2020 with the 18-meter articulated electric bus have been successful.
From Mexico City to Guadalajara, which received three models of Yutong buses, each with a different technology: natural gas, diesel and hybrid, of 10.8 meters in length.
Very interesting is the ZK6116HG model, capable of accommodating one hundred passengers in total (of which 29 are seated). This bus is powered by an engine of Yuchai origin from the YC6G family, natural gas, with 7,800cc displacement, 6 cylinders, turbocharged and intercooled that produces 260HP at 2,300 rpm and 980Nm of torque between 1,300 and 1,700 rpm. The transmission is automatic, supplied by ZF from the EcoLife family, with 6 speeds and a fuel economy system. It can accommodate up to 8 tanks, each with the capacity to store up to 120 liters of gas.
The suspension is air with electronic level control (ECAS) and kneeling function to improve accessibility; it also has ABS and ASR traction control. Active safety system with adaptive cruise control, lane departure warning and automatic braking are options, as is the EBS braking system.