BUS2BUS 2022 welcomed over 2,000 trade visitors from 25 countries in Berlin
BUS2BUS announces it has gathered more than 2,000 trade visitors from 25 countries along with around 100 exhibitors from 16 countries. The German exhibition which took place for the third time as an in-person event from 27 to 28 April at the Berlin Exhibition Grounds, came to a successful conclusion. After being postponed due to […]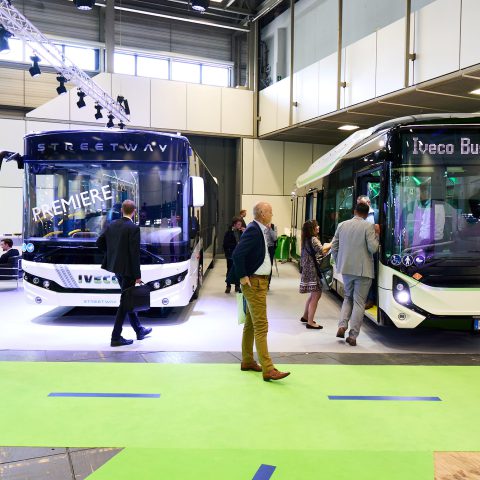 BUS2BUS announces it has gathered more than 2,000 trade visitors from 25 countries along with around 100 exhibitors from 16 countries.
The German exhibition which took place for the third time as an in-person event from 27 to 28 April at the Berlin Exhibition Grounds, came to a successful conclusion. After being postponed due to the pandemic, it was "back to business" again.
More than 2,000 trade visitors from 25 countries came to find out about the latest bus industry trends, whereby the focus was on sustainability driven by technological innovation.
The next BUS2BUS will take place from 24 to 25 April 2024.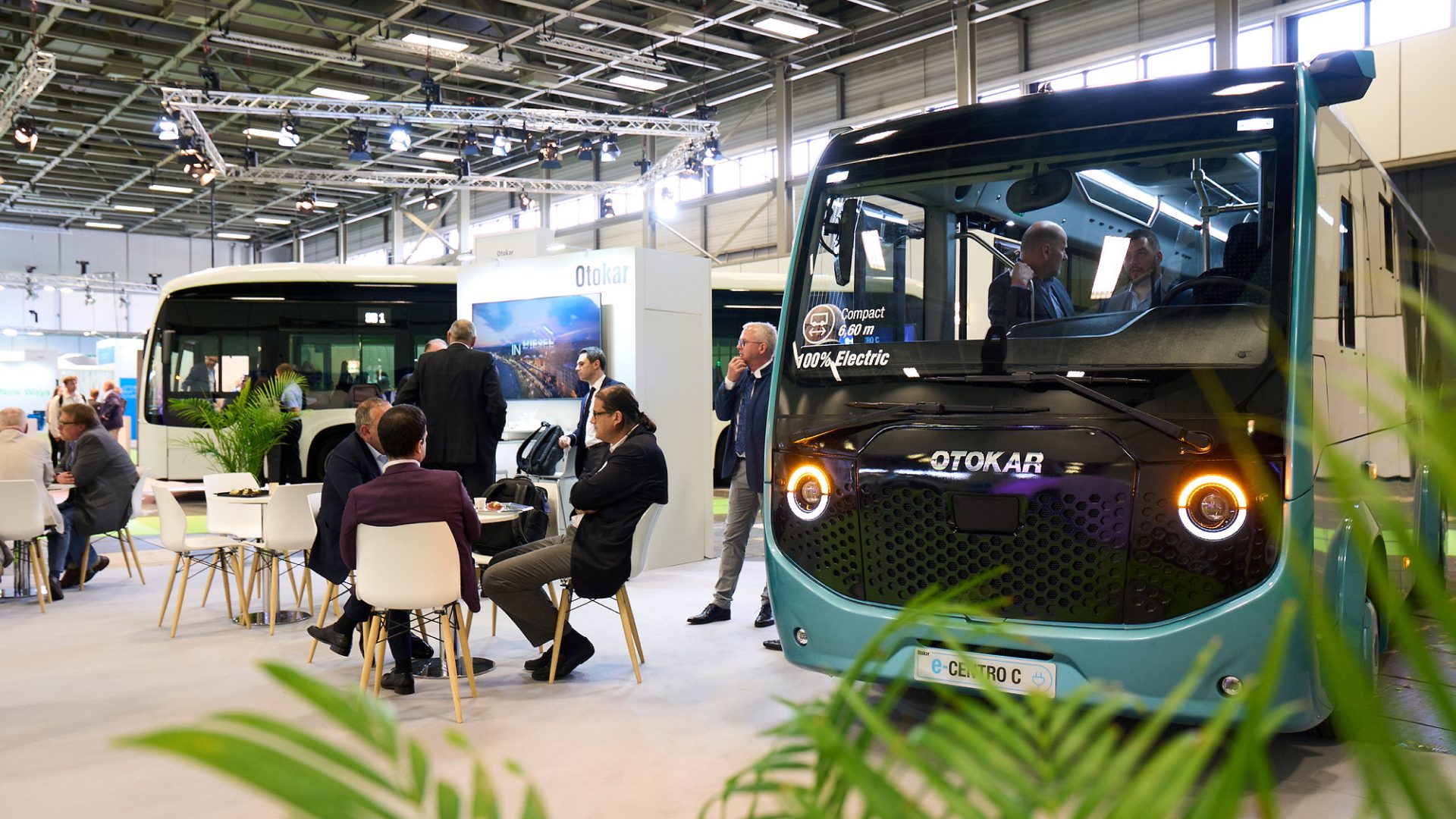 BUS2BUS 2022, 2,000 trade visitors at the fair
"Over the two days of the event, BUS2BUS reflected the industry's high degree of innovative potential and provided an ideal platform for discussing new drive systems, infrastructures and new vehicle concepts. The atmosphere was overwhelming and once again emphasised how much the industry has missed face-to-face encounters – because bus business is people business ", said Kerstin Kube-Erkens, Senior Product Manager of BUS2BUS.
Around 100 exhibitors from 16 countries presented their products, services and technical solutions at the meeting place of Europe's bus industry and its suppliers. The industry's key players were represented with more vehicles on larger stands. Figures representing politics, business and science visited the event, underlining how important buses are for new forms of mobility. The combination of a Trade Show and an informative program of stage events, comprising the Future Forum, bdo Congress, as well as BUS2Specials, was very well received by trade visitors and exhibitors alike, which was reflected in the initial positive reactions obtained in a survey.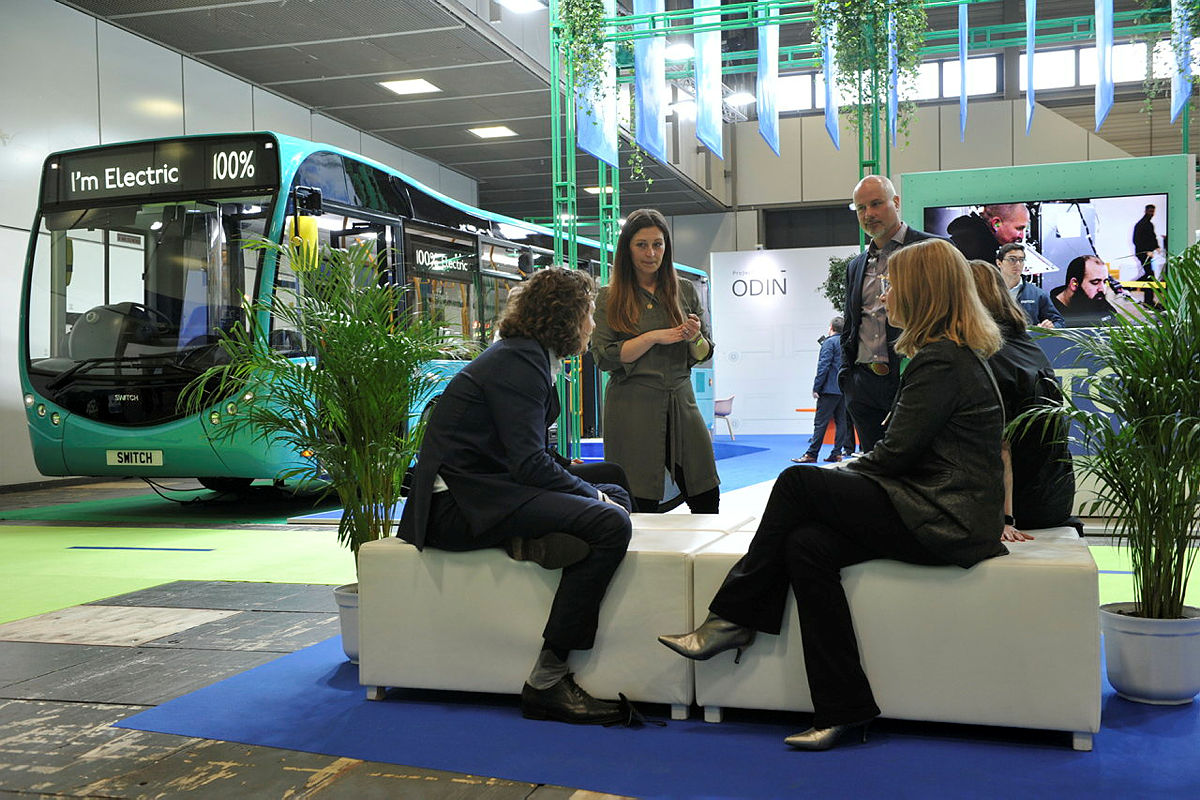 BUS2BUS survey among attendees
BUS2BUS says that international attendees have increased this year of 25 per cent and underlines that "around 90 per cent of trade visitors rated these aspects of BUS2BUS as positive. More than four out of five trade visitors thought that this year's value for money was better than in 2019. Almost as many interviewees said they would be back for the next BUS2BUS in 2024. Nine out of ten exhibitors considered BUS2BUS an ideal platform for presenting new products and innovations and almost as many said it was an innovation platform for the German market".