CaetanoBus to unveil the hydrogen bus (with Toyota technology) at Busworld
CaetanoBus will showcase the hydrogen bus (developed with Toyota technology) at Busworld 2019 in Brussels. Named H2.City Gold, the fuel cell bus is an addition to the clean bus portfolio of the Portuguese manufacturer, that already includes the battery electric bus e.City Gold and the chassis e.CC.100. CaetanoBus to adopt Toyota's fuel cell technology e.City […]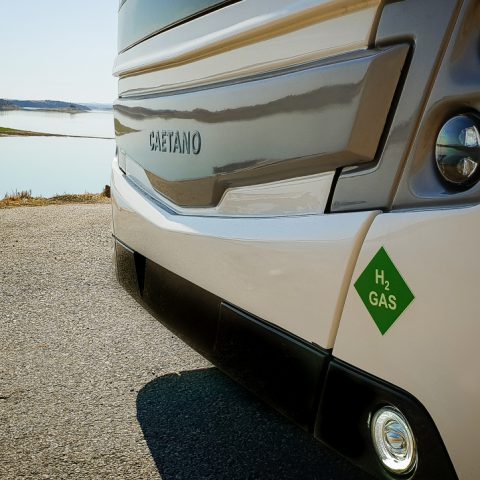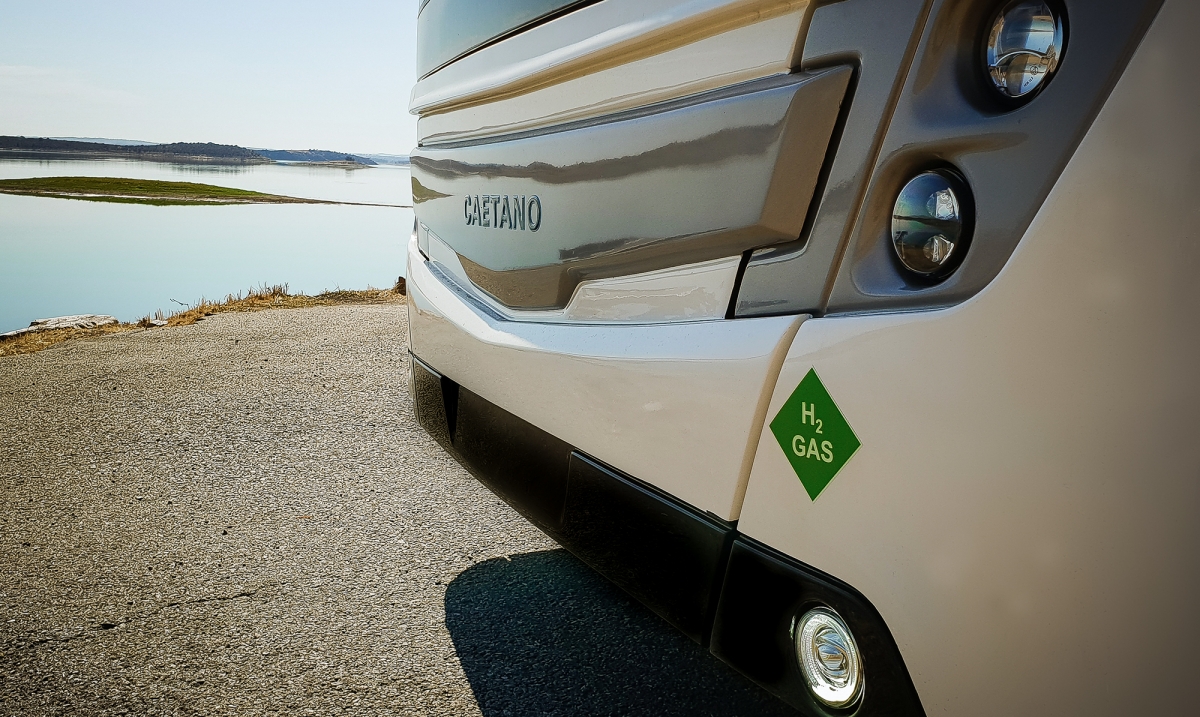 CaetanoBus will showcase the hydrogen bus (developed with Toyota technology) at Busworld 2019 in Brussels. Named H2.City Gold, the fuel cell bus is an addition to the clean bus portfolio of the Portuguese manufacturer, that already includes the battery electric bus e.City Gold and the chassis e.CC.100.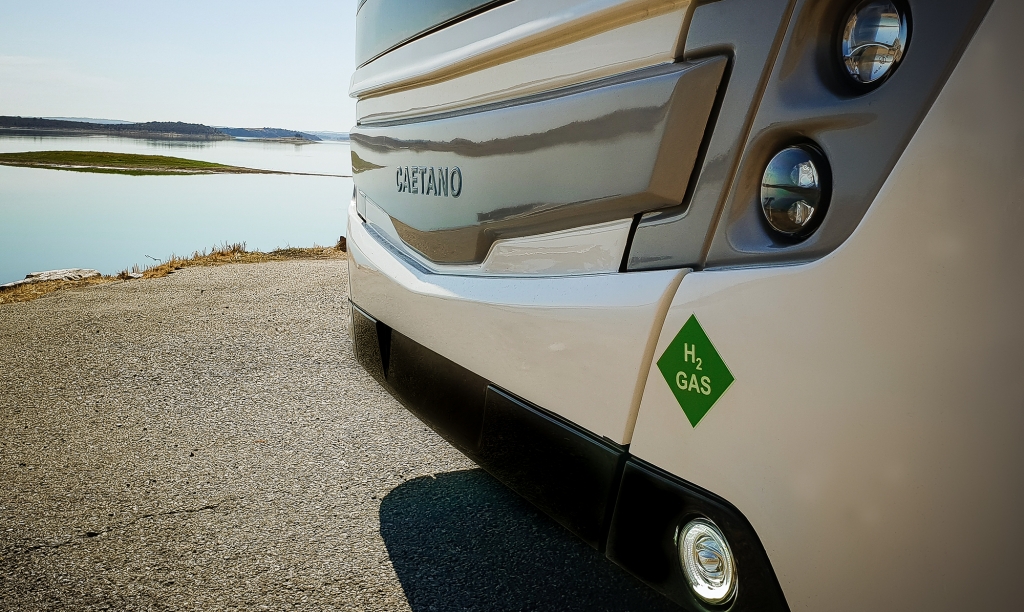 CaetanoBus to adopt Toyota's fuel cell technology
e.City Gold and e.CC.100 were unveiled by CaetanoBus at UITP Summit in Stockholm this year. Both products are equipped with Siemens central electric motor.
CaetanoBus had announced at the end of 2018 the cooperation with Toyota addressed at the development of a hydrogen city bus. Now it's time to see it live. CaetanoBus is the first company in Europe to adopt Toyota's fuel cell technology.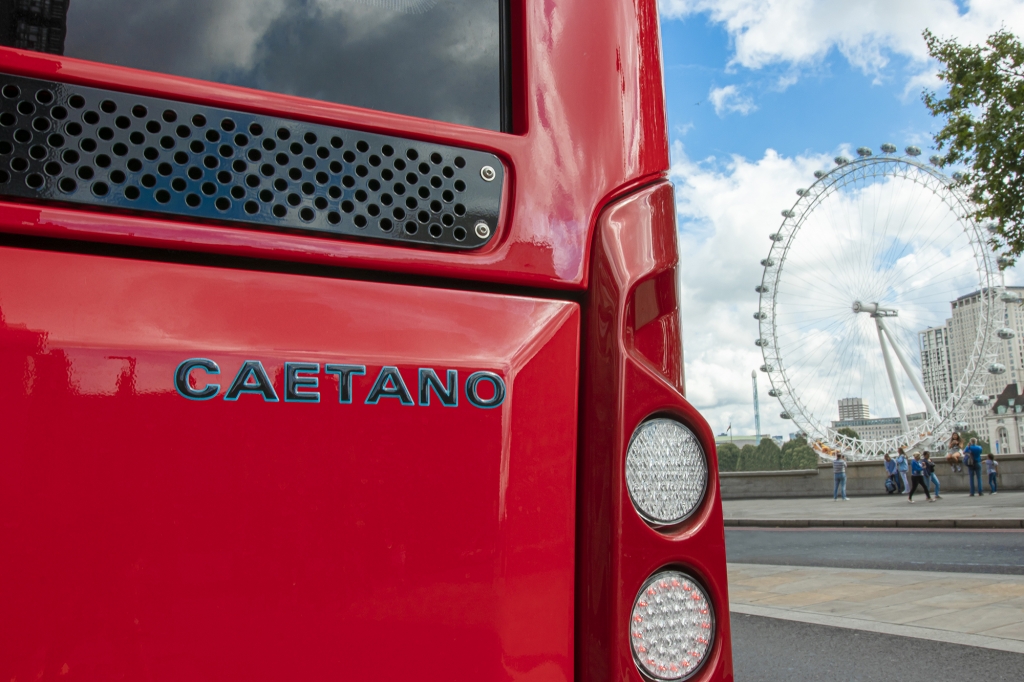 Project Sora: Toyota developing the fuel cell bus
Toyota has been working since some years on the development of a fuel cell bus, named Sora. The vehicle's concept has already been approved and launched on the market. Sora project will have its arrival point at 2020 Olympics in Tokyo, when one hundred fuel cell buses are expected to circulate in Japan capital city. The name Sora is the acronym for "Sky, ocean, river, air", and therefore recalls the water cycle.
The Toyota Sora bus, 10.5 metres long, is based on the Toyota fuel cell system (TFCS), developed for the Mirai car. It can accommodate up to 79 people, 22 seated and 56 standing, and can be used as an electricity generator if required.
A socket on the back of the bus can supply 9 kW of power for over 24 hours. In this way, the company points out, it can be used to evacuate schools and buildings or as a power supply to provide electricity for domestic use. The maximum power developed by the motor is 113 kW for two units.