Hydrogen commercial vehicles in Australia, Hyzon Motors launched in the country
Hyzon Motors has launched activities in Australia. The hydrogen commercial vehicle manufacturer is in the process of setting up technical support and project management capabilities serving the markets in Australia and New Zealand, as reported on H2-view.com. The beginning of assembly of fuel cell trucks and buses in Australia is scheduled for 2022. Reportedly, the […]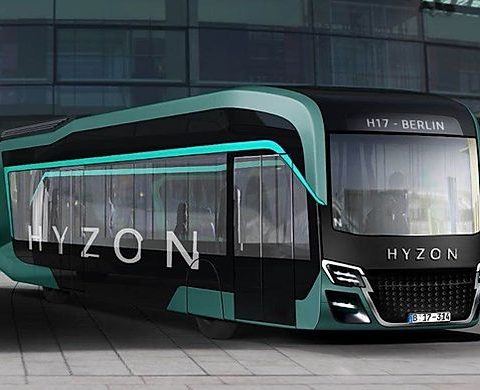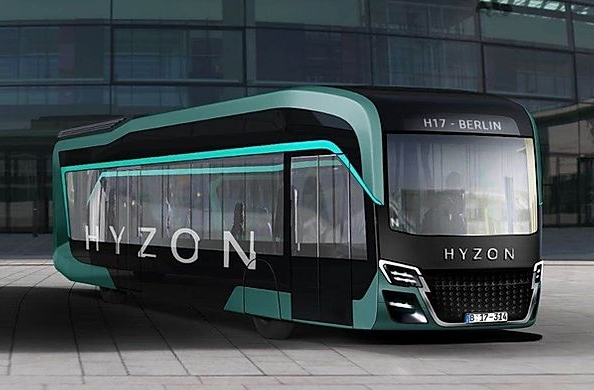 Hyzon Motors has launched activities in Australia. The hydrogen commercial vehicle manufacturer is in the process of setting up technical support and project management capabilities serving the markets in Australia and New Zealand, as reported on H2-view.com. The beginning of assembly of fuel cell trucks and buses in Australia is scheduled for 2022. Reportedly, the company will be working together with strategic partners.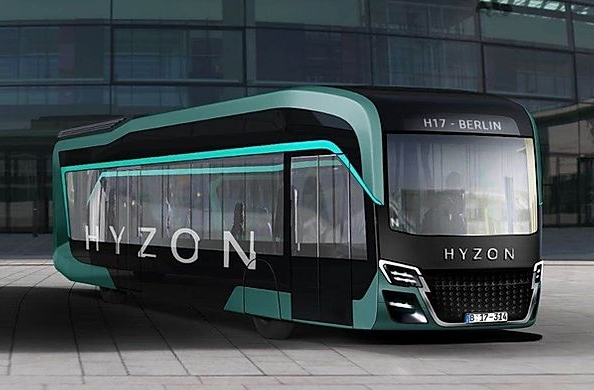 Hydrogen commercial vehicles from Hyzon
The company Hyzon Motors has been officially launched in mid-March 2020, and follows the experience developed from Horizon Fuel Cell Technologies. Announced as a company specialized in hydrogen heavy-duty vehicles based in New York State, Hyzon said that series production of its vehicles (trucks and buses) is to begin late this year.
A MoU for 1,000 fuel cell buses signed
Hyzon Motors announced in early April 2020 that a Memorandum of Understaing for 1,000 fuel cell buses has been already signed with a client whose name is kept confidentially. Target to deliver the first 50 units in about 12 months after formal contract, said Hyzon Motors' CEO George Gu.
Hyzon Motors in Australia
With regards to the new venture in Australia, the hydrogen commercial vehicles manufacturer is quoted as saying: "Green hydrogen investment plans for Australia are a lot more viable supplying into the local heavy vehicle market, as diesel displacement is a much higher value use for hydrogen than bulk export. Governments and major corporations need to solidify plans to transition off diesel. It's a match made in hydrogen heaven".