Optare Metrodeck H2 launched: a new hydrogen bus in the UK (with Arcola Energy)
The Optare Metrodeck H2 is a new add to the offer of hydrogen bus for UK (and international) markets. The launch of the new city bus model was announced yesterday (27 April). The fuel cell powertrain has been developed by the Liverpool-based company Arcola Energy, so that the bus stands out for being entirely built […]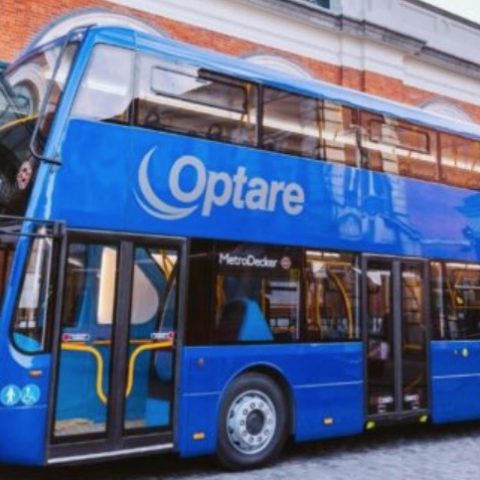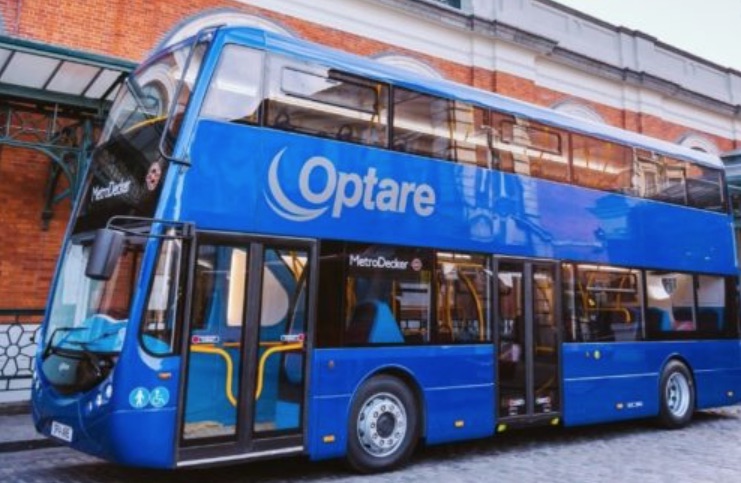 The Optare Metrodeck H2 is a new add to the offer of hydrogen bus for UK (and international) markets. The launch of the new city bus model was announced yesterday (27 April).
The fuel cell powertrain has been developed by the Liverpool-based company Arcola Energy, so that the bus stands out for being entirely built in the UK. The platform is the same as the Metrodeck EV, which won a contract for 31 units in London in mid-2018.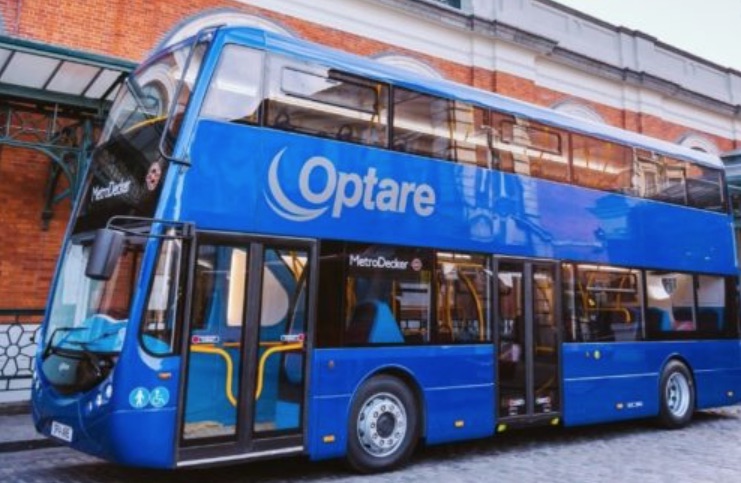 Optare Metrodeck H2, on the Metrodecker EV platform
The Optare Metrodecker H2 hydrogen bus product is built on the well known Metrodecker EV platform (in the picture below). It incorporates a hydrogen fuel cell powerpack developed by Arcola Energy as a direct replacement for the battery powerpack in the Metrodecker EV, Arcola Energy points out. It can carry more than 90 passengers with a stated range of between 200 and 250 miles depending on specification and route.
Optare highlights it sees a significant export market for fuel cell buses to regions with high ambient temperatures, requiring high air-conditioning power.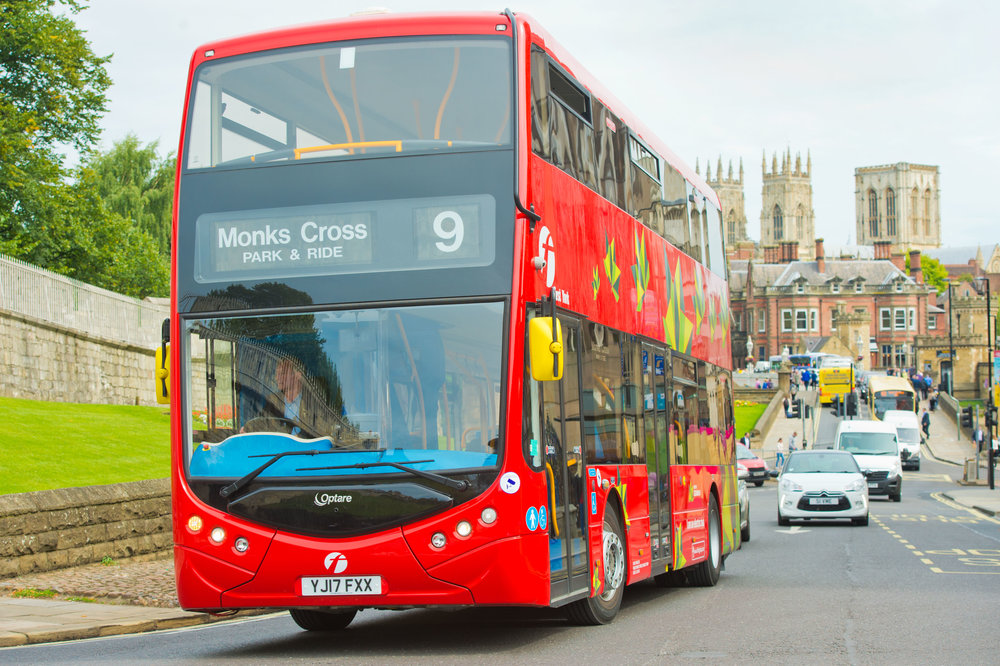 The Optare Metrodeck H2 to be built in the UK
Base vehicles for the Optare Metrodecker H2 will be serially produced at Optare's factory in Sherburn-in-Elmet, near Leeds, on the existing production lines for the Metrodecker EV. Hydrogen and fuel cell systems will be built by Arcola Energy at their existing Liverpool manufacturing facility, with plans well advanced for a second facility at the Michelin Scotland Innovation Parc in Dundee.
Optare bus platform suited for hydrogen powertrains
Ben Todd, CEO of Arcola Energy said: «Our partnership with Optare is an important step forward, not just for Arcola Energy, but for hydrogen fuel cell vehicle deployment in the UK. The innovative structural design of Optare buses makes them ideally suited to housing zero emission powertrains; and most importantly, to producing buses which we believe will be the safest, most efficient and easiest to maintain in their class»
Graham Belgum, CEO of Optare Group Ltd commented: «We are delighted to be working in partnership with Arcola on this project.  We believe fuel cell technology has the potential to complement Optare's award winning battery electric vehicle range.  We look forward to working closely with Arcola to increase our understanding of the technology and its performance in service.  We can see applications for fuel cells on inter urban routes in temperate climates and in high ambient environments where air conditioning is essential and energy consumption is high».