Solaris hydrogen bus supply for Austria's Wiener Linien canceled
Austrian and Viennese transport company Wiener Linien will not use Solaris hydrogen fuel cell buses: the contract to supply 10 FCEV from the Polish manufacturer has been severed.Reporting the news is the Hungarian specialized website Magyarbusz. The reason for this rupture? According to what those directly involved reposted to the website, Wiener Linien explained that […]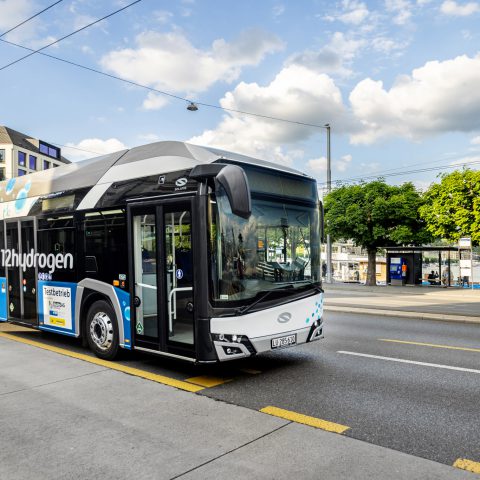 Austrian and Viennese transport company Wiener Linien will not use Solaris hydrogen fuel cell buses: the contract to supply 10 FCEV from the Polish manufacturer has been severed.
Reporting the news is the Hungarian specialized website Magyarbusz.
The reason for this rupture? According to what those directly involved reposted to the website, Wiener Linien explained that Solari's hydrogen buses did not meet their expectations, while Solaris, on the other hand, stated that it was their decision to withdraw from the business.
The fact is that no Polish-made fuel cells will be running on the streets of Austria's capital city, despite the operator's commitment to fully electrify its fleet with 60 Mercedes-Benz eCitaro and, indeed, 10 Solaris Urbino hydrogen buses, which were to enter service on Route 39A in 2025.
Potrebbe interessarti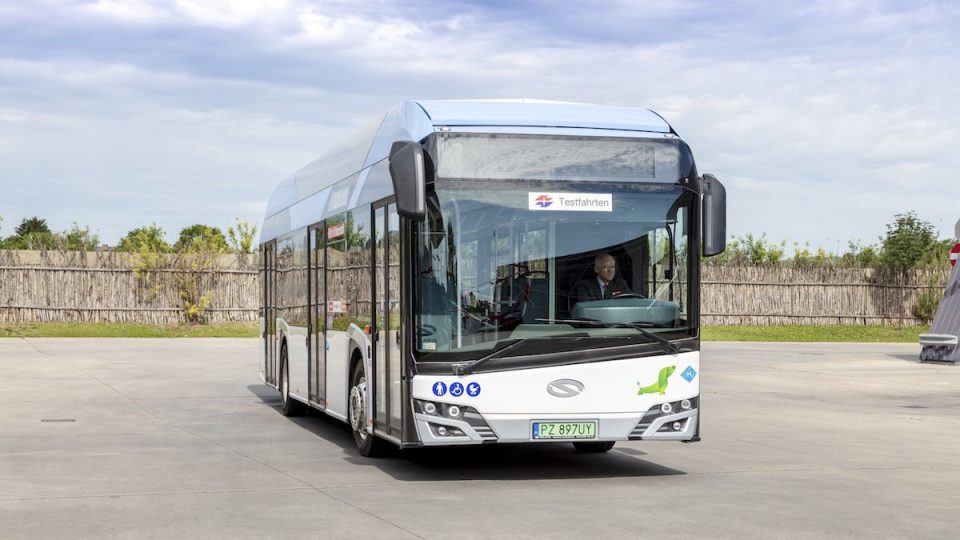 57 units are already in the order book. And the European tour continues. After tests held in Polish, German and Italian cities, the hydrogen bus Solaris Urbino 12 hydrogen has now been presented in Vienna. Wiener Linien, one of the biggest public transport operators in Europe, has added the hydrogen…
That said, it appears that Wiener Linin does not want to abandon hydrogen technology, so much so that it has issued a new tender for the purchase and maintenance of 10 (and option for two more) hydrogen fuel cell buses. Daimler Buses and CaetanoBus in pole position.
We quote what Magyarbusz wrote: «The decision of the Viennese transport company, which has a reputation for being a determined and demanding customer, is based on the fact that the demonstration bus did not perform satisfactorily in the extensive tests carried out prior to the conclusion of the performance agreement, During the tests it was found that the test vehicle was not able, again according to the company, to meet the requirements set to serve the line. Line 39A is a test route with steeply sloping sections, high passenger traffic and densely spaced stops». A test that the Solaris bus would not pass.
And what does Solaris say Solaris said it was not Wiener Linien, but themselves, that withdrew from the contract awarded in the fall of 2022, after the Vienna transport company failed to finalize the order by the deadline. The Polish bus manufacturer added that the decision was made in view of the global political situation and the resulting price increase.