South Korea, from Hyundai 700 hydrogen buses to Incheon
The South Korean city of Incheon, located near the capital Seoul, plans to introduce a total of 700 hydrogen fuel cell (H2) buses on the roads by the end of 2024. A total of 200 of these H2 buses will be put into operation this year, and the rest next year. South Korea's ministries of […]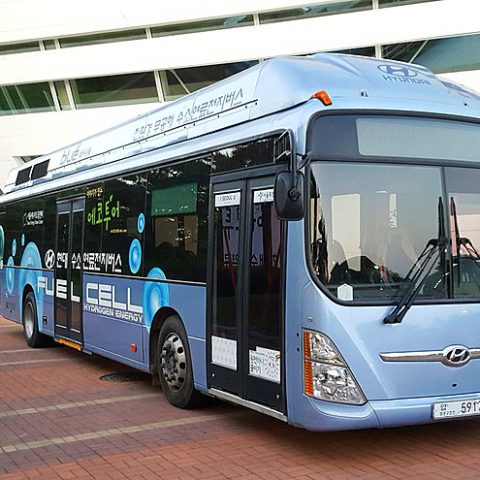 The South Korean city of Incheon, located near the capital Seoul, plans to introduce a total of 700 hydrogen fuel cell (H2) buses on the roads by the end of 2024. A total of 200 of these H2 buses will be put into operation this year, and the rest next year. South Korea's ministries of environment and transportation, the Incheon municipal government, Hyundai Motor, and SK E&S are the partners in the initiative.
Hyundai will supply the vehicles and energy specialist SK E&S, which belongs to the SK Group, will install hydrogen refueling stations for the buses and provide liquid hydrogen.
The ministries involved are subsidizing the initiative and have promised improvements to regulations to facilitate the use of fuel cell buses. There are currently six hydrogen fueling stations in Incheon: the goal is to build eight more this year.