Fuel cell bus market set to grow at CAGR of 67% in a ten year period, study says
The fuel cell bus market is predicted to grow at CAGR of 67% over the 2023-2033 period, according to research by Future Market Insights. The industry's estimated value is expected to increase from US$ 8.45 Bn in 2023 to US$ 1,426.68 Bn by 2033. German hydrogen buses market is projected to substantially contribute towards Europe is leading […]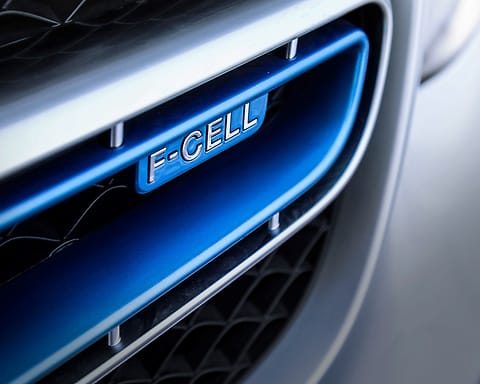 The fuel cell bus market is predicted to grow at CAGR of 67% over the 2023-2033 period, according to research by Future Market Insights. The industry's estimated value is expected to increase from US$ 8.45 Bn in 2023 to US$ 1,426.68 Bn by 2033.
German hydrogen buses market is projected to substantially contribute towards Europe is leading position on a global scale. Interesting enough, in 2022 Solaris for the first time has provided more fuel cell buses than battery-electric buses in the country (28 BEV and 42 FCEV). RVK has the largest fleet of hydrogen-powered Solaris buses in all of Europe.
The North American hydrogen buses market holds a significant market share. Rising initiatives by private companies and government bodies to foster the growth of emission-free vehicles in the region are propelling the market development of hydrogen-powered buses, Future Market Insights states.
In China, "the Beijing Winter Olympics 2022 witnessed the circulation of 800+ hydrogen fuel cell buses. The rising production and sales of hydrogen buses in the country are predicted to catalyze market growth", according to Future Market Insights.
Still in Asia, the increasing operation of eco-friendly hydrogen-powered buses in South Korea is stimulating market growth in the country. Additionally, the rising government initiatives to promote the adoption of hydrogen buses are also enhancing the market scope of these buses.