BAE Systems with ViriCiti for a zero emission automatic switch on hybrid buses
BAE Systems partners with ViriCiti. Buses with BAE Systems Series-ER (Electric Range) electric hybrid systems can see their engine switched on or off in predefined geofenced areas thanks to an automatic tool developed by Dutch company ViriCiti. The functionality is compatible with more than 1.000 electric hybrid buses equipped with BAE Systems' technology (which is for […]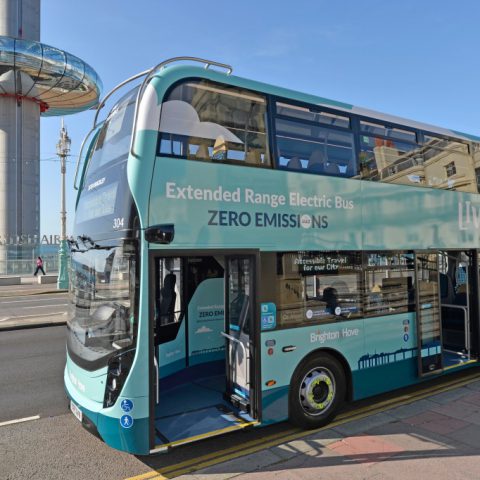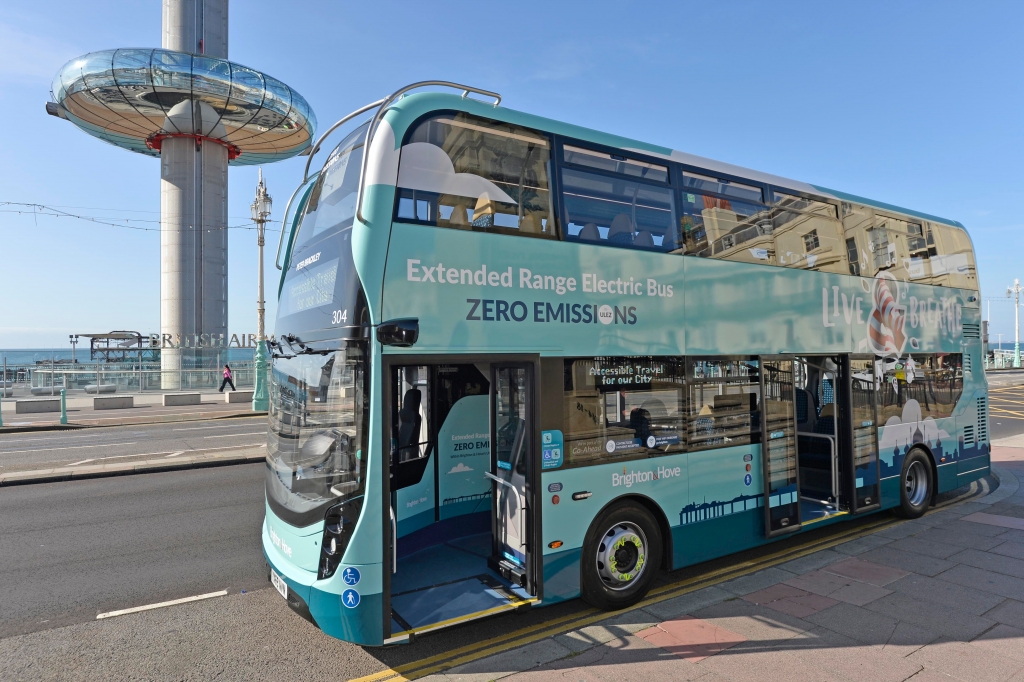 BAE Systems partners with ViriCiti. Buses with BAE Systems Series-ER (Electric Range) electric hybrid systems can see their engine switched on or off in predefined geofenced areas thanks to an automatic tool developed by Dutch company ViriCiti. The functionality is compatible with more than 1.000 electric hybrid buses equipped with BAE Systems' technology (which is for instance mounted on the 30 hybrid buses for Brighton & Hove commissioned to ADL last year).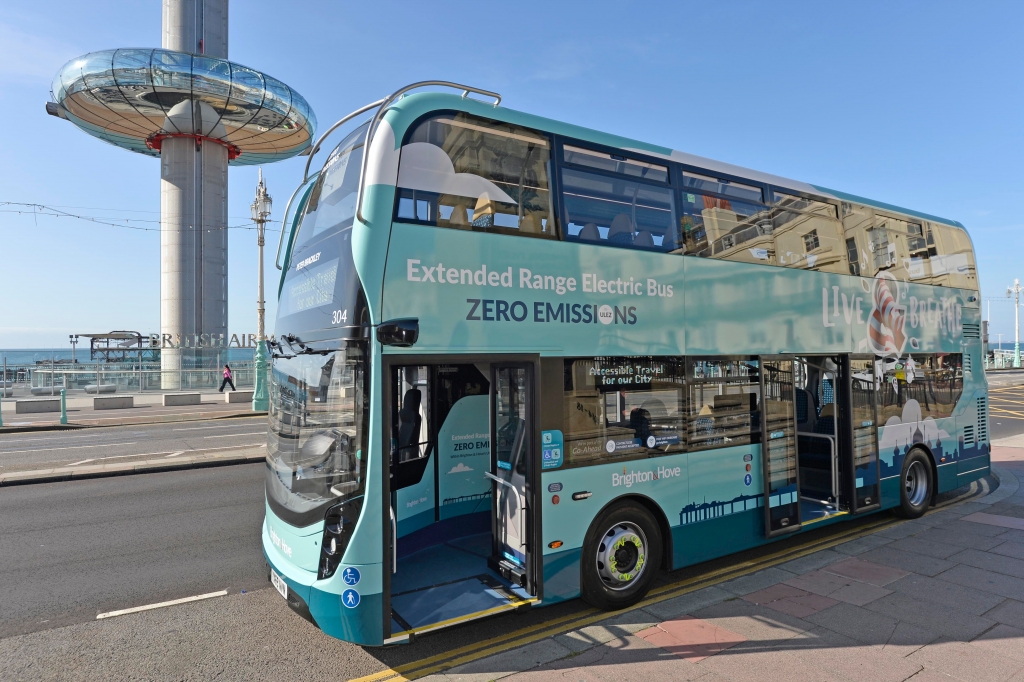 ViriCiti and BAE Systems for zero emission operations
ViriCiti is a Dutch telematics company founded as a startup in 2012 by four engineers with backgrounds in e-mobility, mechanical engineering, computer science, and entrepreneurship. Mission? Providing fleet management platforms to operators, particularly with regards to electric buses.
Now the Dutch company, in collaboration with BAE Systems, announced that it has developed a new functionality that enables fleet operators with Series-ER electric hybrid systems on transit buses to automatically switch the engine on or off in predefined geofenced areas. BAE Systems Series-ER all-electric mode is accessible to operators via ViriCiti's online platform, where new GPS geofenced areas can be defined and edited in a matter of seconds, without the need of a third party, ViriCiti points out.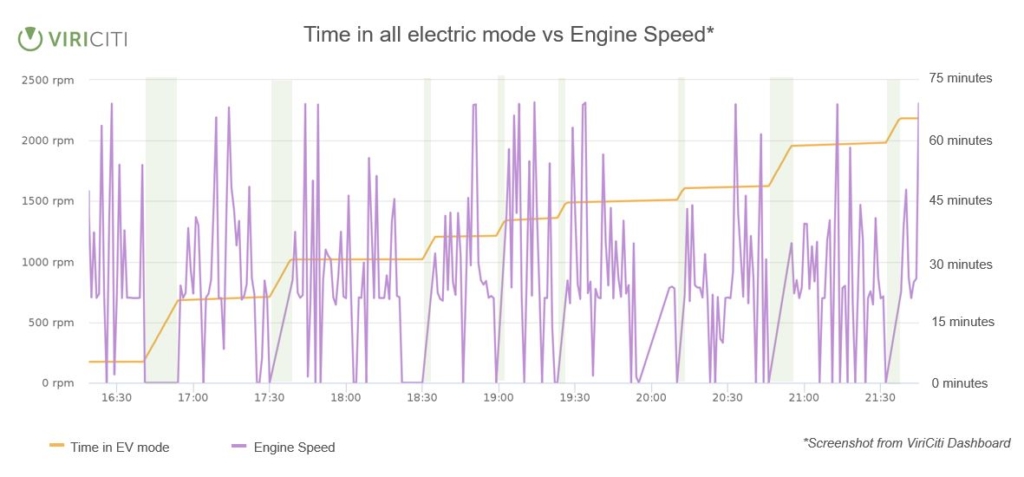 With ViriCiti's cloud-based solution, as soon as a bus enters a geofenced area, a signal is sent to the engine to automatically switch off. Once the bus exits the area, the engine will automatically turn back on.
More electric km than before for hybrid buses
"Series ER technology helps cities around the world get one step closer to full zero emission operation," said Steve Trichka, vice president and general manager of Power and Propulsion Solutions at BAE Systems. "Our collaboration with ViriCiti provides another option for public transit agencies to pair with our Series-ER system to help them reduce emissions and improve the air quality in the areas where people live, work and visit."
"Our intuitive web interface makes it easy for any operator to create their own EV-only areas without the help of any 3rd party" said Freek Dielissen, ViriCiti CEO. "Due to the fact that ViriCiti automated the all-electric mode adaption, we expect that buses will drive more electric kilometers than before, which is great!"