497 hybrids buses Nova Bus for Quebec. Largest order ever for Volvo hybrid buses
Nova Bus in Quebec (Canada), major hybrid bus order secured. Volvo Buses, through its North American subsidiary Nova Bus, has just received the single largest order for hybrid buses ever signed by the group (and the biggest order in Nova Bus history to date). It consists in 497 vehicles that will be delivered to the transit […]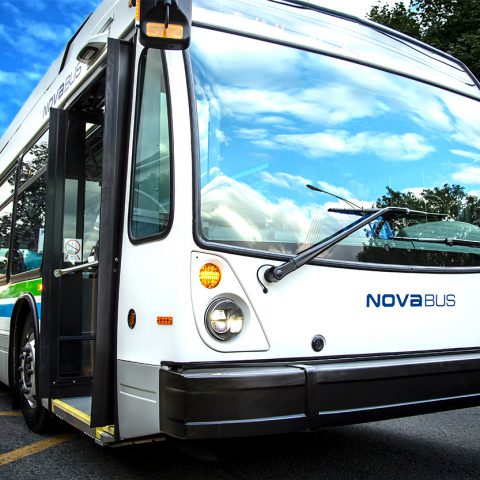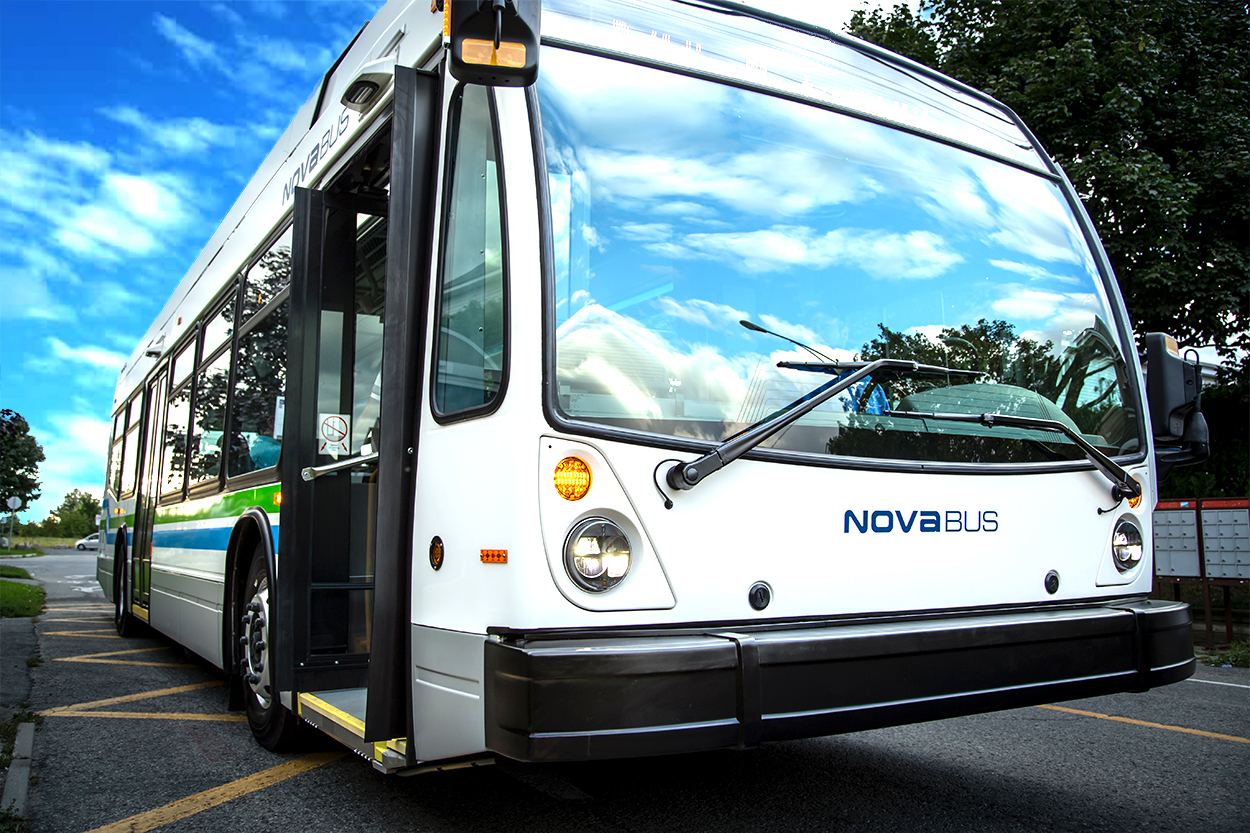 Nova Bus in Quebec (Canada), major hybrid bus order secured. Volvo Buses, through its North American subsidiary Nova Bus, has just received the single largest order for hybrid buses ever signed by the group (and the biggest order in Nova Bus history to date). It consists in 497 vehicles that will be delivered to the transit authorities in Quebec (Canada). Deliveries will take place 2020-2025.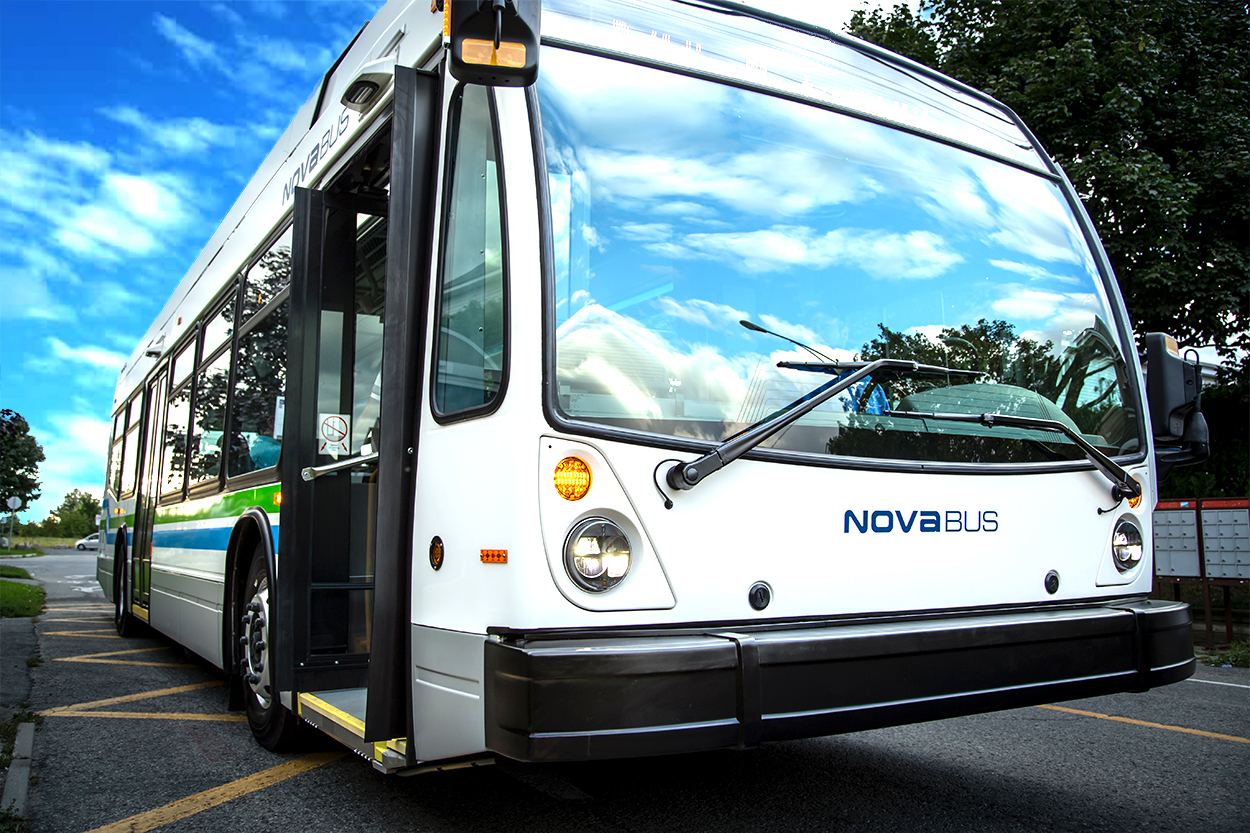 Nova Bus, hybrid buses for Quebec
Needless to say, the order Nova Bus in Quebec is huge. And it also encompasses an option for a further 1,028 vehicles to the transit authorities serving Quebec's nine largest cities. Furthermore, it comes in a time when hybrids buses seems often to be overtaken by full electric buses. With a total of more than 5,500 electrified buses sold world over (4,000 under the Volvo brand and 1,500 under the Nova Bus brand excluding the new order), Volvo Buses is one of the world leaders in the fast-expanding market of electrified buses. And in these days the company is showcasing its concept of full electric articulated bus. The company's subsidiary, transit bus manufacturer in North America Nova Bus, has now been awarded the collective contract for Quebec's transit authorities coordinated by ATUQ (Association du transport urbain du Québec).
Nova Bus for Quebec with Cummins engine
The contract for 497 hybrid buses by Nova Bus bound to Quebec region covers the period from 2020 to 2024. The vehicles are 12 meters hybrid buses Lfs Hev. In the standard version, this model of bus can load up to 80 people and is equipped with Cummins diesel engine together with electric drive system (Allison H 40 Ep or Bae Hds200). The axles are by Zf.
"We are very proud of this recognition of our electromobility offering and the largest order to date for electrified vehicles to the Volvo Group. The order underlines the strong relationship that ATUQ, Nova Bus and Volvo have developed over the years. Our company's vision is to support cities meeting the urban challenges of air quality, congestion and noise by shifting to sustainable public transport. It is very encouraging to be a partner of the province of Quebec on this journey" said Håkan Agnevall, President Volvo Buses.