Heliox enters Belgium: it'll power 12 e-buses in Multiobus' fleet (from Ebusco)
Heliox enters Belgium: the Dutch supplier to power 12 e-buses for Multiobus. Heliox has been granted delivery of the charging infrastructure for a total of 12 e-buses that will serve the surrounding area of Tienen. Charging will take place in the recently constructed depot. In April this year Multiobus awarded Ebusco with a follow-up order for […]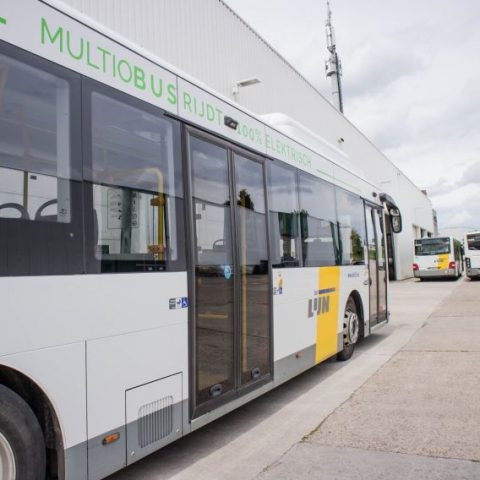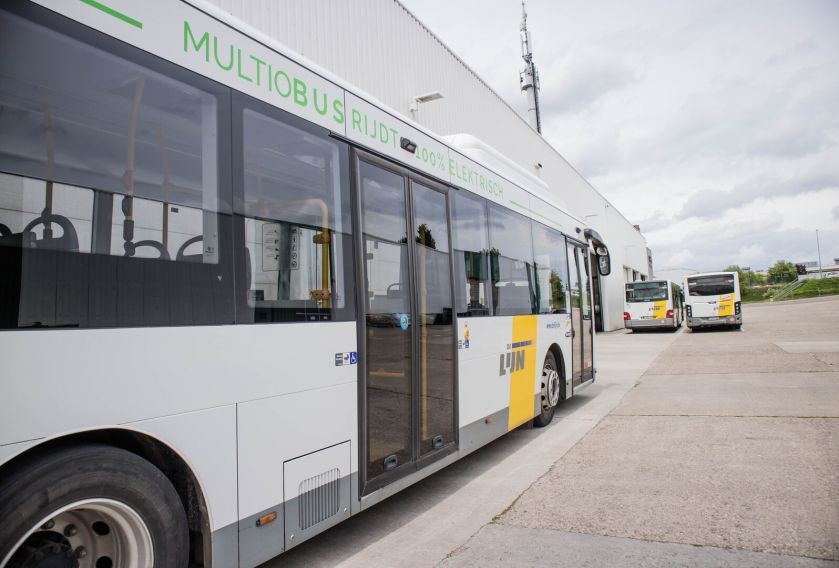 Heliox enters Belgium: the Dutch supplier to power 12 e-buses for Multiobus. Heliox has been granted delivery of the charging infrastructure for a total of 12 e-buses that will serve the surrounding area of Tienen. Charging will take place in the recently constructed depot. In April this year Multiobus awarded Ebusco with a follow-up order for 10 e-buses, that will be joining the two already in operation then making 12 battery-electric buses in the operator's fleet.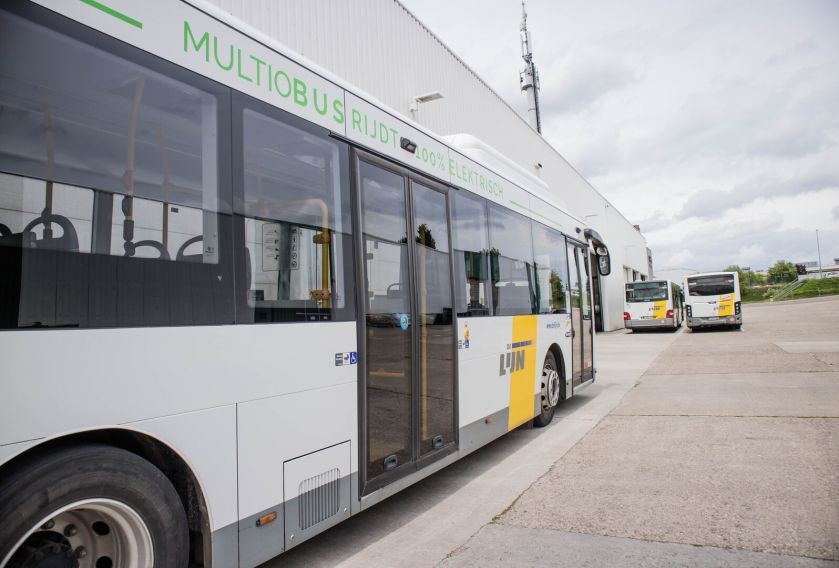 Multiobus, e-mobility in the Flanders
Multiobus is a partner of "De Lijn Vlaams – Brabant" and has been assigned the public transport service from five locations in Flanders: Boutersem, Wijgmaal, Budingen, Tienen en Diest. Multiobus is intentionally at the forefont of the electrification of public transport in the area, Heliox points out in its press release. The public transport company became acquainted with its first green transport projects in 2016 and has continued to develop them since then.
The Multiobus charging infrastructure will be the next commercial step in accessing the Belgian market, and will be implemented with new product innovations and futureproof solutions. No details have been released so far with regards to the kind and power of charging infrastructures that will be put in place.
Olivier van Mullen, CEO of Multiobus says "Like Heliox, we would actively like to take part in making our cities greener and a better environment to live in. Our passengers will be able to appreciate the reduction in fine dust, CO2 emission and noise when travelling with our e-buses; we're contributing to a better environment for everyone."
Koen van Haperen, CCO of Heliox adds " We are happy that we are able to support Multiobus in taking the next step in the electrification of their fleet. We are looking forward to a fruitful cooperation and providing Multiobus with solutions that fulfill their needs and future-proof their e-bus fleet."