Imagry, a mapless autonomous driving solution is possible
A new generation of software may bring about the breakthrough: location-independent autonomous driving, without infrastructure and mobile phone charges, without space-consuming data storage, but with self-learning artificial intelligence: this reduces the cost of autonomous driving functions for levels 3 and 4. Israeli start-up Imagry aims to give a new impetus to autonomous driving, unveiling an […]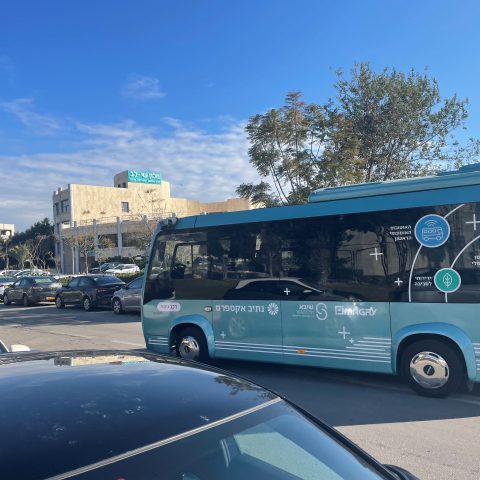 A new generation of software may bring about the breakthrough: location-independent autonomous driving, without infrastructure and mobile phone charges, without space-consuming data storage, but with self-learning artificial intelligence: this reduces the cost of autonomous driving functions for levels 3 and 4.
Israeli start-up Imagry aims to give a new impetus to autonomous driving, unveiling an innovative technology based on artificial intelligence. Two key elements make this technological advancement possible: a real-time image recognition system that uses video footage to create a reliable top-down view of the vehicle's surroundings, and a spatial DCNN (Deep Convolutional Neural Network) that learns to drive by mimicking human driving behavior.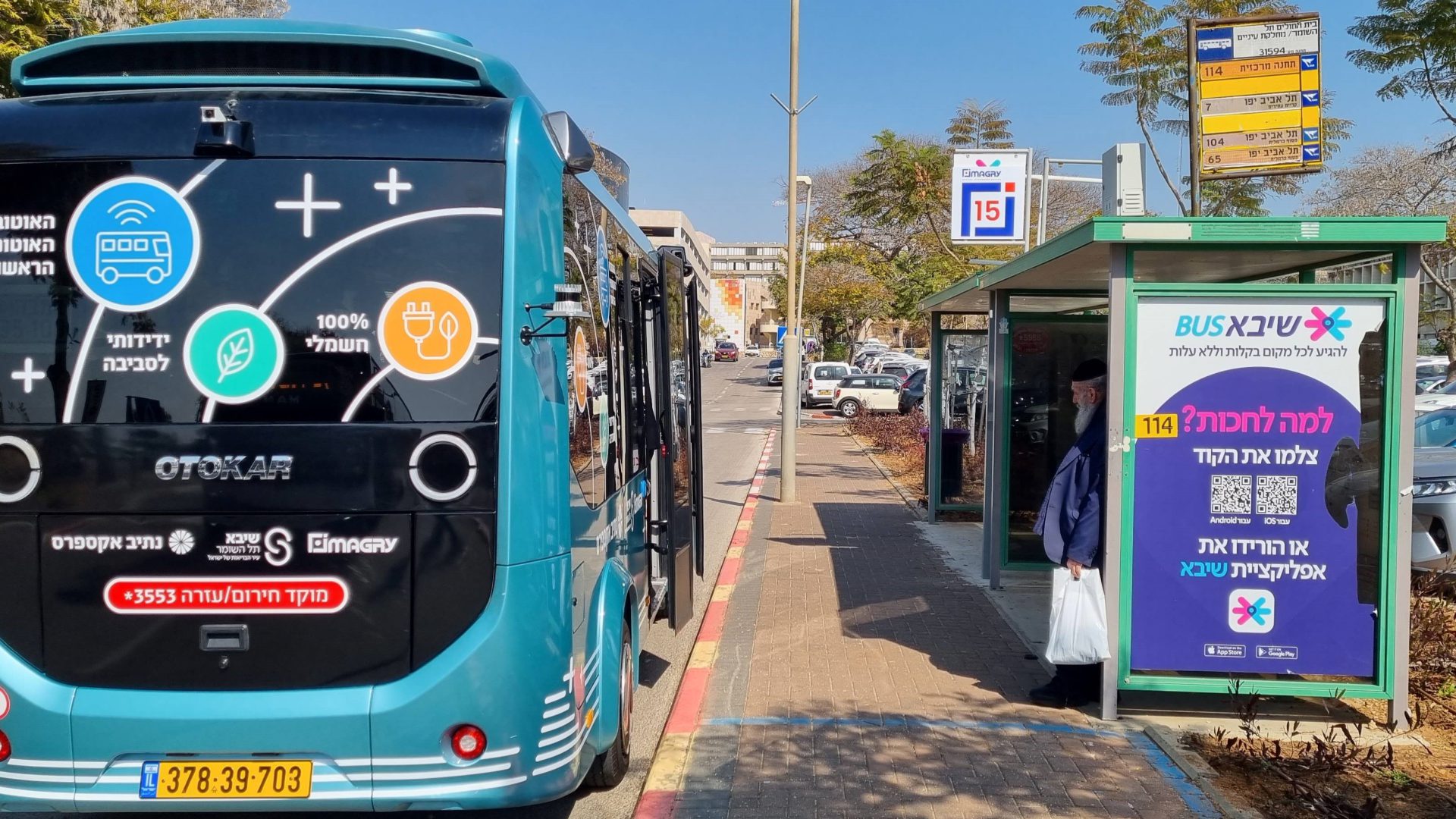 The pilot project
The new technology will be used in two pilot programs for autonomous buses and shuttle services. The first is a shuttle bus that will be used at Sheba Medical Center in Israel, the largest medical center in the Middle East. The medical center campus has an area of about 200 hectares.
The second program involves an autonomous bus capable of traveling on a public road. This bus will be integrated into an existing bus line in Nahariya, Israel. The idea is to use Imagry's technology to solve the problem of the shortage of bus drivers in Israel, a problem Israel shares with the entire world. Both programs are supported by the Israel Innovation Authority.