Jeff Glasson joins Twaice taking over CTO's position
Munich-based battery software experts TWAICE this week welcomed Jeff Glasson as their new CTO. He joins the 100 strong analytics company at their HQ. Mr Glasson will be responsible for TWAICE's technology team and the overall technology strategy. He will be driving product delivery, scaling as well as enhancing TWAICE's cloud platform and ensuring technology […]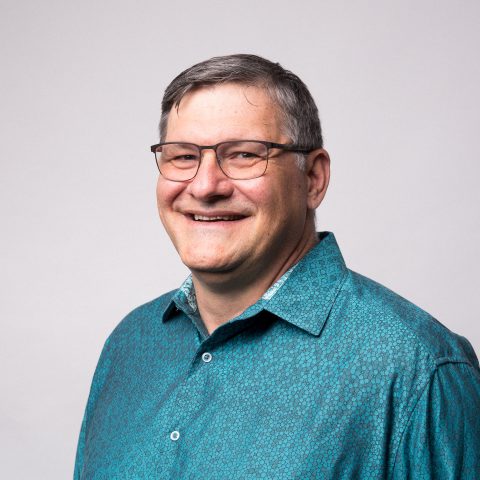 Munich-based battery software experts TWAICE this week welcomed Jeff Glasson as their new CTO. He joins the 100 strong analytics company at their HQ. Mr Glasson will be responsible for TWAICE's technology team and the overall technology strategy. He will be driving product delivery, scaling as well as enhancing TWAICE's cloud platform and ensuring technology excellence throughout the different industries, the company says in a press note announcing the appointment.
In January 2022 TWAICE and ViriCiti have published a white paper on the benefits their predictive maintenance program provides in terms of vehicle battery life and significant reduction in operating costs for e-bus fleets. TWAICE is into a partnership with retrofit expert pepper motion and semiconductor company Analog Devices.
Jeff Glasson new CTO at Twaice
Before moving to Germany, Twaice sums up, «Jeff Glasson was a career Silicon Valley tech person. He held technical engineering roles at HP, Apple, and NeXT where he worked mainly on operating systems. After making the move to management at NeXT to lead the OS group, Jeff held leadership positions at Apple, VMware, and Cloudera responsible for many different software technologies, and managed global engineering organizations. Most recently, Jeff was the VP of Engineering at Contentful in Berlin, where he led scaling the engineering organization from about 40 to over 100 employees in 2.5 years. Jeff holds a BS in Computer Engineering from the University of California, San Diego».
"We are delighted to have Jeff on board as our new CTO, after many months of searching," said TWAICE Co-CEO Michael Baumann. "The challenge was to find the right combination of experience and mindset – and Jeff has both. He is exactly what TWAICE needs as we expand our products and services on a global level."
Jeff Glasson comments: "As a technical person, I'm excited about the unique technology they have developed. In addition, TWAICE is well positioned to make a huge impact on emissions and energy consumption, and the world a better place."