Journeo takes over MultiQ to expand its Nordic footprint in the ITS market
Journeo has announced the acquisition of MultiQ Denmark A/S from Vertiseit AB. MultiQ is a leading provider of Intelligent Transport solutions with customers in Denmark, Sweden and Iceland.  This move "strengthens Journeo's existing presence in the Nordic market which already includes an engineering team in Sweden. The acquisition will serve as the foundation for long-term […]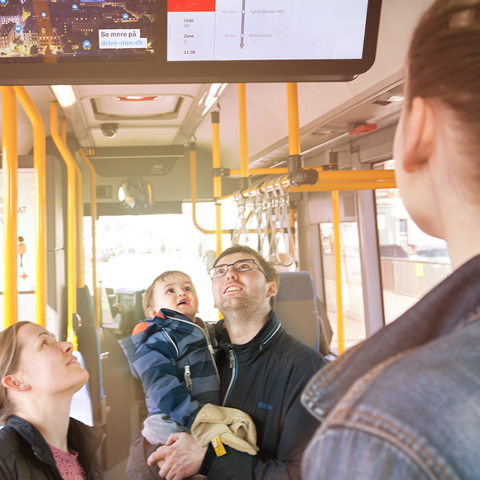 Journeo has announced the acquisition of MultiQ Denmark A/S from Vertiseit AB. MultiQ is a leading provider of Intelligent Transport solutions with customers in Denmark, Sweden and Iceland. 
This move "strengthens Journeo's existing presence in the Nordic market which already includes an engineering team in Sweden. The acquisition will serve as the foundation for long-term growth in the region and includes the MultiQ brand, technology and team of specialists, who will continue to operate from the company's headquarters in Aarhus, Denmark", Journeo states. 
Journeo takes over MultiQ Denmark
The company adds that both current and future customers of Journeo and MultiQ now have access to both brands' Intelligent Transport solutions, from passenger information and dynamic customer information systems to on-vehicle technology and intuitive, SaaS-based fleet and data management tools.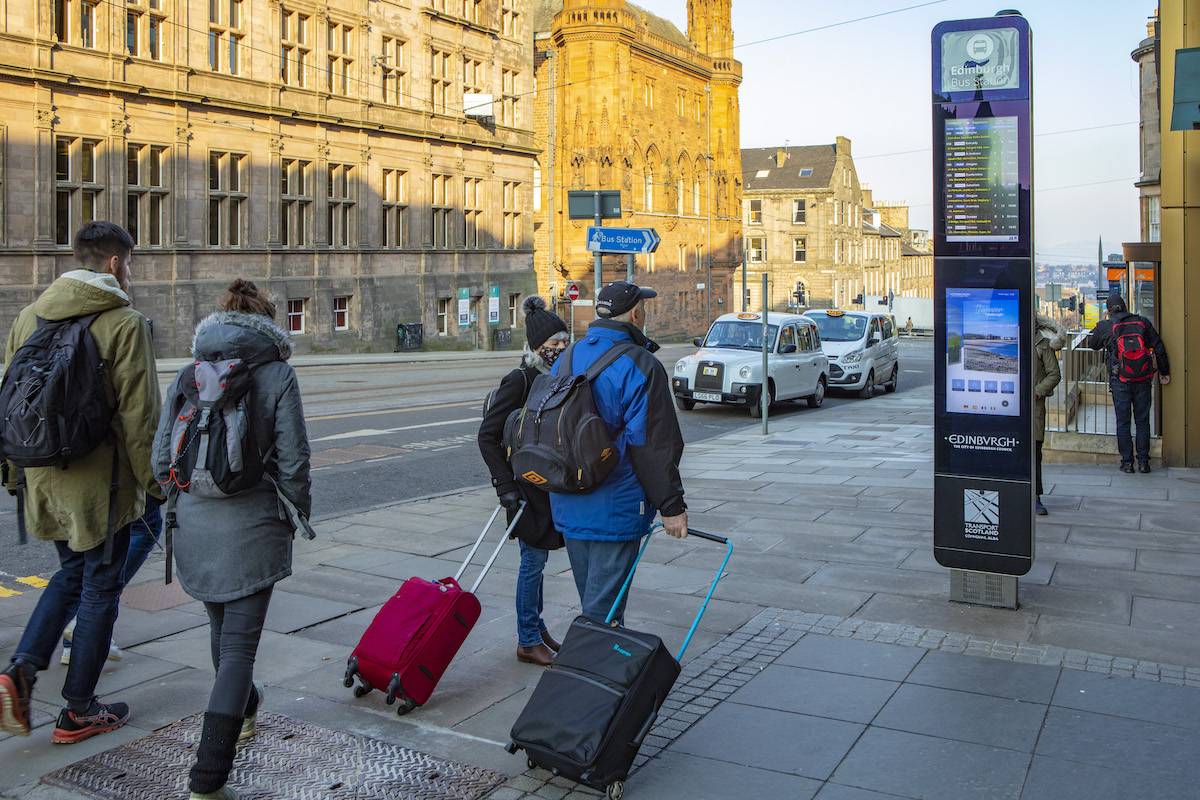 Russ Singleton, Chief Executive Officer at Journeo plc, commented: "This is an exciting time for Journeo plc and I'm delighted that MultiQ has joined the Journeo Group of companies. MultiQ is a market leader in developing public information systems for transport operators and authorities. They have considerable expertise in fleet management software, on-board passenger infotainment, indoor and outdoor real-time display systems, and a reputation for high quality designs and installations. This highly complementary acquisition gives Journeo a leading position in the ITS market in Denmark and further strengthens our ambitions in the Nordic markets." 
Mads Hansen, Managing Director at MultiQ Denmark, added: "This move enables MultiQ to focus on delivering high-quality ITS technology and SaaS solutions to our customers across the region. Becoming part of the Journeo group of companies also allows us to broaden the range of solutions we offer and support Journeo plc's development."