Lyon gets an autonomous shuttle service via two Navya vehicles
Lyon gets a new autonomous shuttle service. Operated via Navya electric driverless vehicles in cooperation with Sytral and Keolis, the open-road experiment will be fully integrated within Lyon's public transport network. Area? The Parc Olympique Lyonnais stadium. Another pilot involving a shuttle supplied by the French company is taking place in Merano (Italy) where for one […]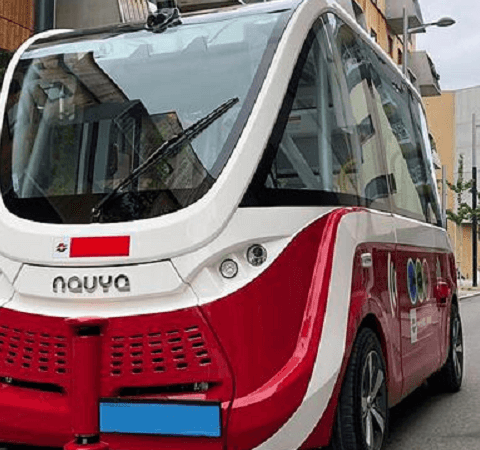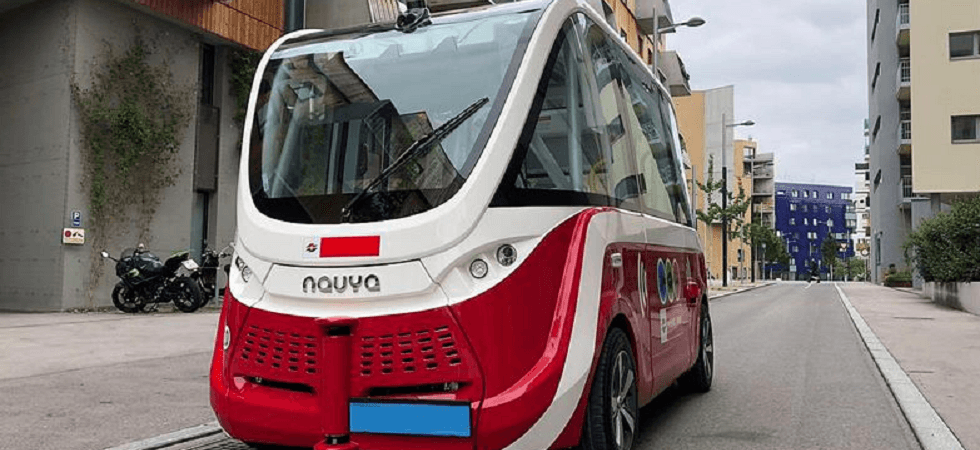 Lyon gets a new autonomous shuttle service. Operated via Navya electric driverless vehicles in cooperation with Sytral and Keolis, the open-road experiment will be fully integrated within Lyon's public transport network. Area? The Parc Olympique Lyonnais stadium.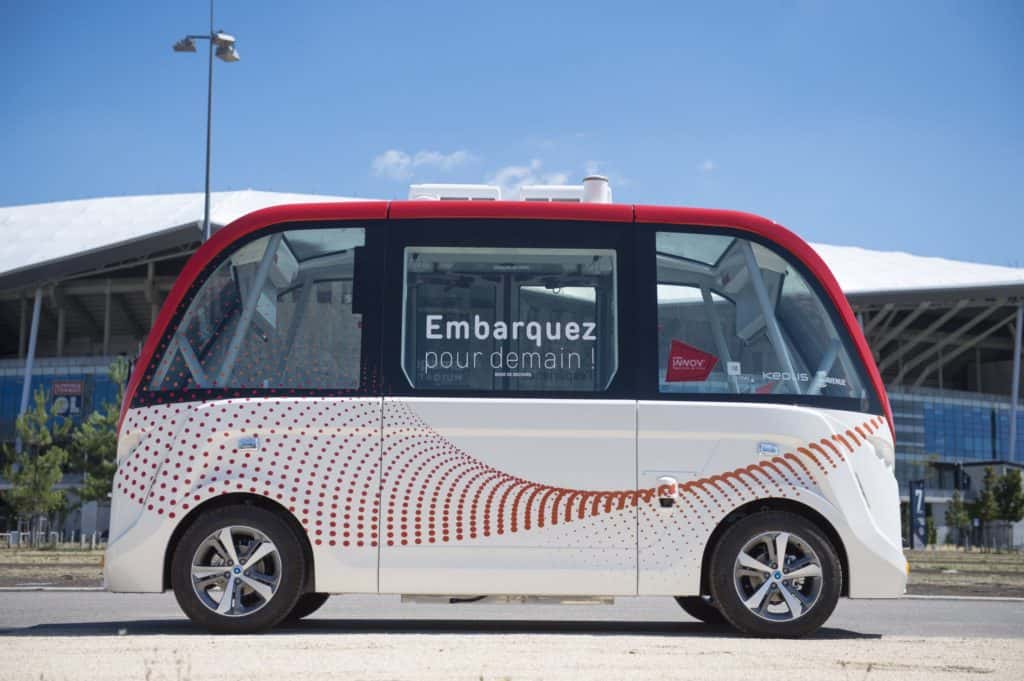 Another pilot involving a shuttle supplied by the French company is taking place in Merano (Italy) where for one week the vehicle will be running on a short route closed to car traffic.
Recently, a demonstration on standard-lenght autonomous bus has been held in Gothenburg thanks to a cooperation between Volvo Buses and Keolis.
Navya autonomous shuttles in Lyon public transport network
The new autonomous bus pilot has been launched on Friday 22th November and see Navya as a provider of two autonomous shuttles.
Over the next two years, the company explains, Navya's vehicles will be fully integrated within the city of Lyon's public transport network, and will provide a regular service from 8.30 am to 7.30 pm Monday through Saturday (except on match days and during other events) between the Décines Grand Large tram station (line T3) and the Parc Olympique Lyonnais stadium.
Navya's shuttles in Lyon: there's a lot to learn
Today, the new N1 line takes part of the 85 line route and is 1.4 km long. The route is located in a dense urban traffic environment used by thousands of vehicles each day. This new service allows Navya to address various major technical challenges, as the route passes through four intersections with traffic lights, one roundabout and 8 pedestrian crossings at an average speed of 13-15 km/h, the objective being to eventually increase this to 20-25 km/h.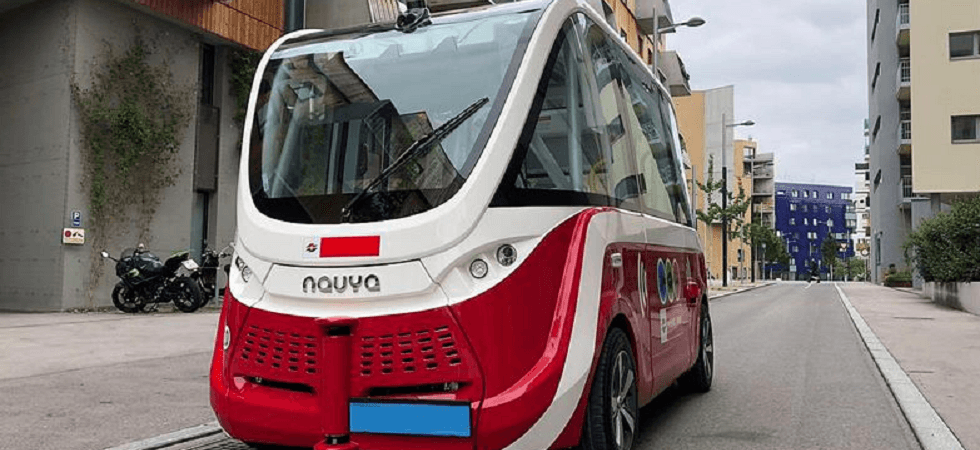 An European project for autonomous shuttles
The pilot belongs to AVENUE ("Autonomous Vehicles to Evolve to New Urban Experience") European measures, selected by the HORIZON 2020 European project, to develop autonomous vehicles in European cities. Geneva, Luxembourg and Copenhagen have also been chosen as pilot cities.
Etienne Hermite, Chief Executive Officer of Navya, says: "I would like to thank all the partners of this trial that illustrates Navya's technological leadership and know-how in autonomous mobility, as recently acknowledged at the Dubai World Challenge for Self-Driving Transport. This collaboration also demonstrates the relevance of incorporating autonomous shuttles within a transport system to meet today's urban mobility challenges".