Not only e-buses: PSI supplies depot management system for Hamburger's metros
Hamburger Hochbahn AG has commissioned PSI Transcom GmbH with the delivery of the depot management system PSItraffic/DMS for the metro area. The aim is to further digitize the processes involved in supplying vehicles to the workshops. HOCHBAHN has been using PSItraffic/DMS since 2014 to automate the processes at its nine bus depots and has expanded […]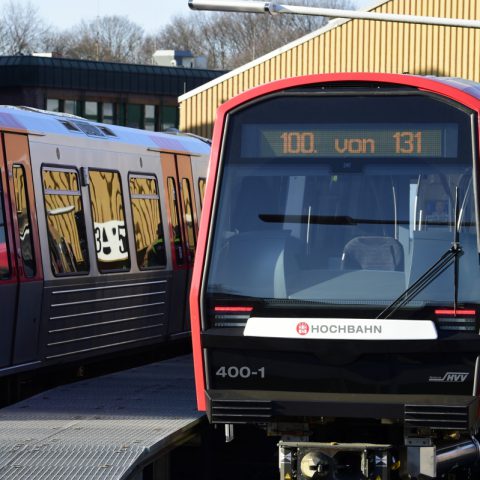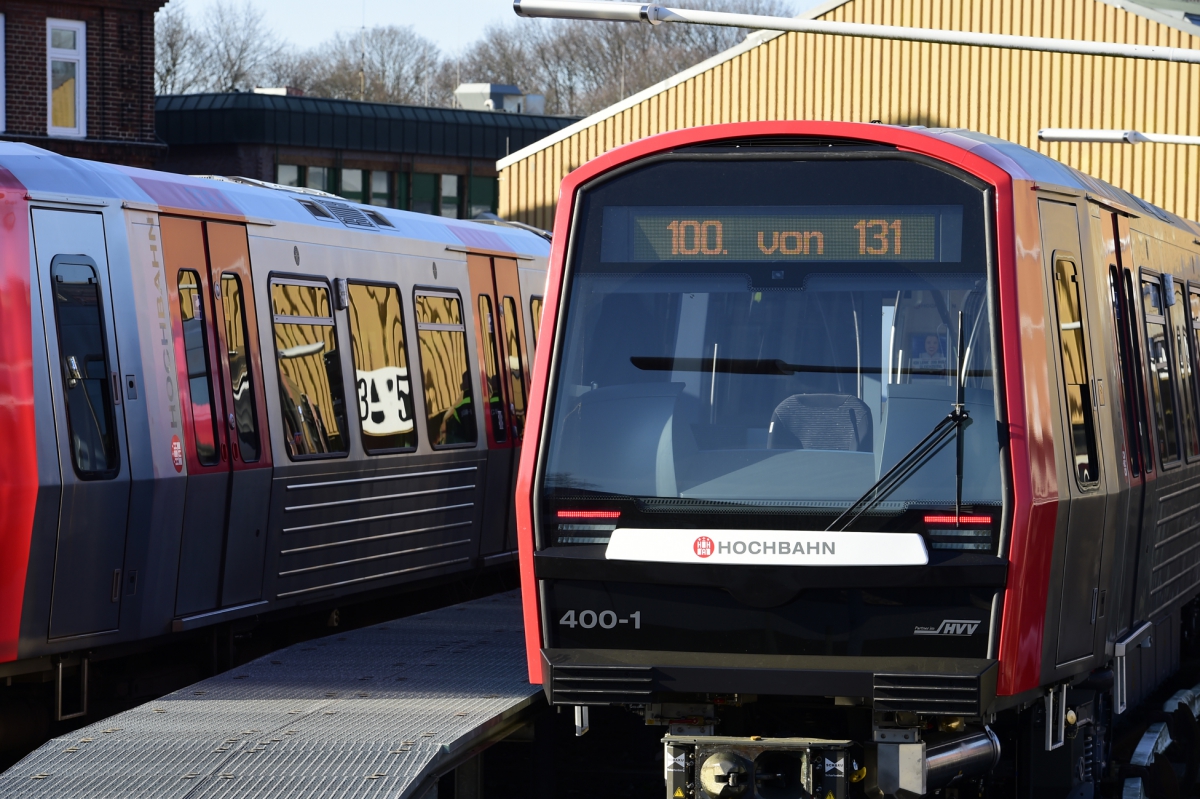 Hamburger Hochbahn AG has commissioned PSI Transcom GmbH with the delivery of the depot management system PSItraffic/DMS for the metro area. The aim is to further digitize the processes involved in supplying vehicles to the workshops.
HOCHBAHN has been using PSItraffic/DMS since 2014 to automate the processes at its nine bus depots and has expanded this to include charging and load management for e-buses in 2019.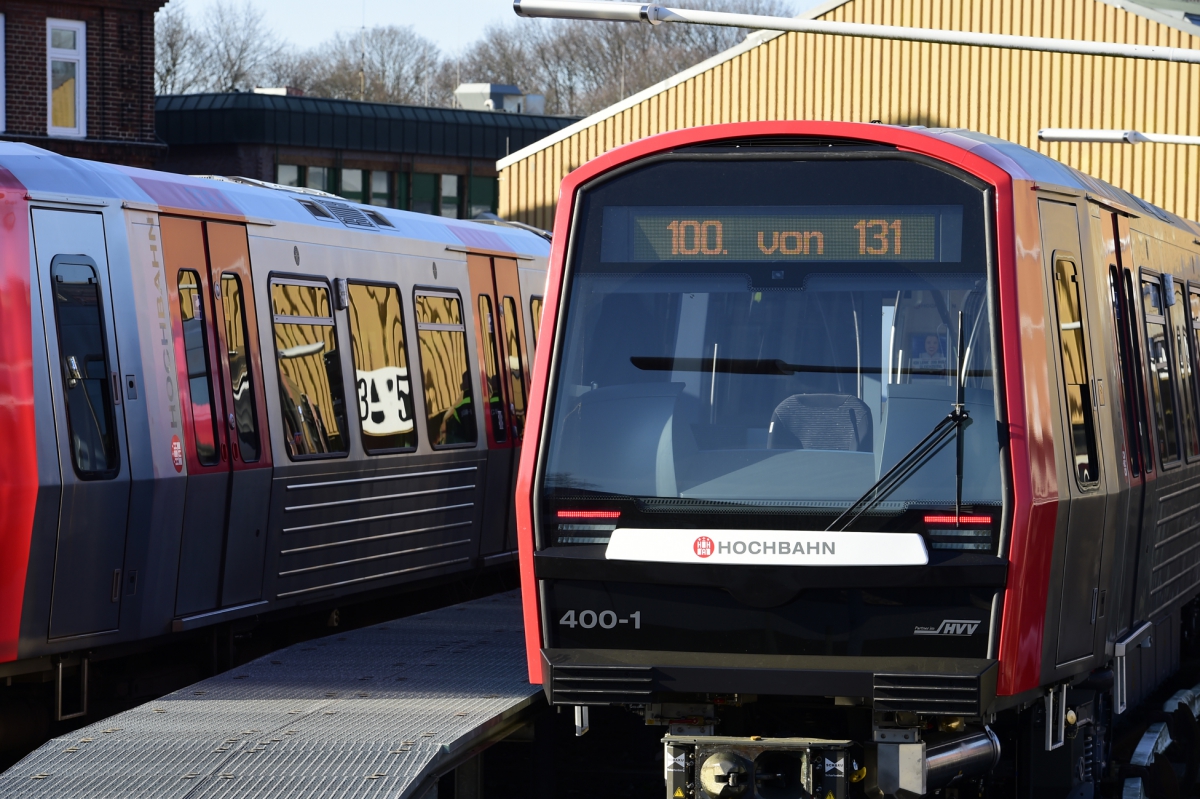 PSI depot management for metro in Hamburg
PSI Transcom has been to date selected also in Berlin by BVG and in Munich by SWM. The system was successfully implemented in early 2020 and integrates, monitors and controls the charging infrastructure and coordinates the charging processes of the electric buses. Communication with the depot management system integrated in PSIebus takes place via the VDV interface 463 developed by PSI.
With four subway lines, over 250 subway vehicles, 114 bus lines, around 1,000 buses and about 1.2 million passengers daily (pre-Corona level), HOCHBAHN is Germany's second-largest local transport company.
PSI to optimize workshop management in Hamburg
In the first phase, the system will be implemented for the Farmsen and Billstedt workshops. In addition to the implementation of the DMS, the order also includes the connection of existing systems. The project will be implemented in an agile development process.
With PSItraffic/DMS, the in-house development of HOCHBAHN will be replaced by a proven standard third part solution. The digitization of the workflow across the vehicle supply to the workshops will enable HOCHBAHN to further structure its processes. It will also harmonize processes and optimize vehicle availability, PSI points out.