ITS provider Saga Tenix appoints Torbjørn G. Krøvel as new Executive Chairman
Saga Tenix (an Idekapital portfolio company) has appointed Torbjørn G. Krøvel in the position of executive chairman. He comes to Saga Tenix from a 3-year period as CTIO at Link Mobility Group, a publicly listed company on the Oslo Stock Exchange. Saga Tenix is a provider of electric bus telematics services (it has for instance […]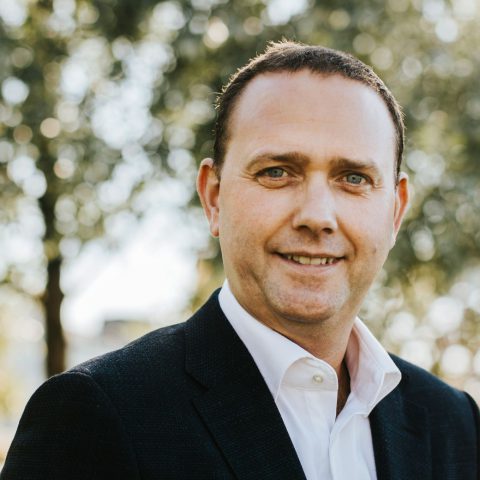 Saga Tenix (an Idekapital portfolio company) has appointed Torbjørn G. Krøvel in the position of executive chairman. He comes to Saga Tenix from a 3-year period as CTIO at Link Mobility Group, a publicly listed company on the Oslo Stock Exchange.
Saga Tenix is a provider of electric bus telematics services (it has for instance delivered the IT solutions to Keolis EV fleet in Bergen), and in May 2021 has raised €1.5 million from Norway's largest VC fund, Idekapital. 
Saga Tenix: Torbjørn G. Krøvel is the new Executive Chairman
The Norwegian tech start-up delivers Intelligent Transport Systems (ITS) solutions for public transportation – allowing buses and trams to provide more reliable and sustainable services. The company is recognized as one of the leading, Scandinavian providers for the electric bus telematics markets, already providing thousands of Norwegian buses with its solutions.
Saga Tenix is now looking to start expanding its business to Europe, aiming to capitalize on its head-start on the European megatrend of electric public transportation gaining traction. This effort will be backed by an upcoming private placement, aiming to raise capital towards market expansion and product development.
"I enjoy being able to work with something that really matters and being a part of facilitating the transition towards a greener and more sustainable future. That is something that matters to me on a personal level, and I think joining Saga Tenix will be great in that regard", says Torbjørn.
Torbjørn will be joining forces with Robert E. Jacobsen, CEO and Founder of Saga Tenix, at the head of Saga Tenix since 2014, as well as being CEO of its predecessor SAGAsystem since he founded the venture in 2006.